LEGACY CONTENT
.
If you are looking for Voteview.com, PLEASE CLICK HERE
This site is an archived version of Voteview.com archived from University of Georgia on
May 23, 2017
. This point-in-time capture includes all files publicly linked on Voteview.com at that time. We provide access to this content as a service to ensure that past users of Voteview.com have access to historical files. This content will remain online until at least
January 1st, 2018
. UCLA provides no warranty or guarantee of access to these files.
---
Fun at the American Academy of Arts and Sciences

---
Scenes of Cambridge by Jan

A Threatening Waste Can in Starbucks!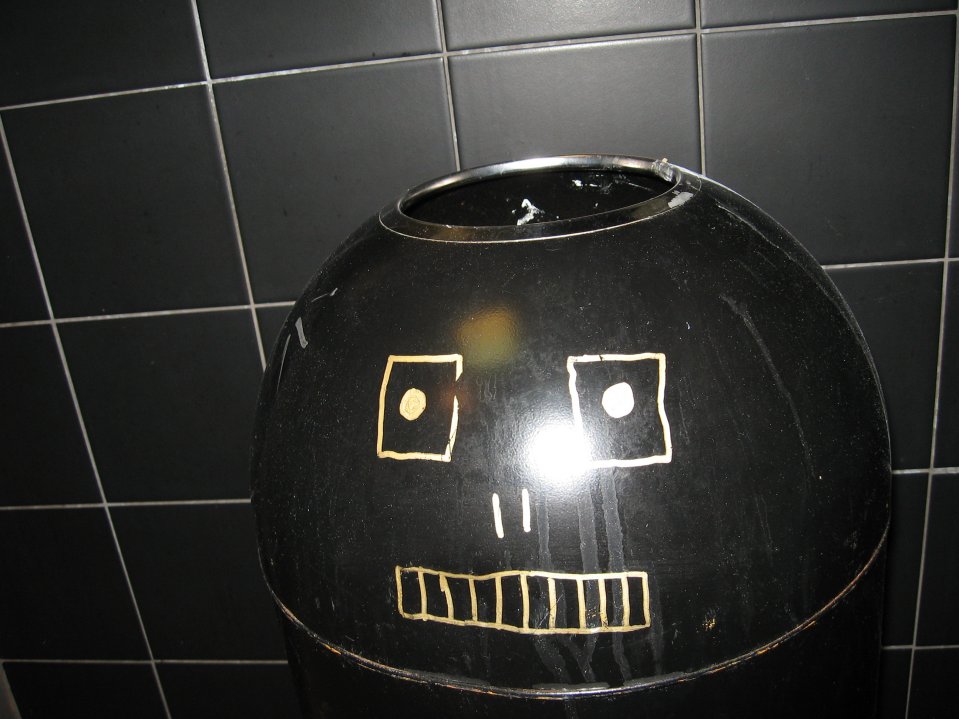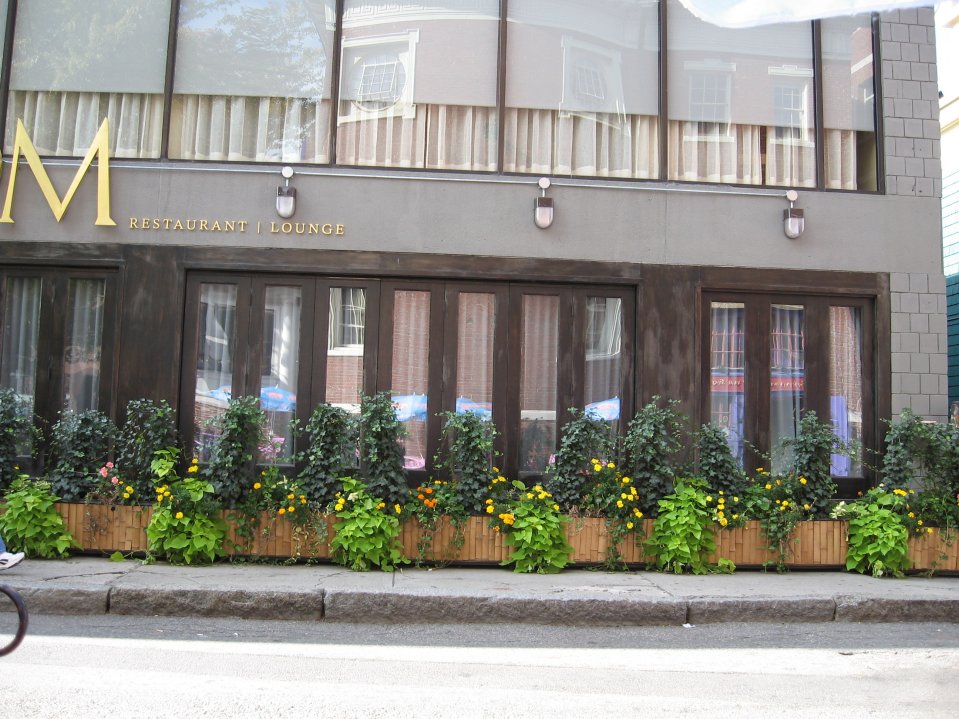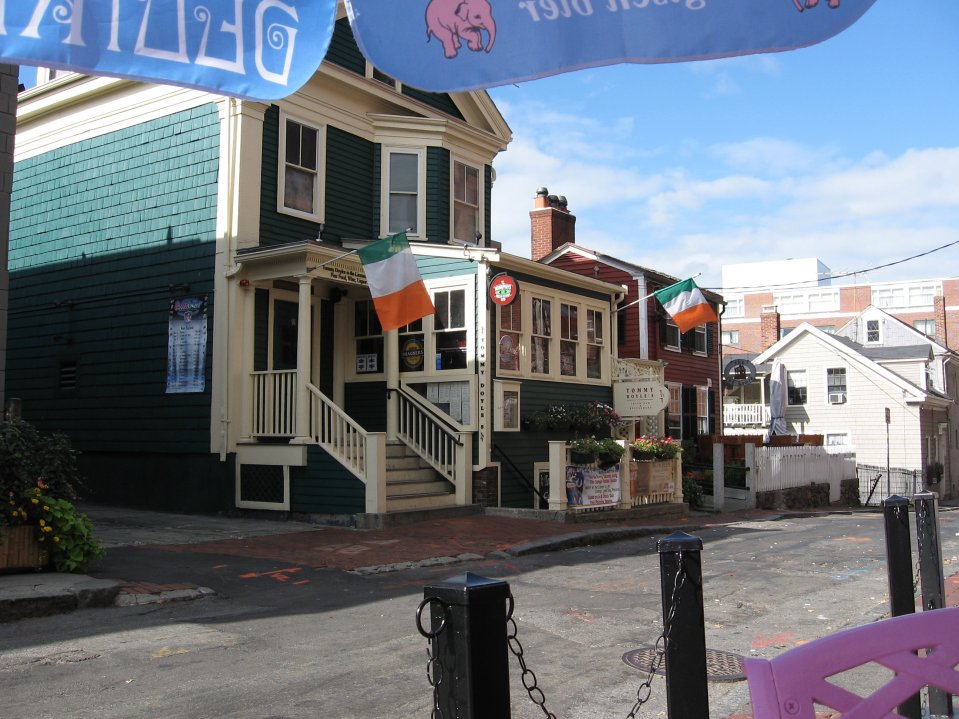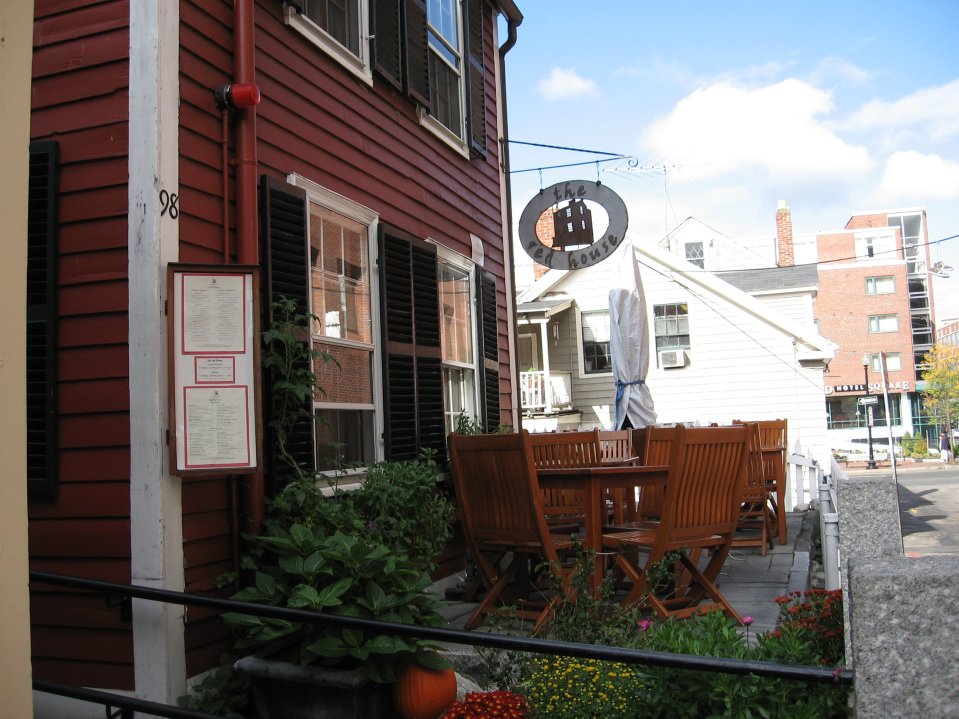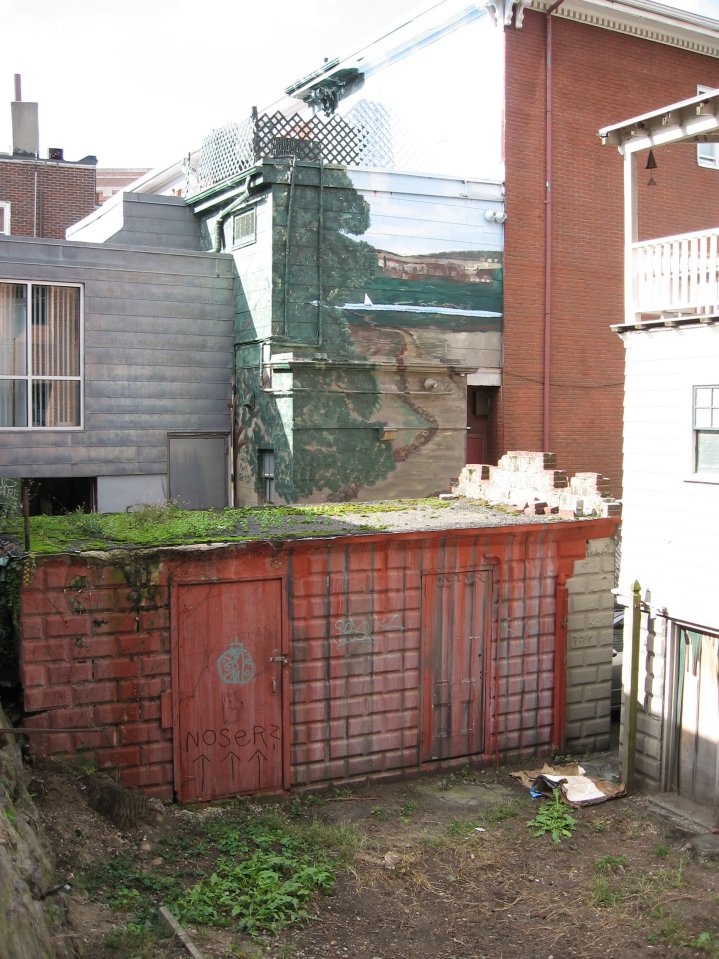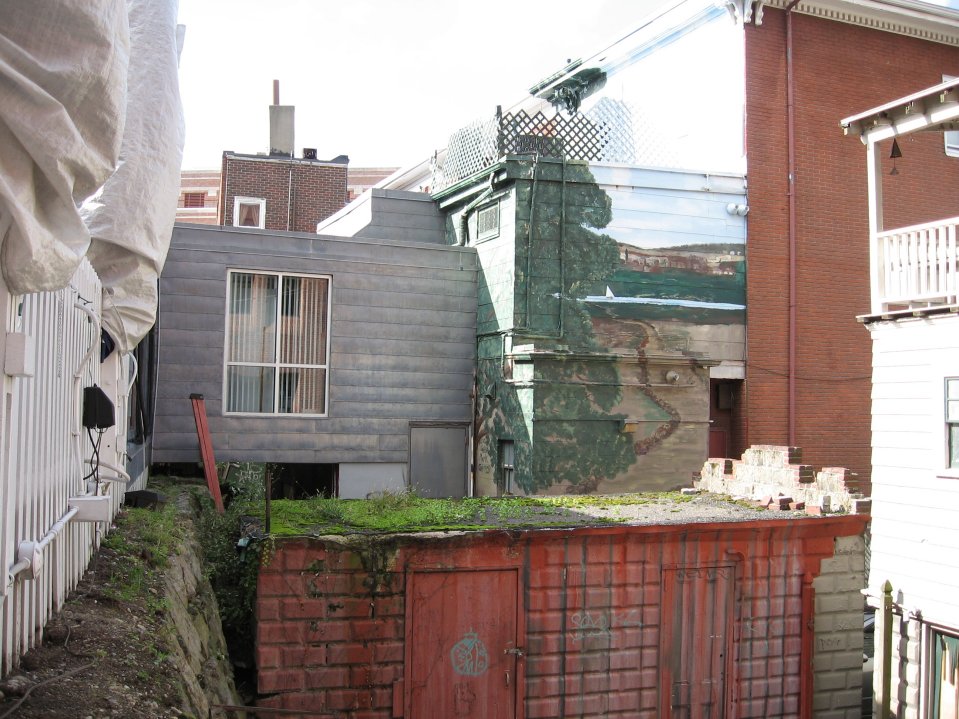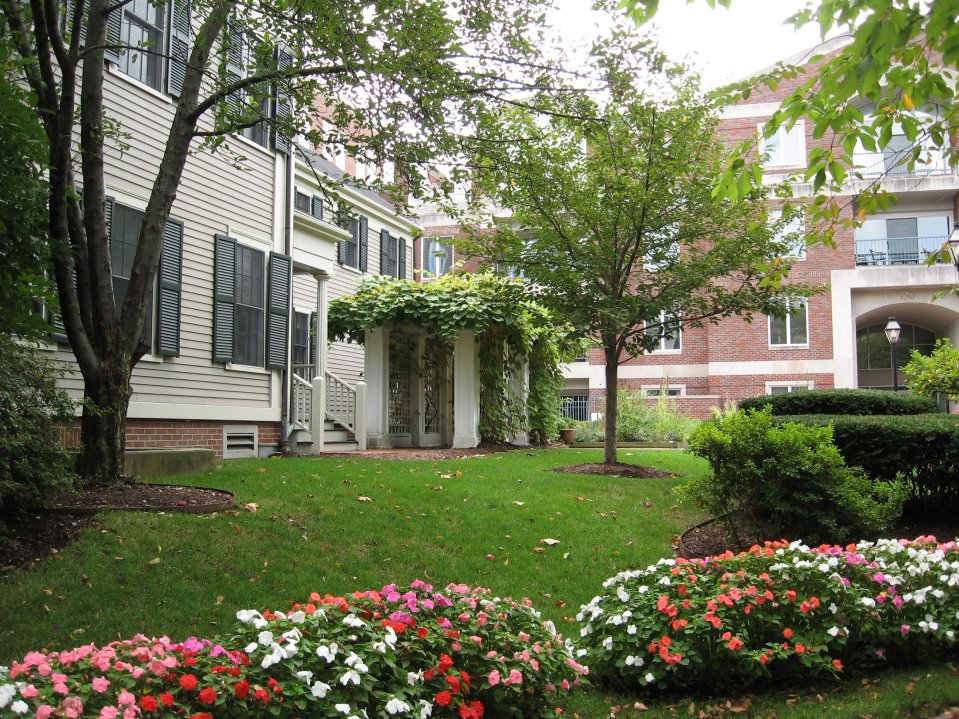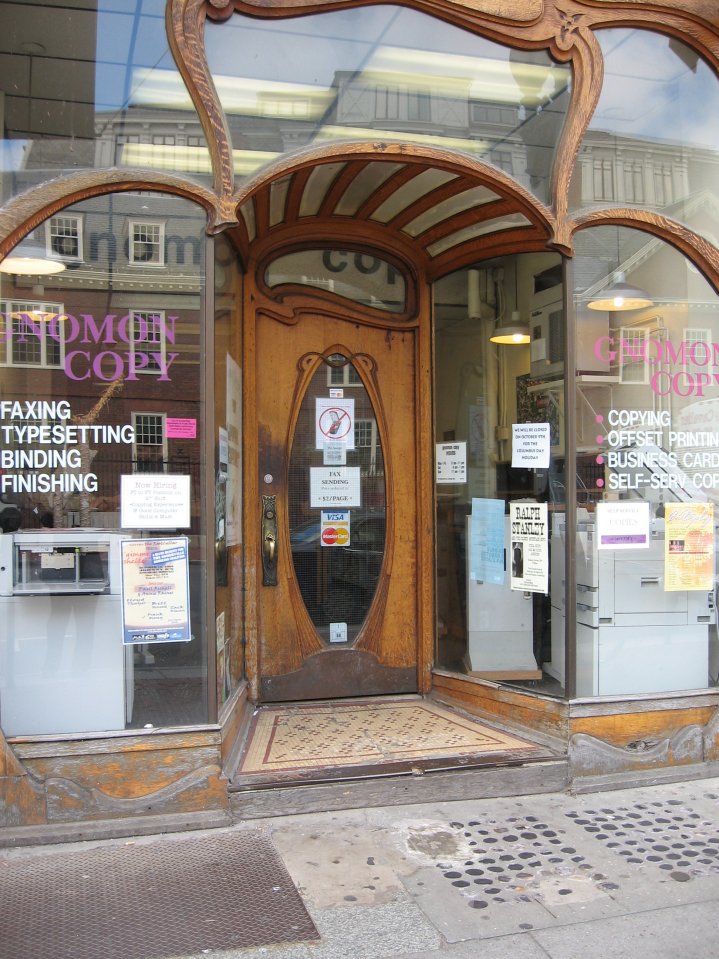 Scenes of Sanders Hall where the Induction Ceremony took place. Sanders Hall was built as a memorial to the Harvard alumni who served in the Civil War.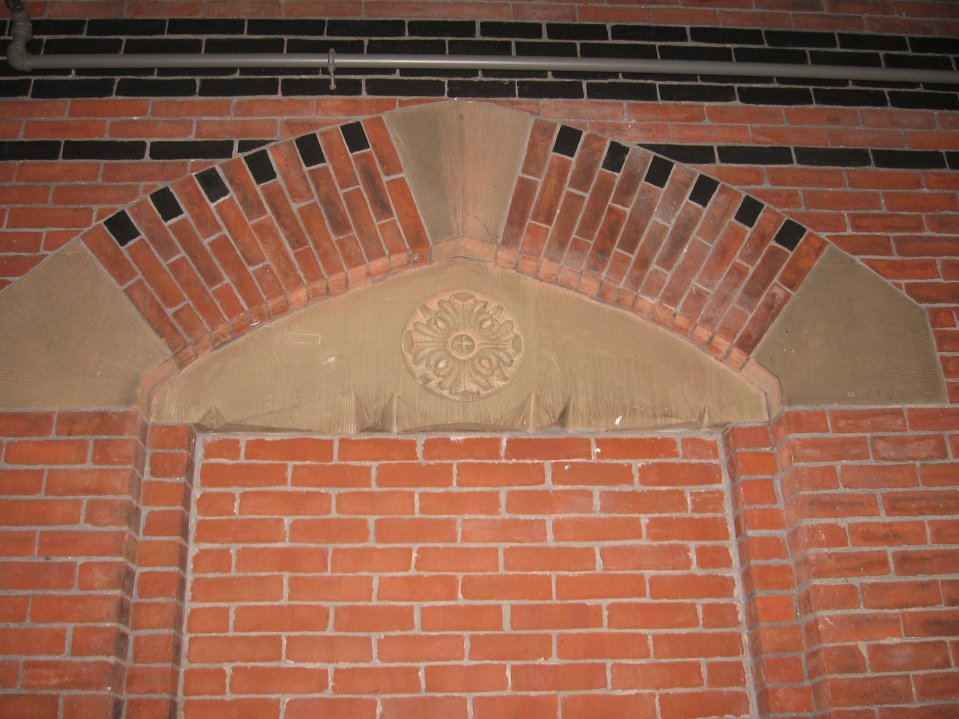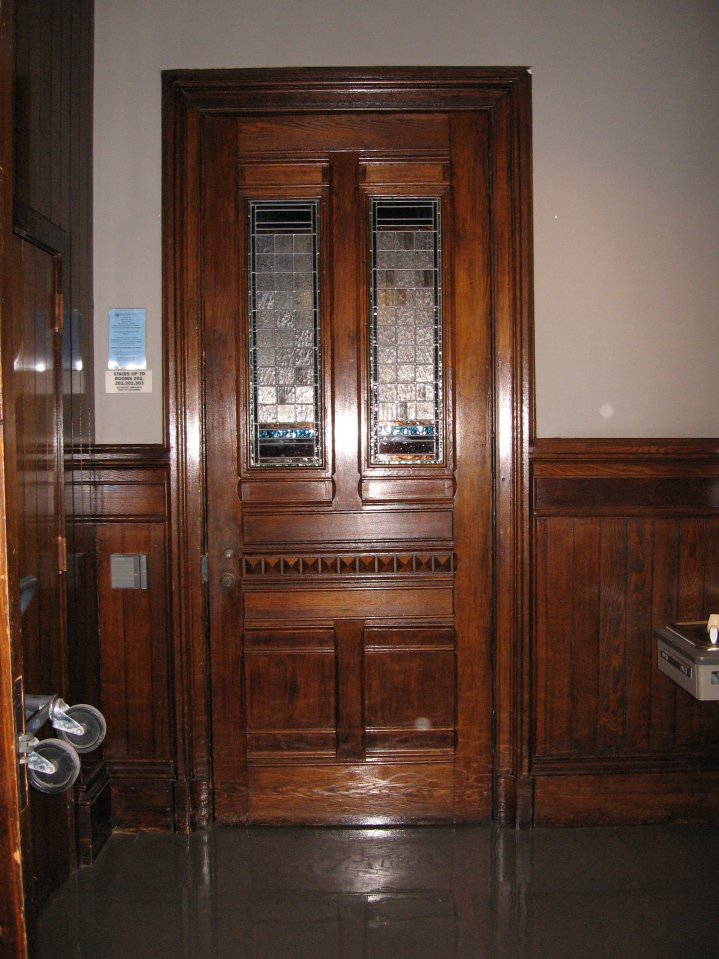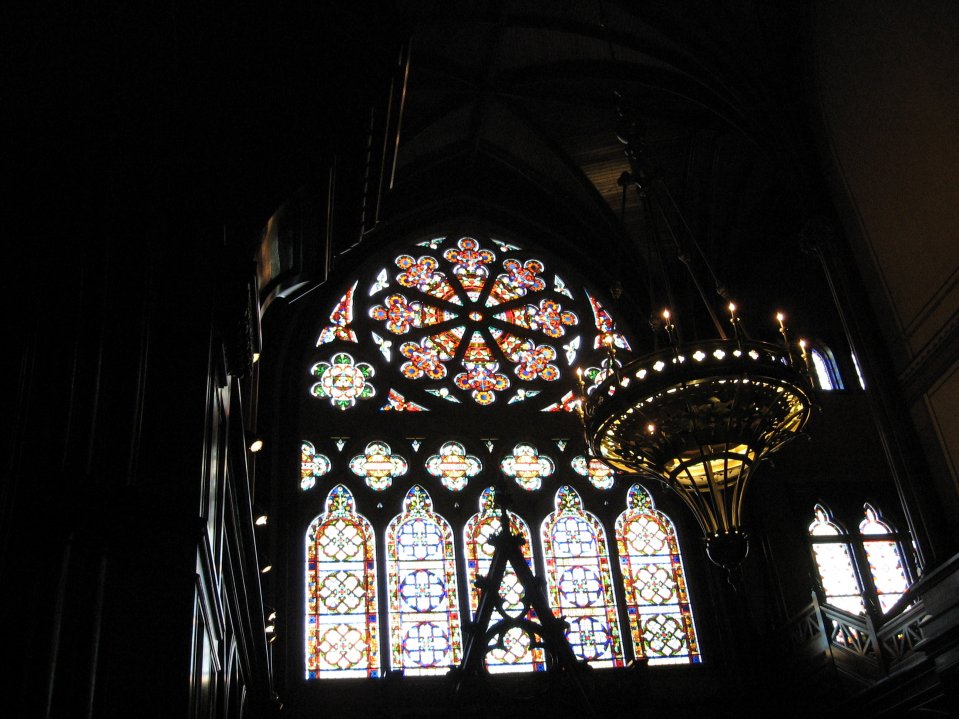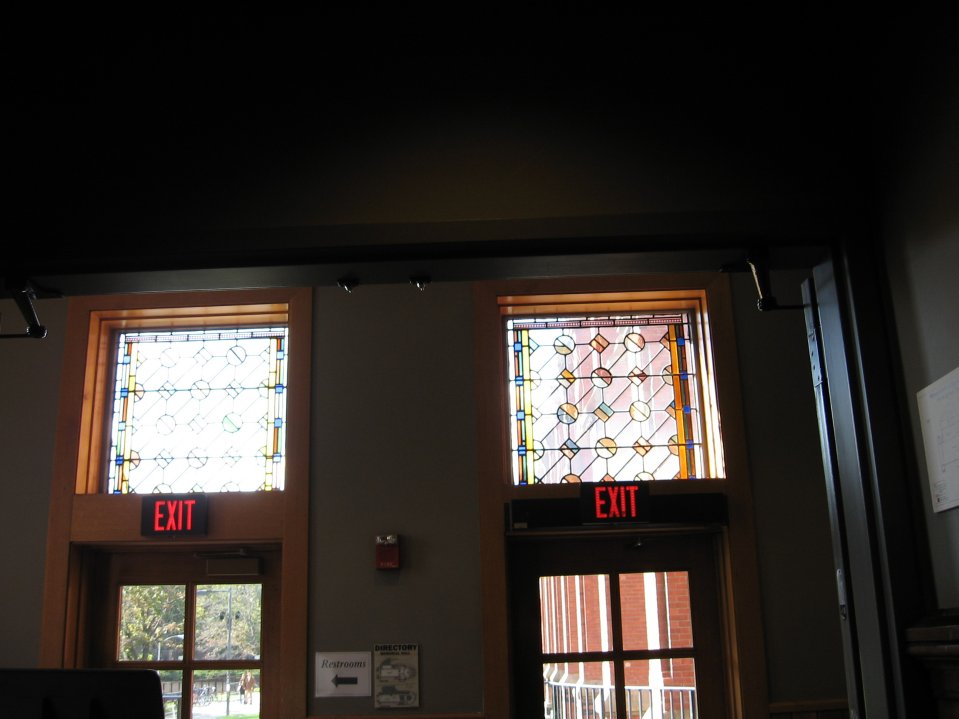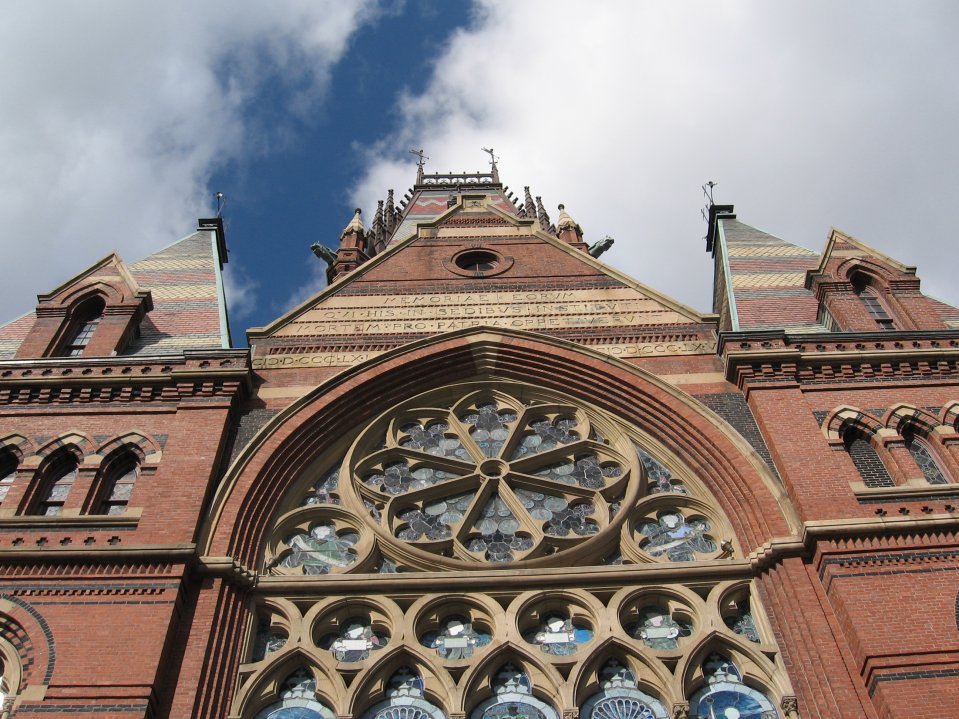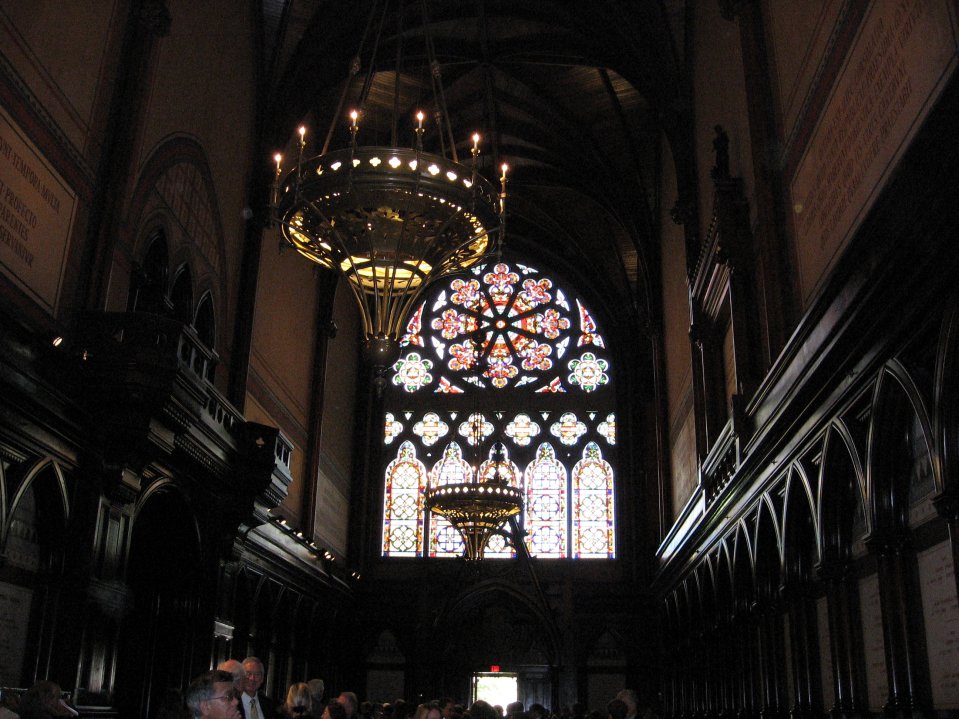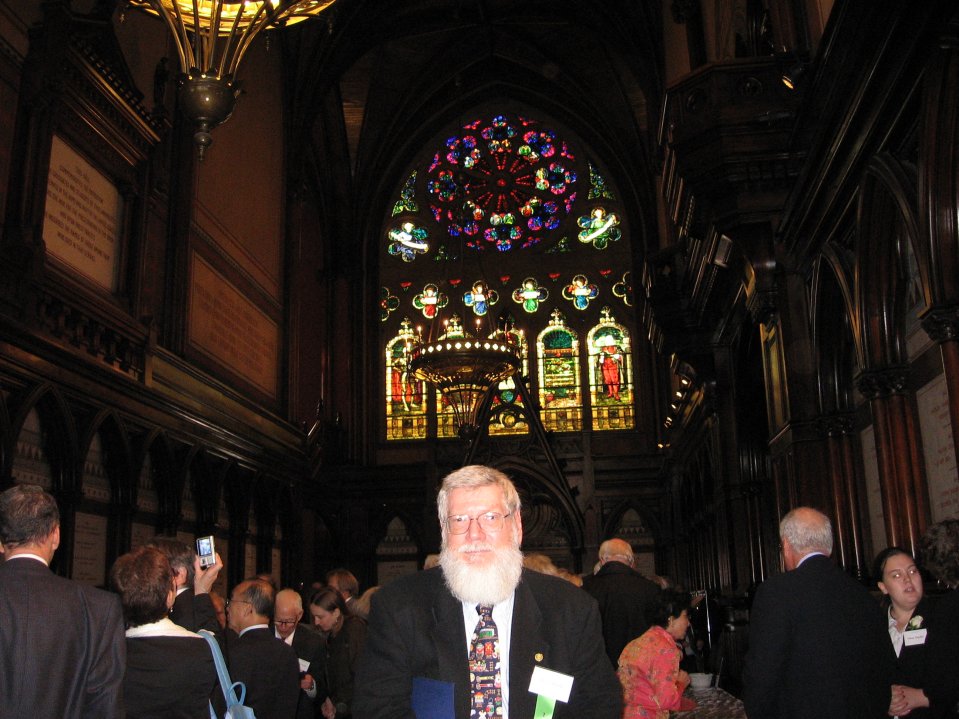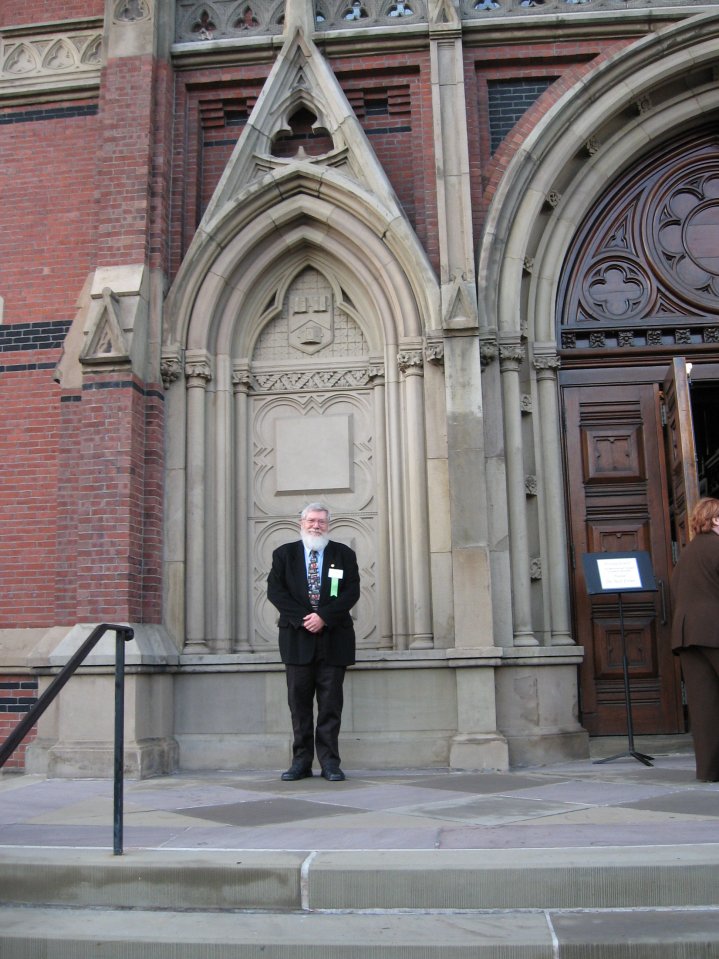 My colleague, David Lake, signing the membership book. I am shaking hands with the President and officers of the AAAS.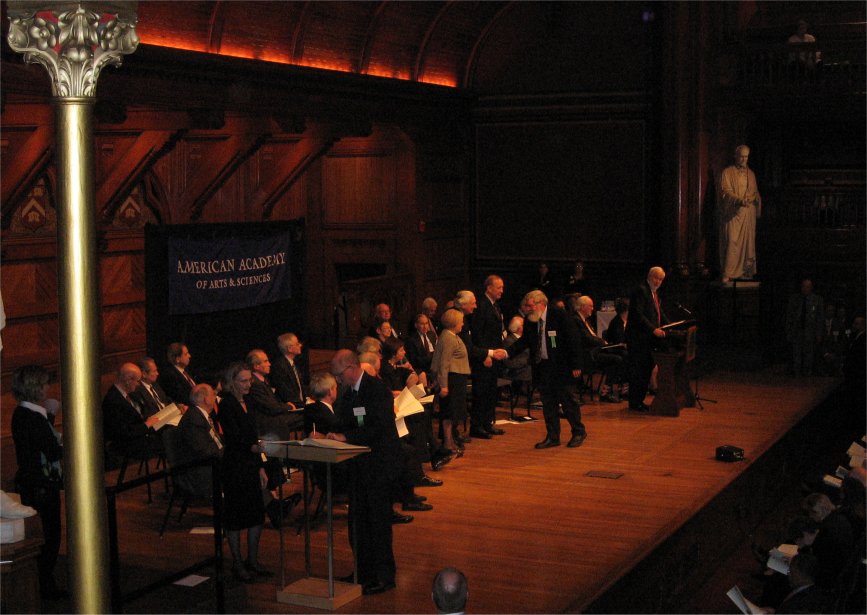 I sign the membership book.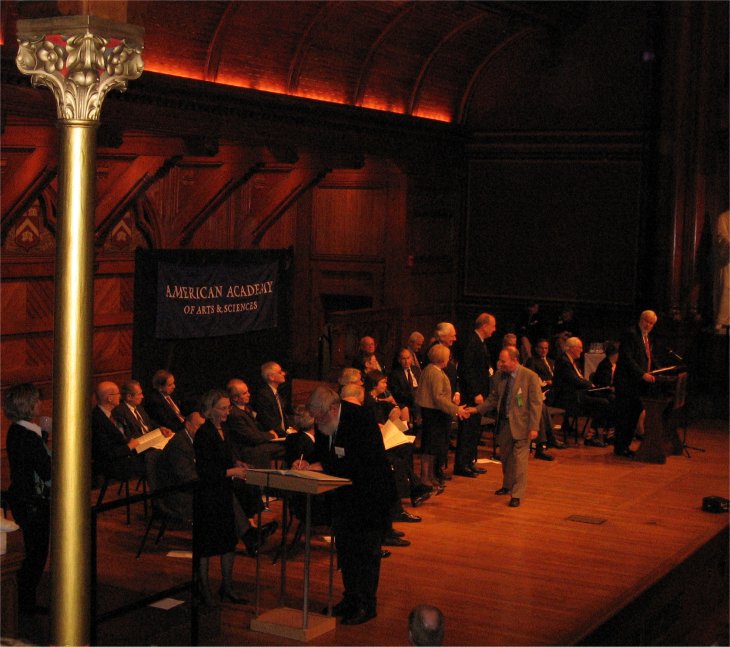 The Harvard Glee Club Sang Two Songs to Close the Ceremony.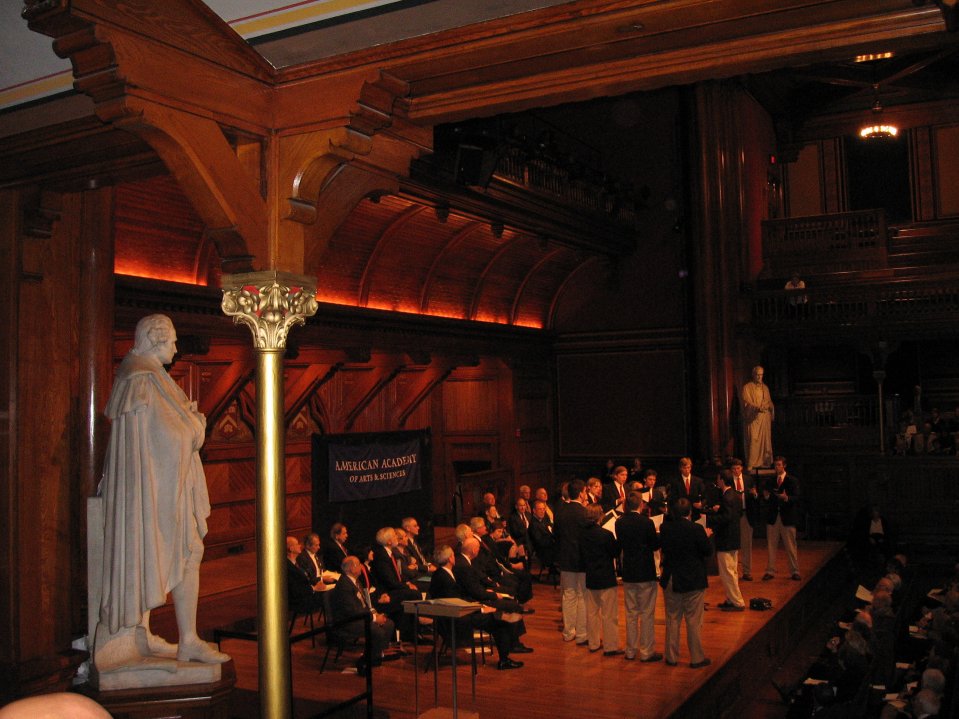 Bagpipers escorted the dignitaries off the stage to Conclude the Festivities.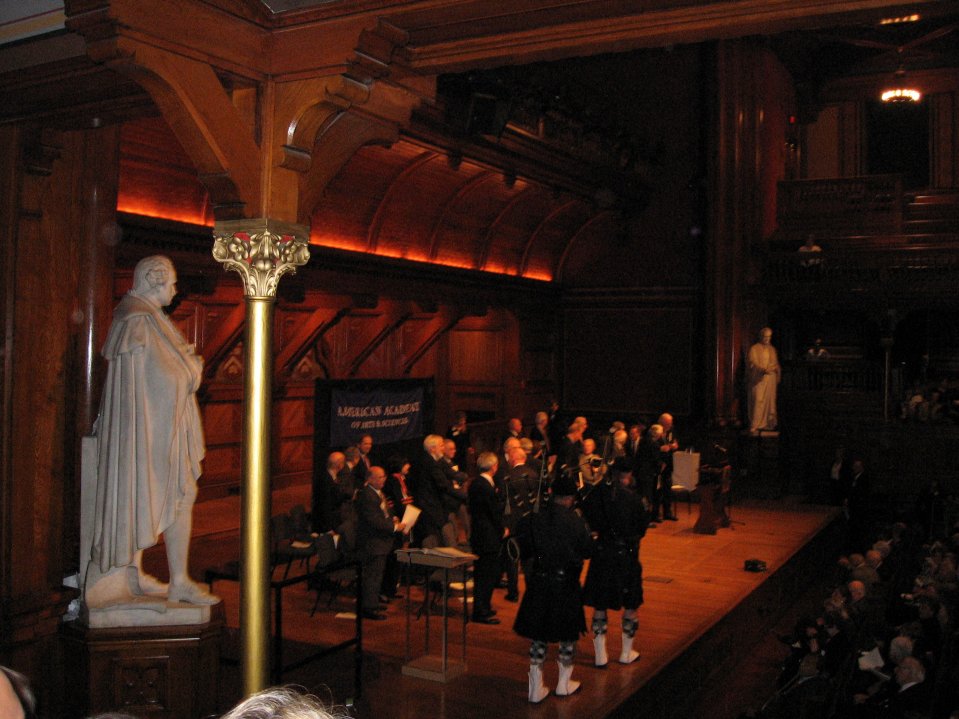 Jan and I with Alan Alda and his wife. Mr. Alda gave a gracious and funny speech during the ceremony.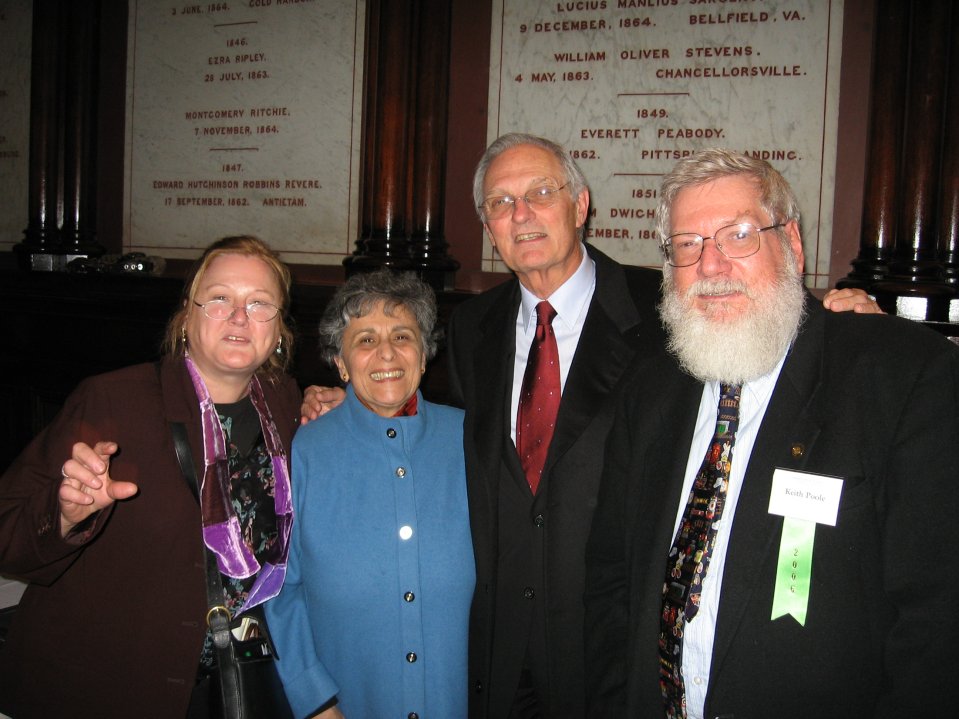 ---

VOTEVIEW Blog

NOMINATE Data, Roll Call Data, and Software

Course Web Pages: University of Georgia (2010 - )


Course Web Pages: UC San Diego (2004 - 2010)


University of San Diego Law School (2005)


Course Web Pages: University of Houston (2000 - 2005)


Course Web Pages: Carnegie-Mellon University (1997 - 2000)


Analyzing Spatial Models of Choice and Judgment with R

Spatial Models of Parliamentary Voting

Recent Working Papers

Analyses of Recent Politics

About This Website

K7MOA Log Books: 1960 - 2017

Bio of Keith T. Poole

Related Links
---