LEGACY CONTENT
.
If you are looking for Voteview.com, PLEASE CLICK HERE
This site is an archived version of Voteview.com archived from University of Georgia on
May 23, 2017
. This point-in-time capture includes all files publicly linked on Voteview.com at that time. We provide access to this content as a service to ensure that past users of Voteview.com have access to historical files. This content will remain online until at least
January 1st, 2018
. UCLA provides no warranty or guarantee of access to these files.
---
The Santa Ana Fires in San Diego County, 2007

---
The Pavilion in our Back Yard Before the Winds and the Fires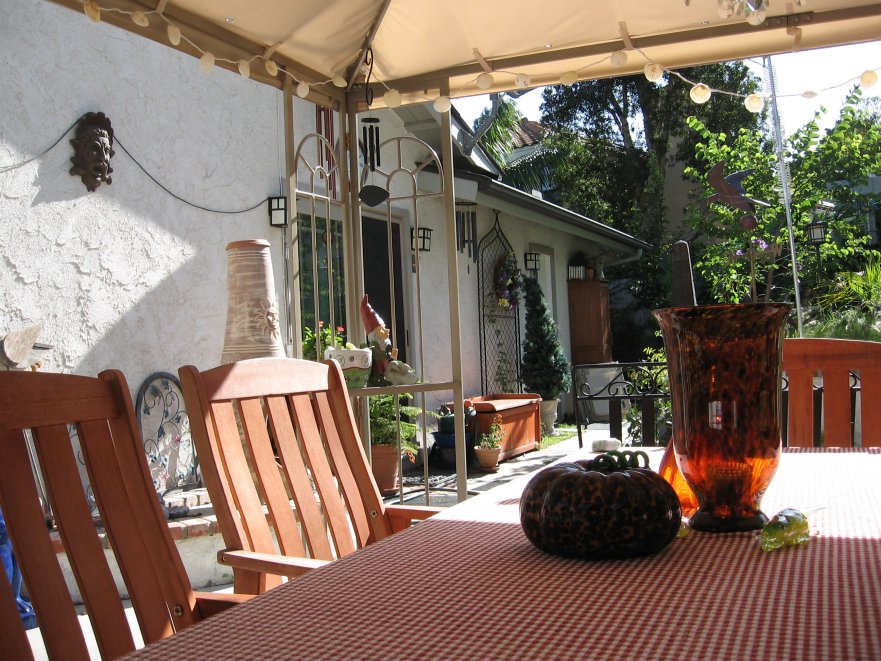 The Setting Sun Through the Smoke. The Pavilion was Ripped Apart by the Winds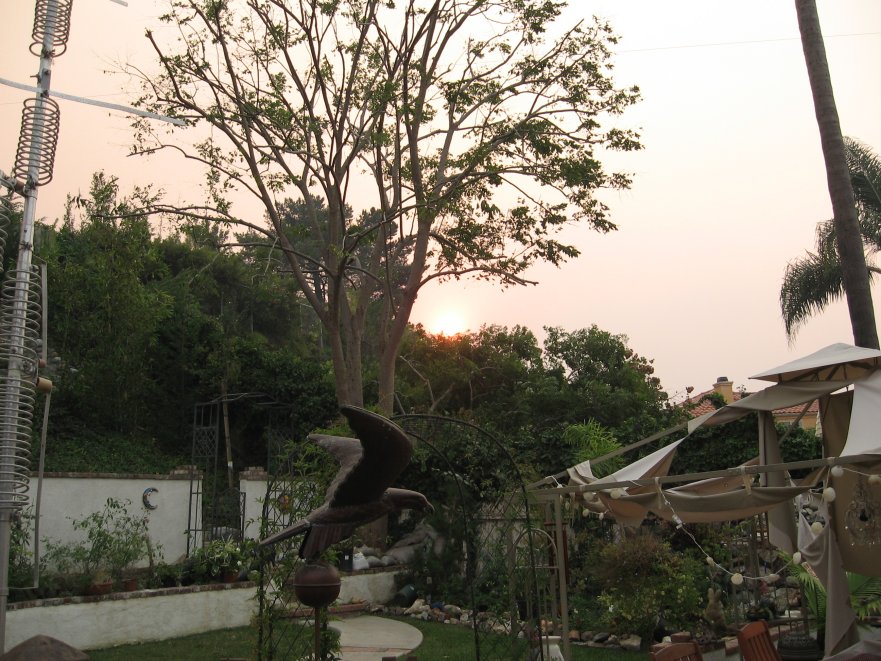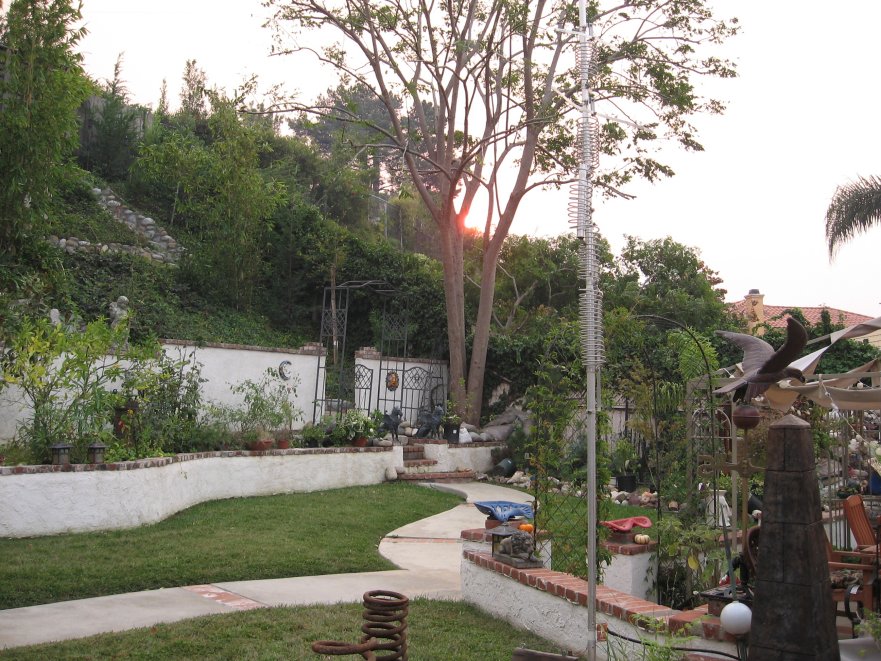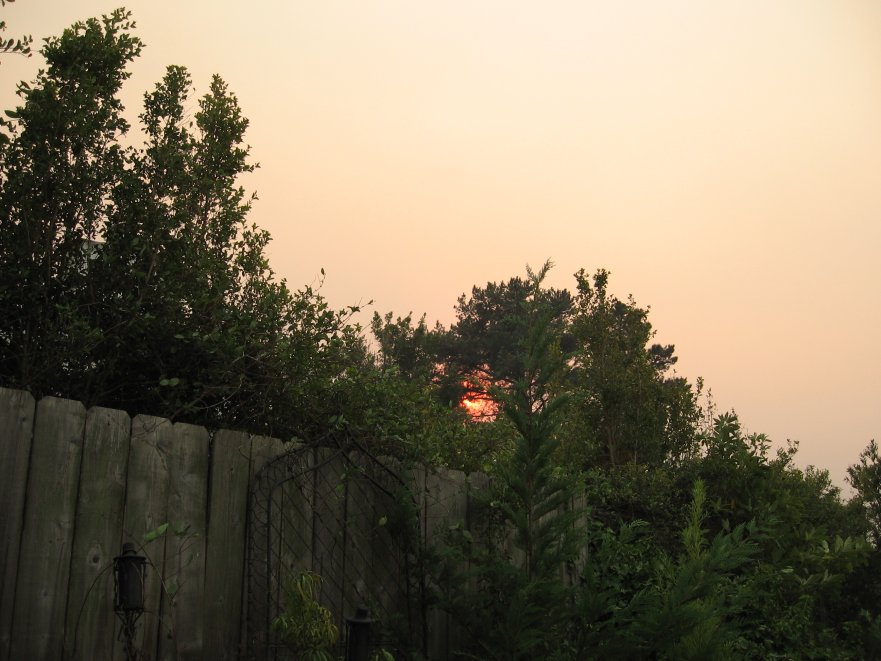 The View From the Deck Near the top of the Hill. We are 4 Miles From the Ocean and Winds Were Still Strong!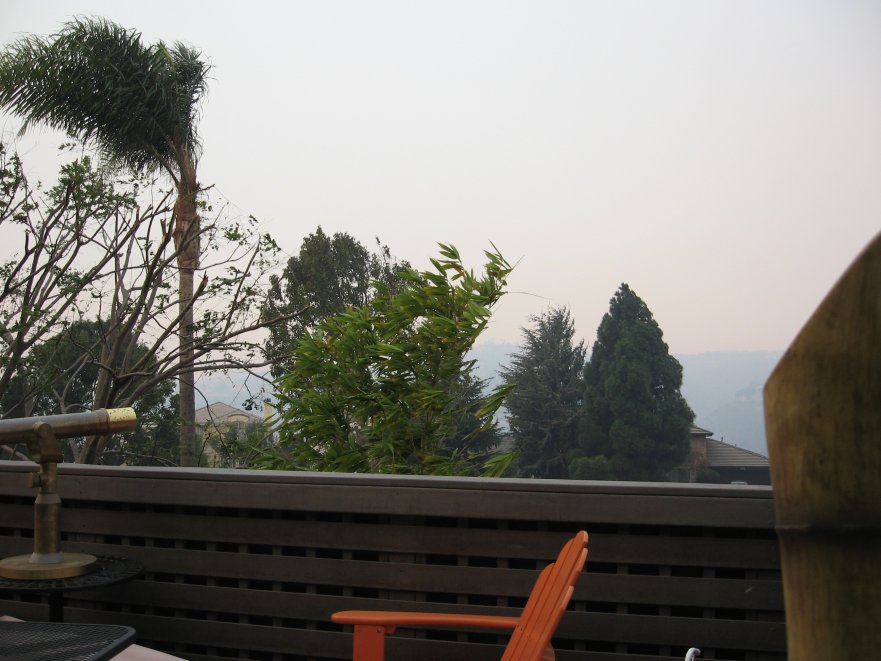 Another View of the Pavilion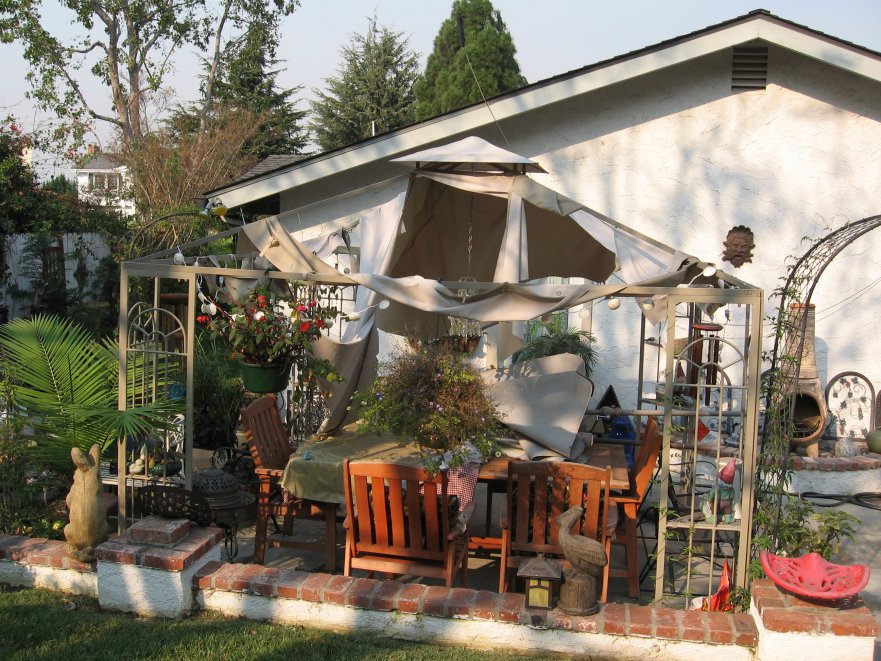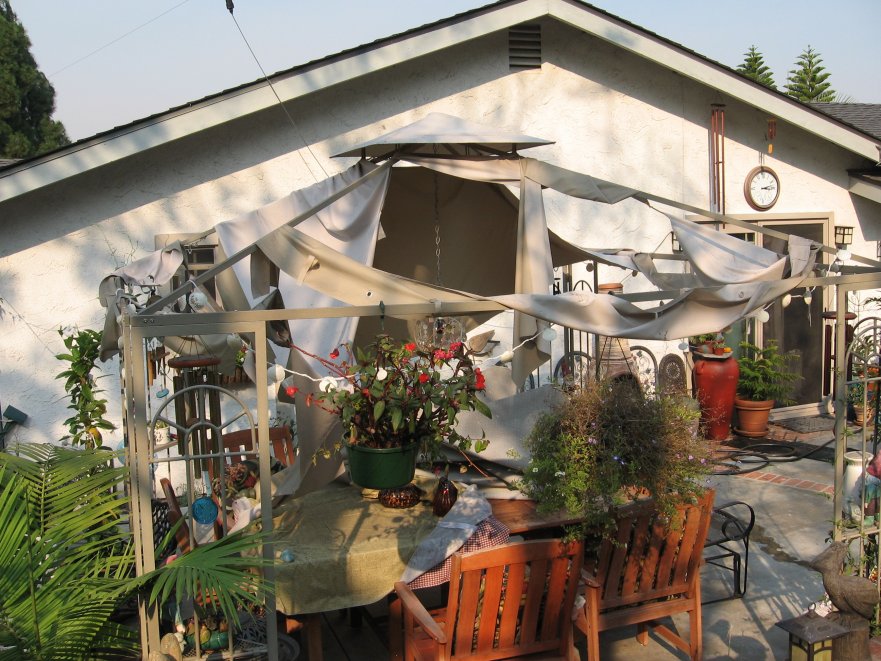 The High Winds and the Ash fall Filled the Koi Pond with Debris. It took Jan Several Days to Get Everything Back to Normal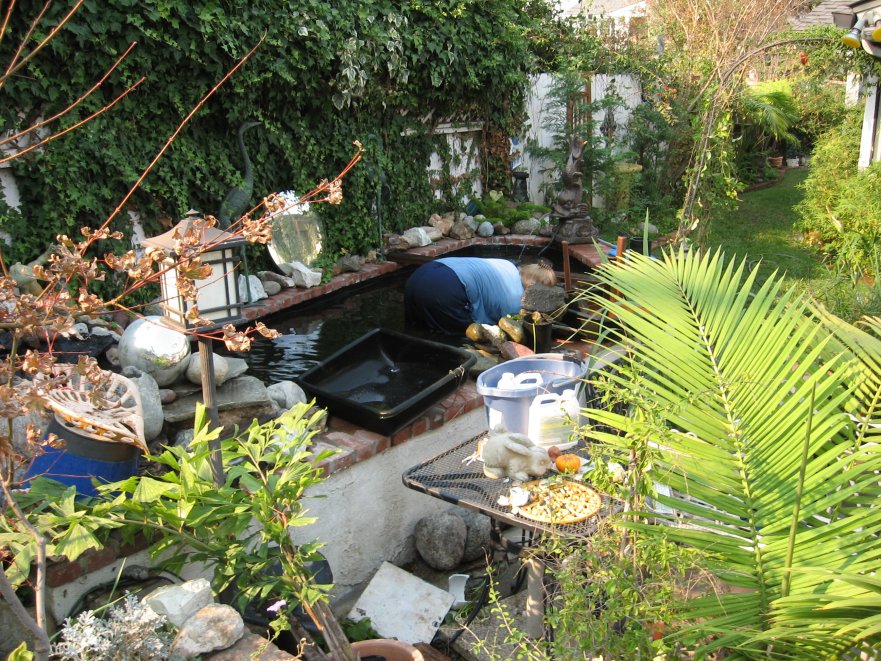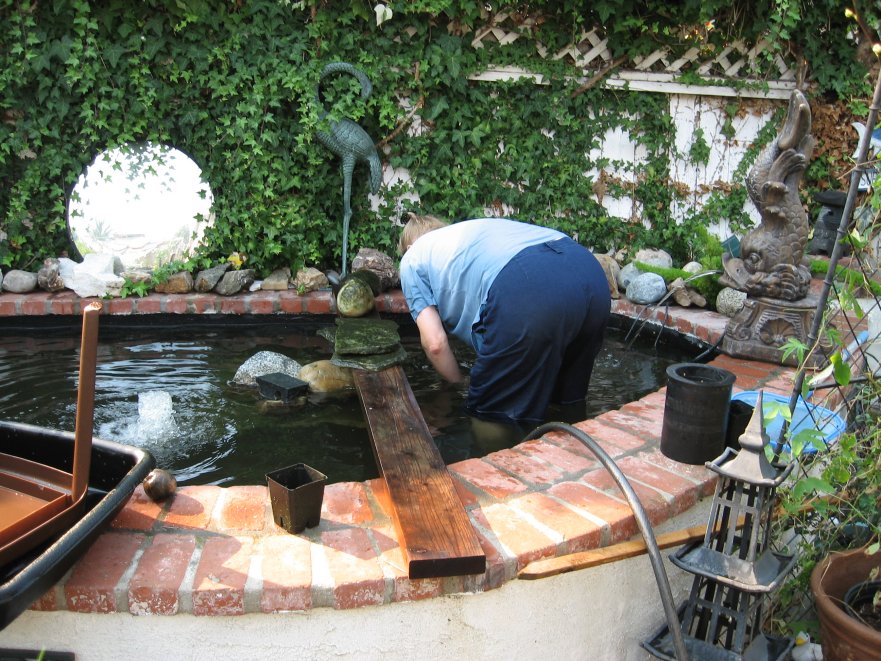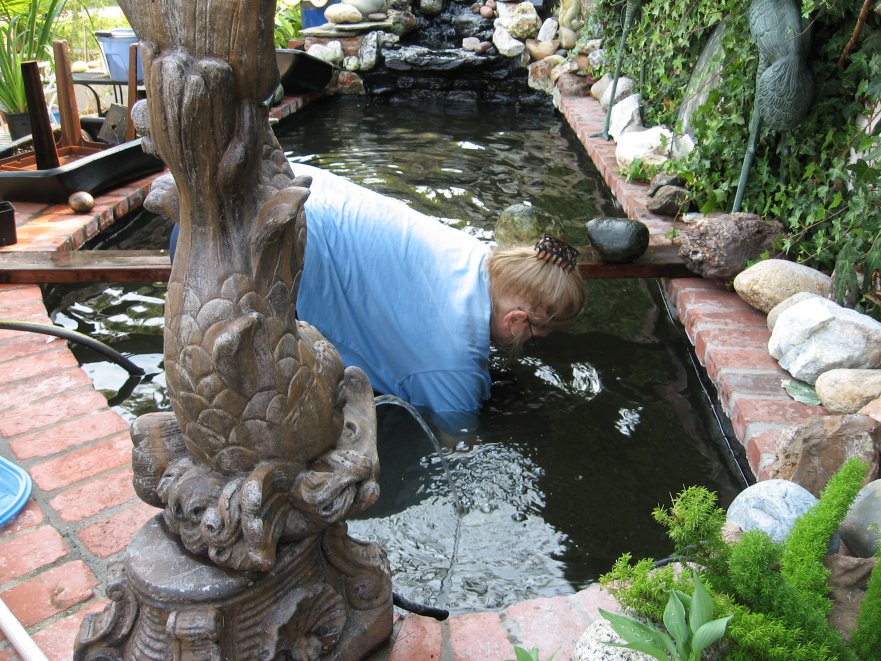 Another view of the Pavilion from the Koi Pond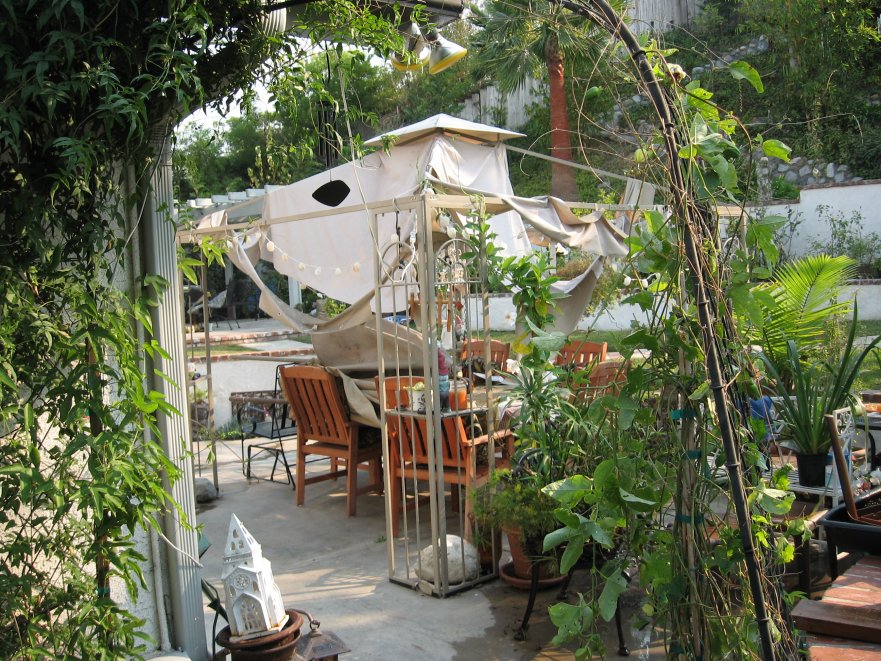 The Ash was Everywhere -- You can see it on the Pavilion and the Table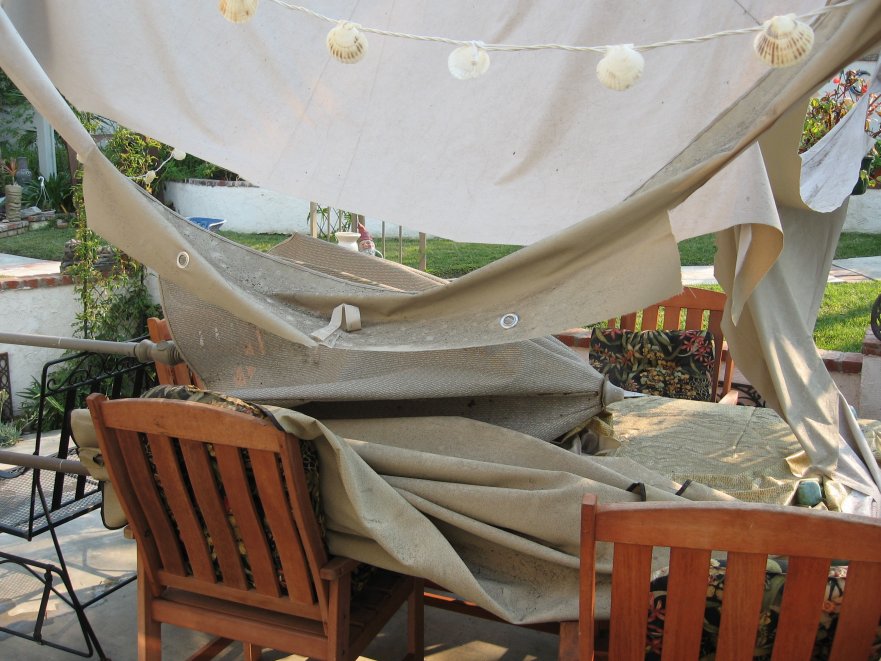 The Witch Creek Fire Burned Within 6 Miles of our House. These are Shots along the Del Dios Highway and Lake Hodges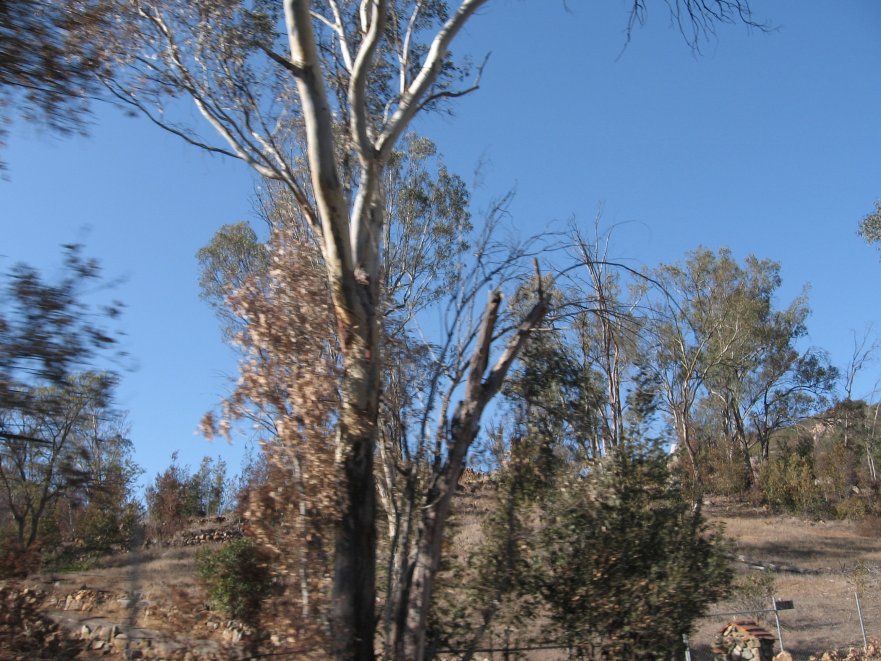 The East Side of the Highway. Note the deep burn then the fire raced up the hillside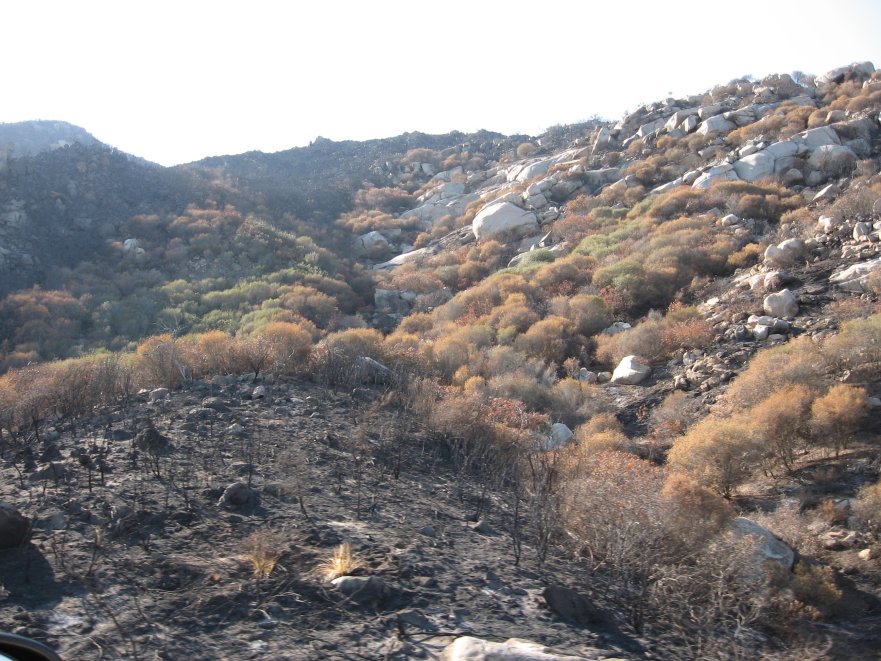 The Lake side of the Highway. Note the Sagging Power Lines!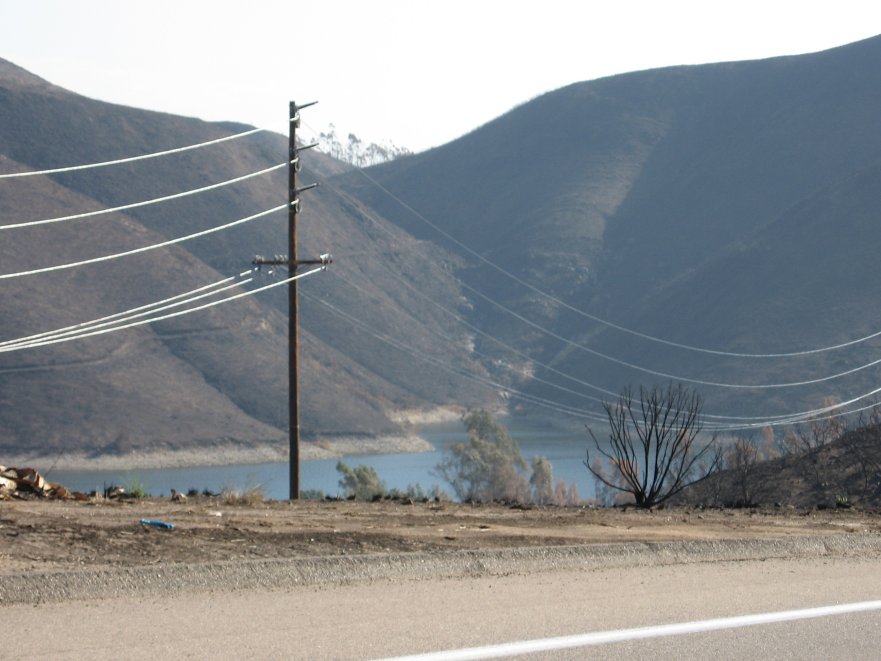 Power Lines on the Ground in the Burn Area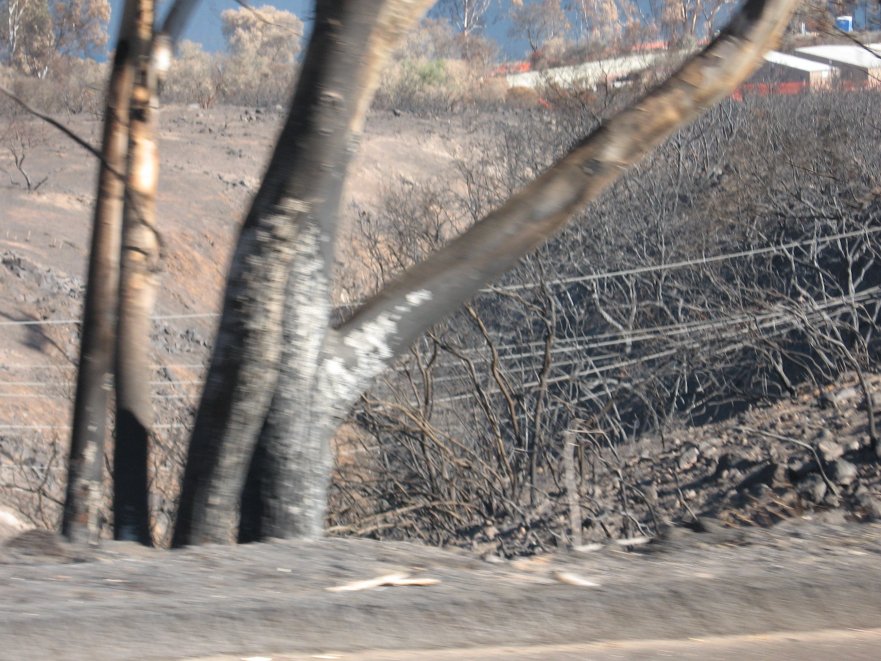 The East Side of the Highway. Some of the Rocks are Scorched Where the Burn was the deepest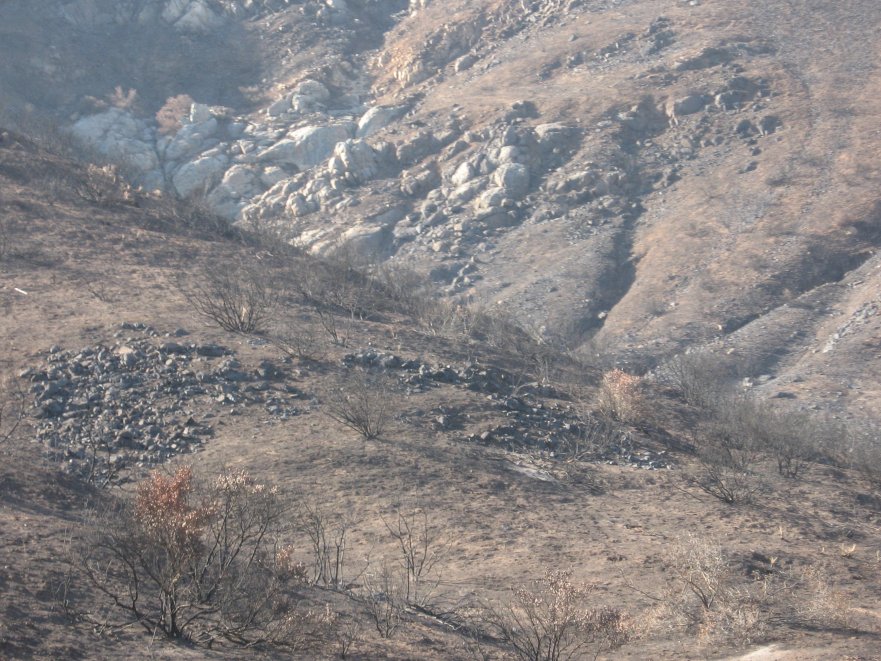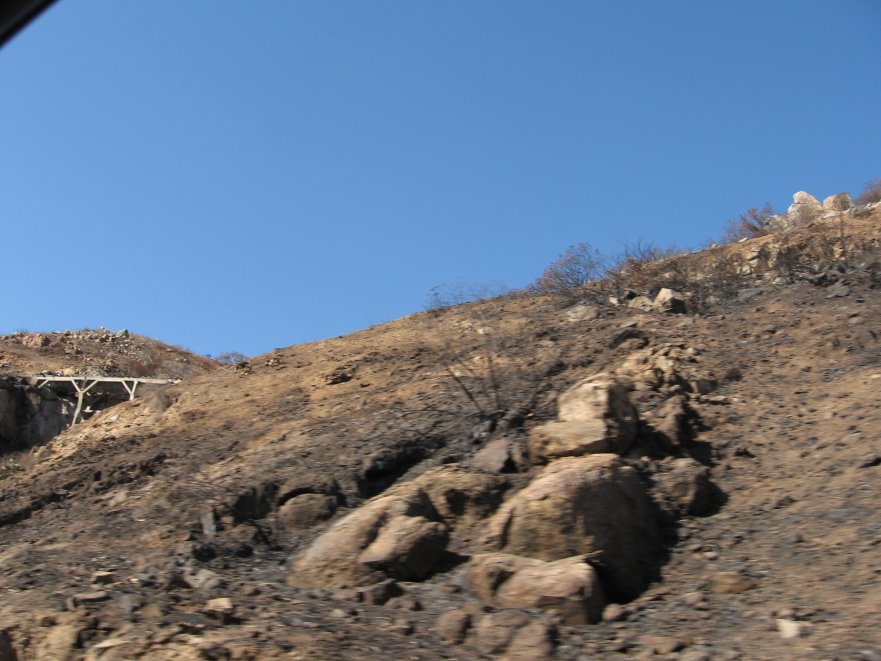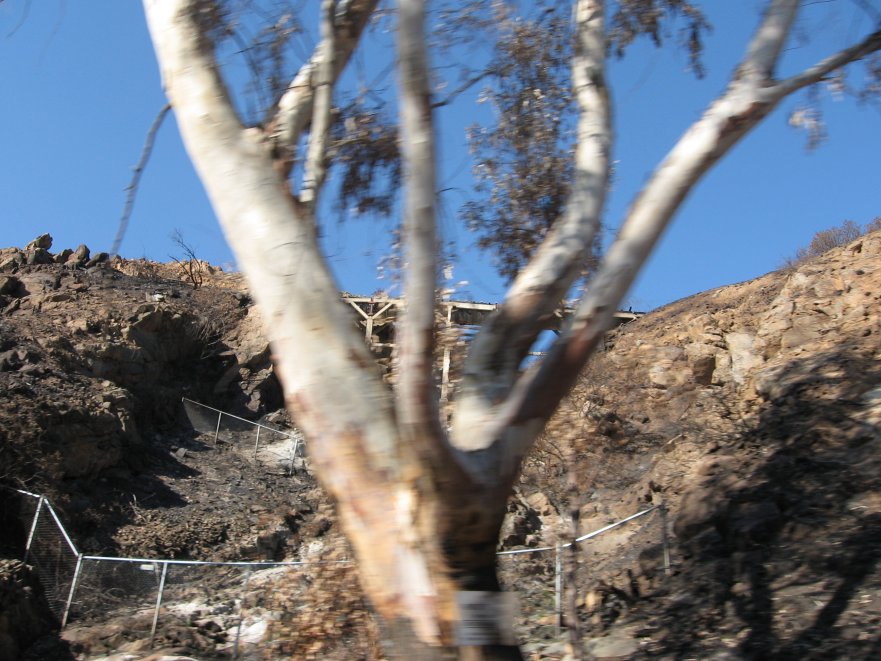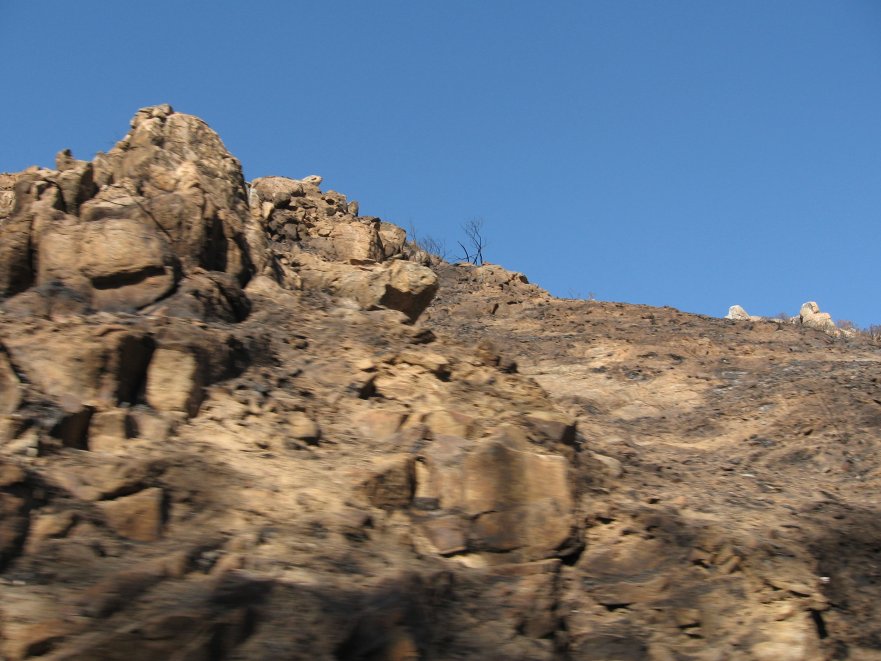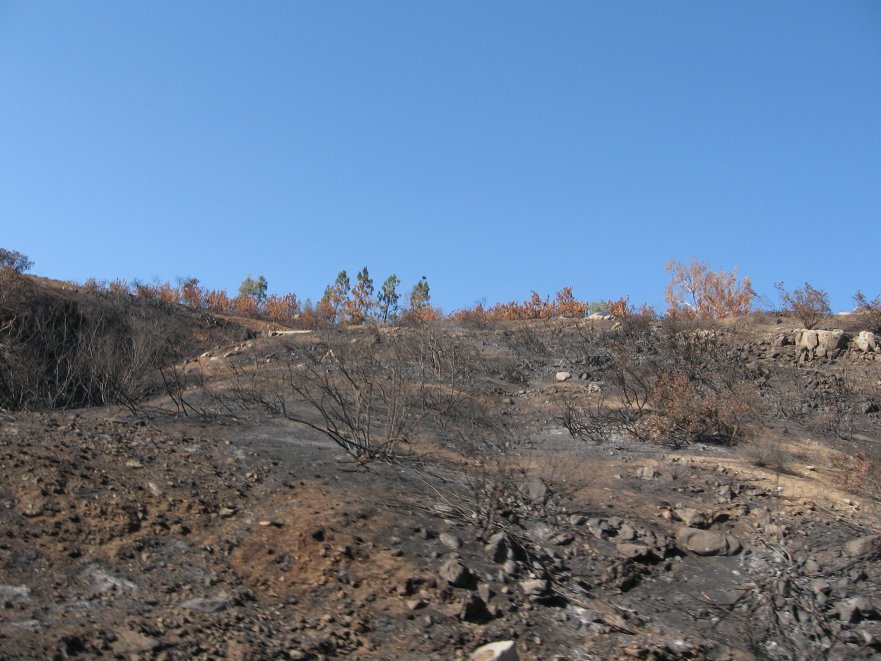 Rancho Sante Fe, Just Past Lake Hodges. Note the Burn Area Near some Mansions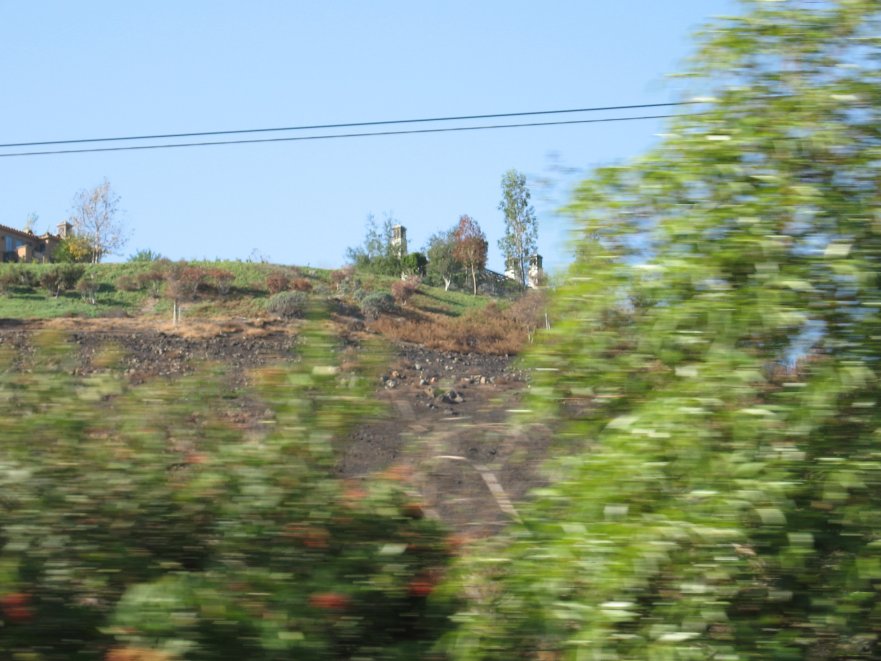 Rancho Sante Fe, the Entrance to the Crosby Gated Development -- The Fire Burned into the Development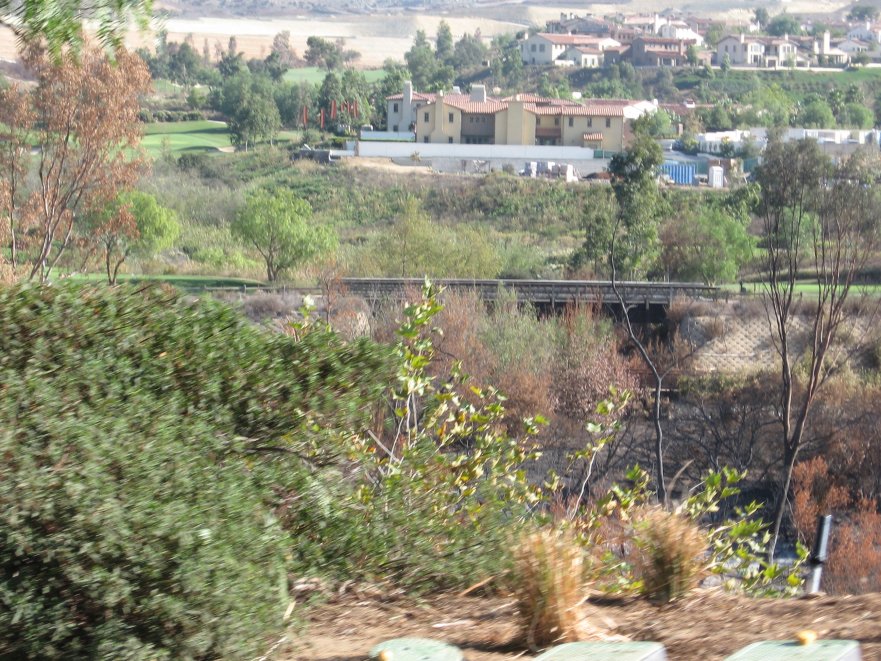 ---

VOTEVIEW Blog

NOMINATE Data, Roll Call Data, and Software

Course Web Pages: University of Georgia (2010 - )


Course Web Pages: UC San Diego (2004 - 2010)


University of San Diego Law School (2005)


Course Web Pages: University of Houston (2000 - 2005)


Course Web Pages: Carnegie-Mellon University (1997 - 2000)


Analyzing Spatial Models of Choice and Judgment with R

Spatial Models of Parliamentary Voting

Recent Working Papers

Analyses of Recent Politics

About This Website

K7MOA Log Books: 1960 - 2017

Bio of Keith T. Poole

Related Links
---