LEGACY CONTENT
.
If you are looking for Voteview.com, PLEASE CLICK HERE
This site is an archived version of Voteview.com archived from University of Georgia on
May 23, 2017
. This point-in-time capture includes all files publicly linked on Voteview.com at that time. We provide access to this content as a service to ensure that past users of Voteview.com have access to historical files. This content will remain online until at least
January 1st, 2018
. UCLA provides no warranty or guarantee of access to these files.
---
Jan's Dream Home Backyard 2012 With Graceland!

---
Gigi, Jewel, and Pearl looking out over the Veranda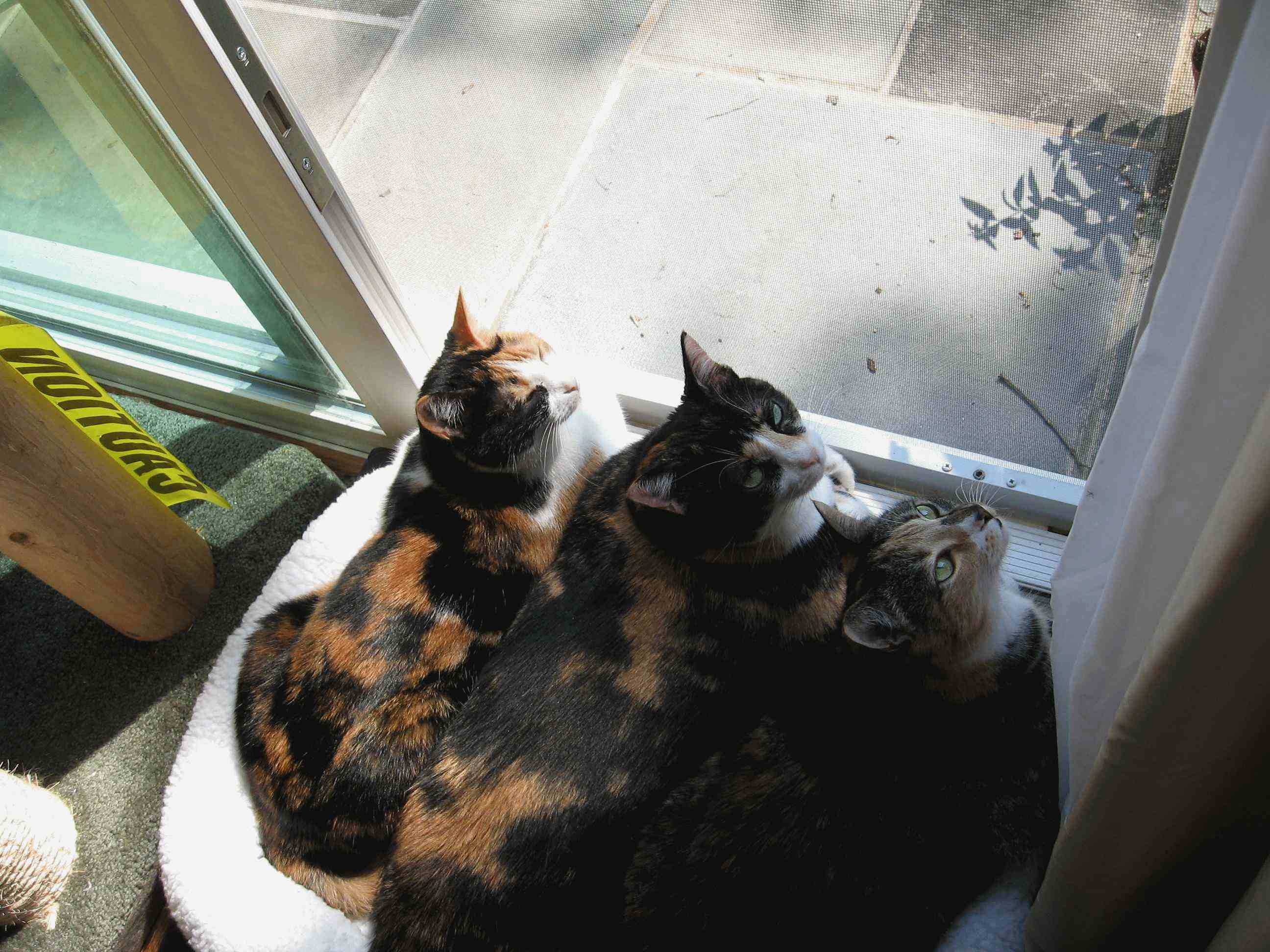 Cleopatra, Queen of the Nile Looking over the Veranda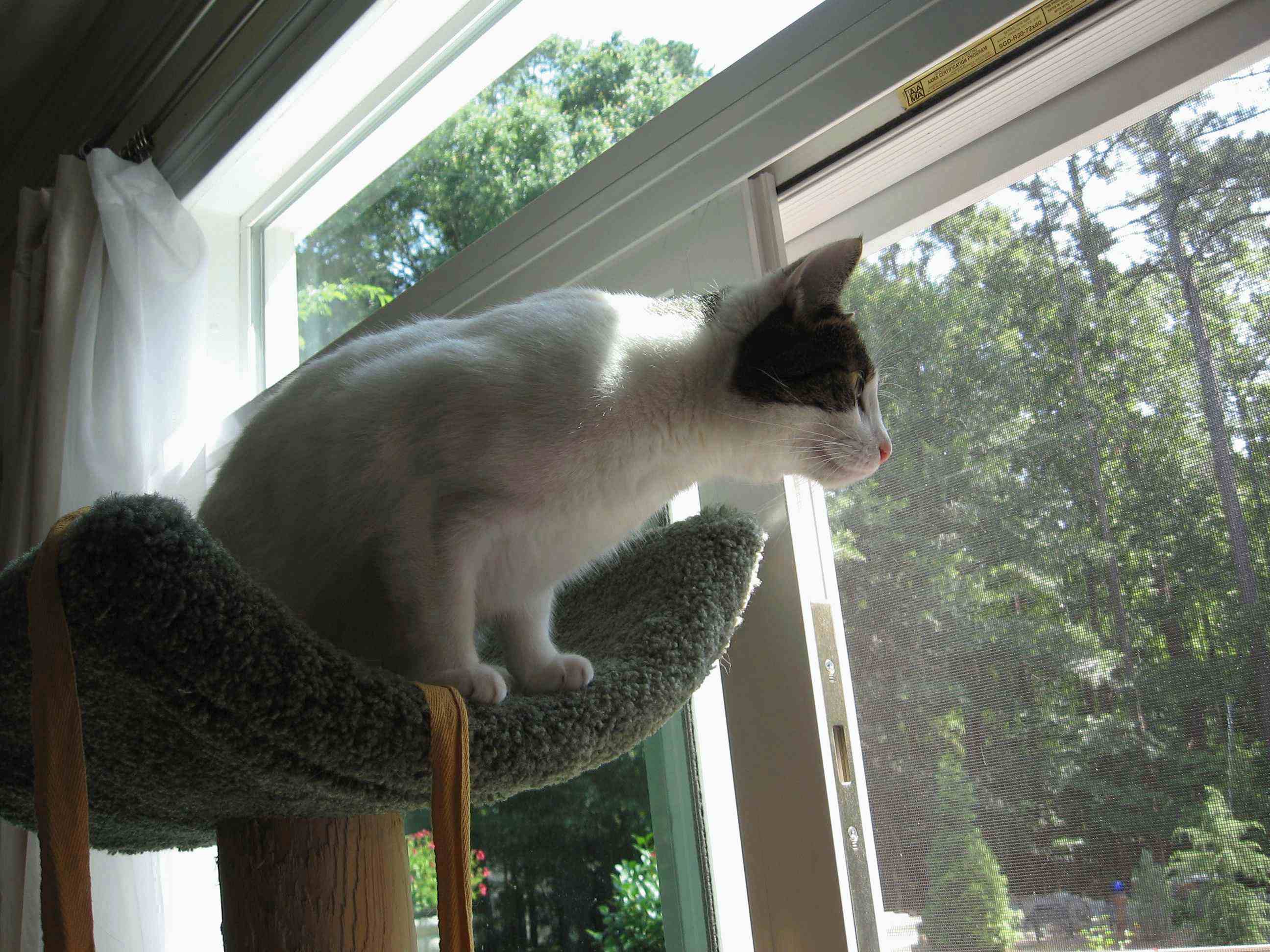 Stella Joins in. You can never have too few Cats!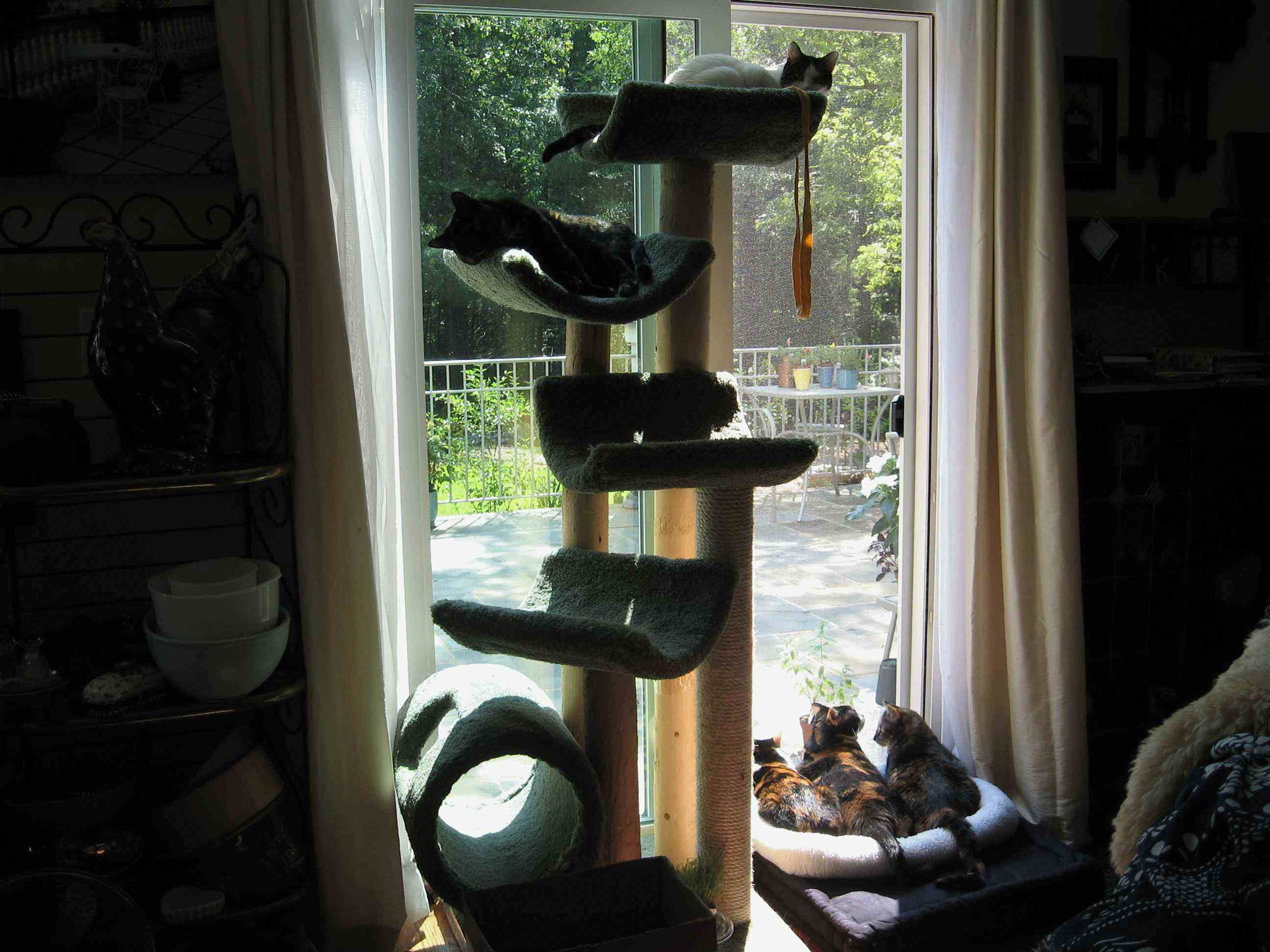 Free Water from our New Well!!!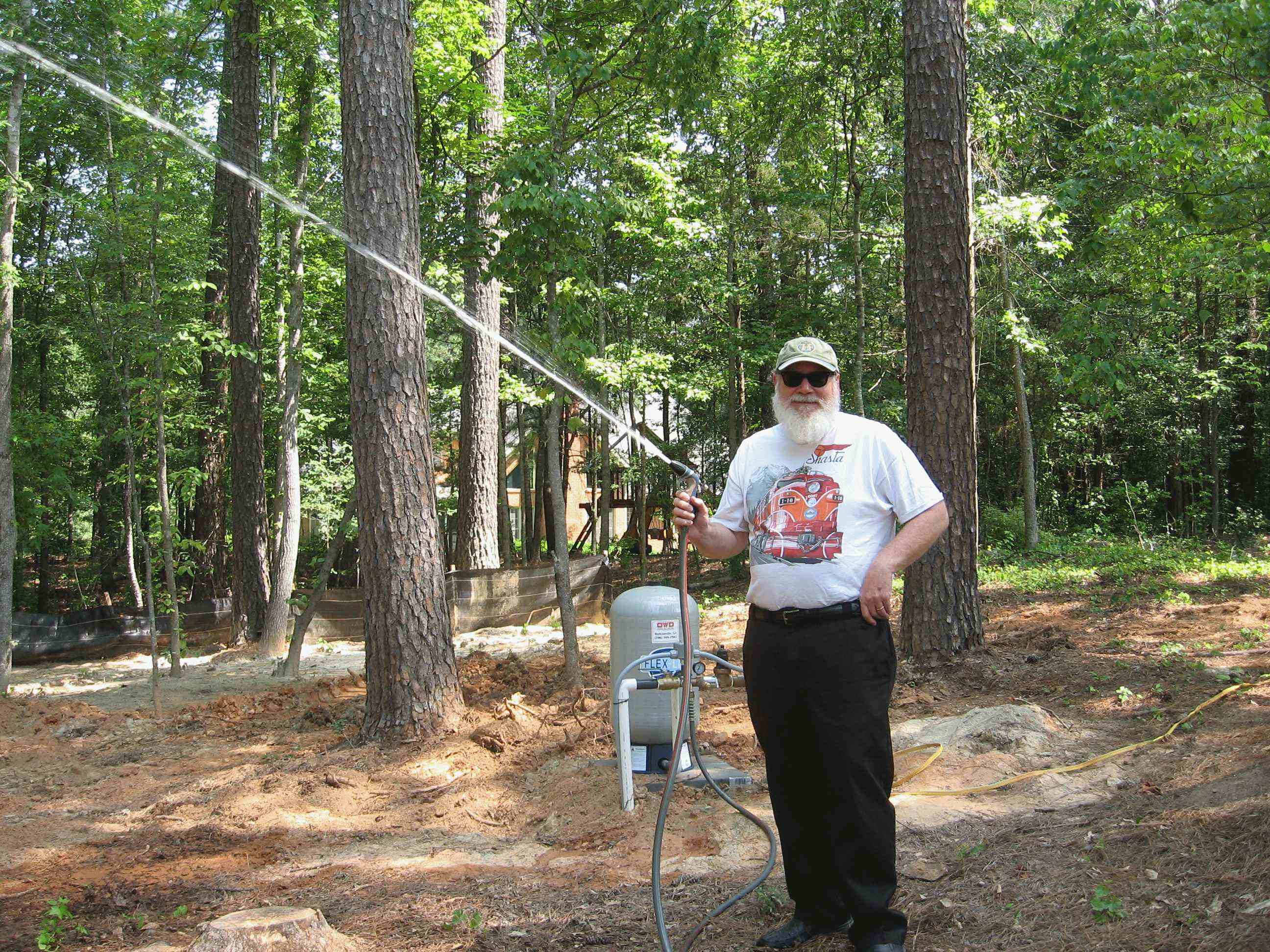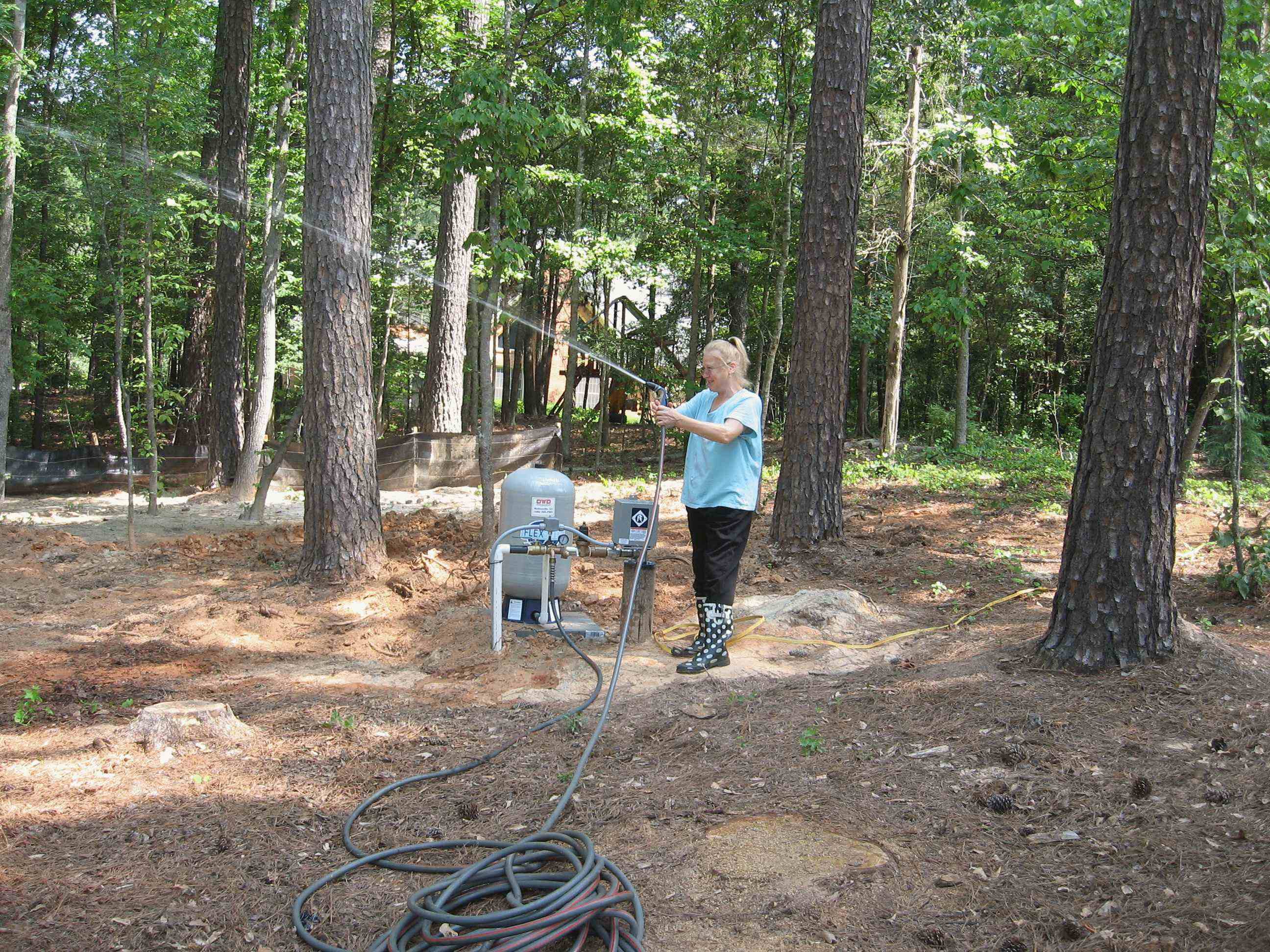 Frog in Jan's Fountain on the Veranda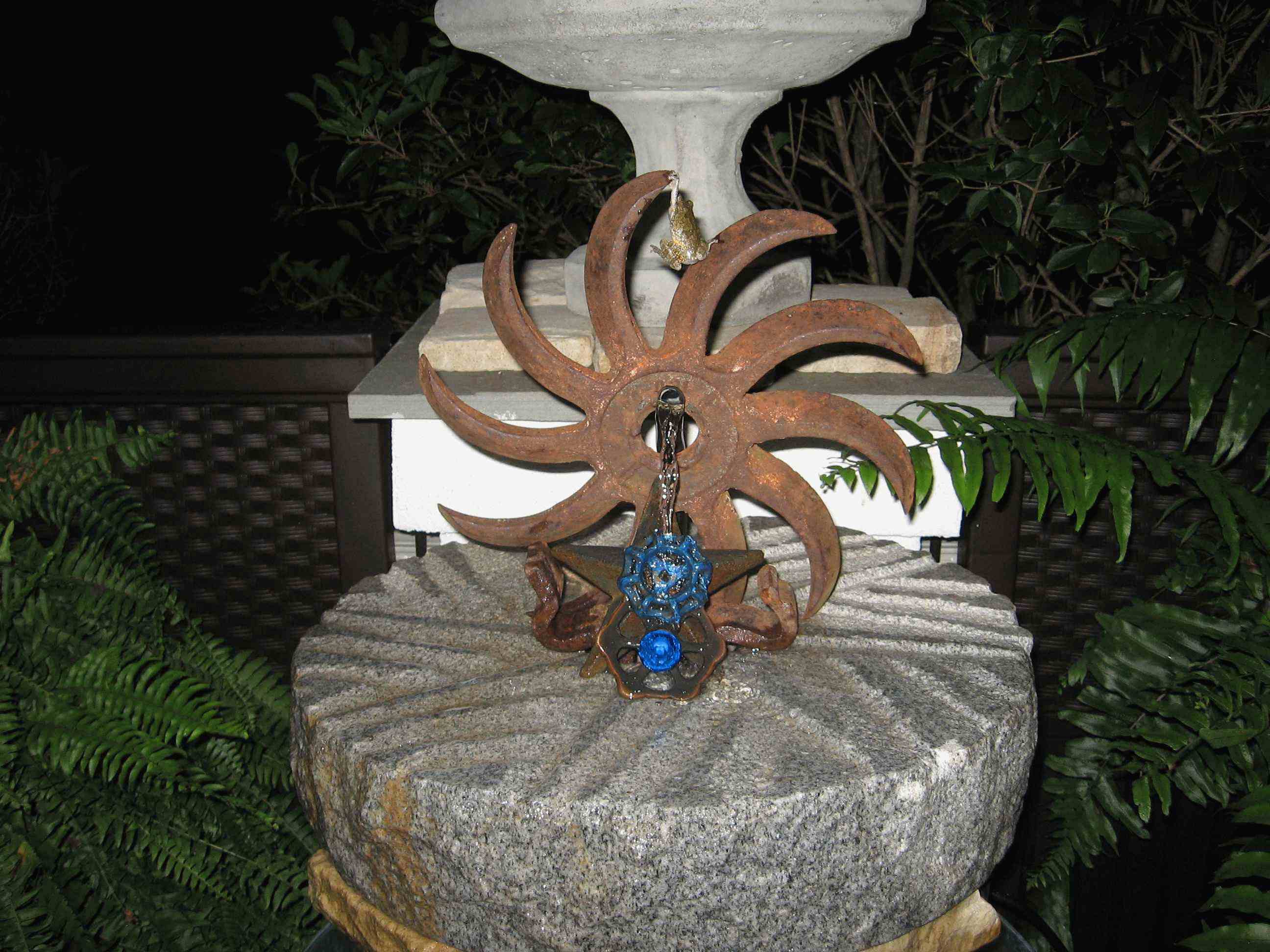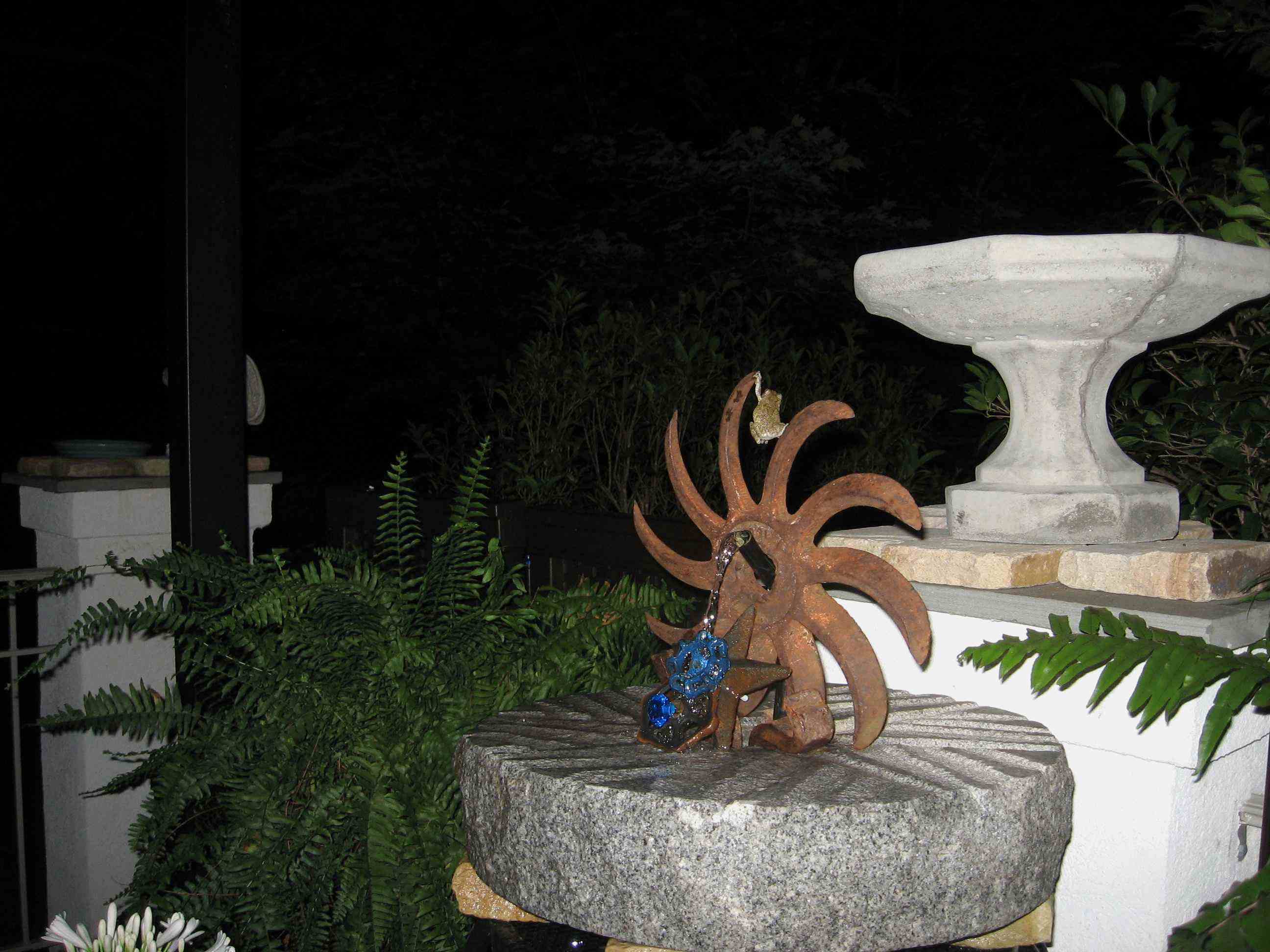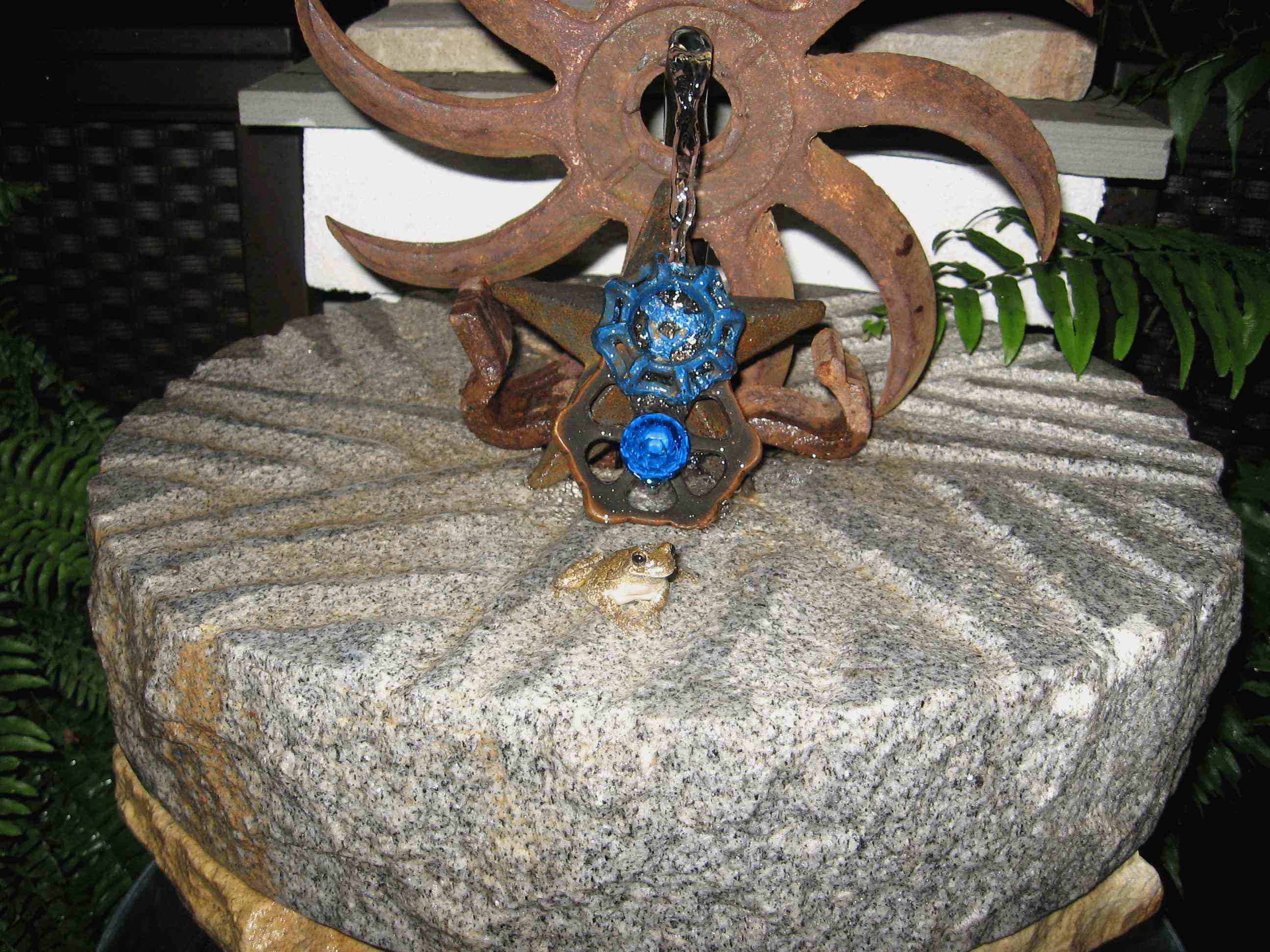 Graceland!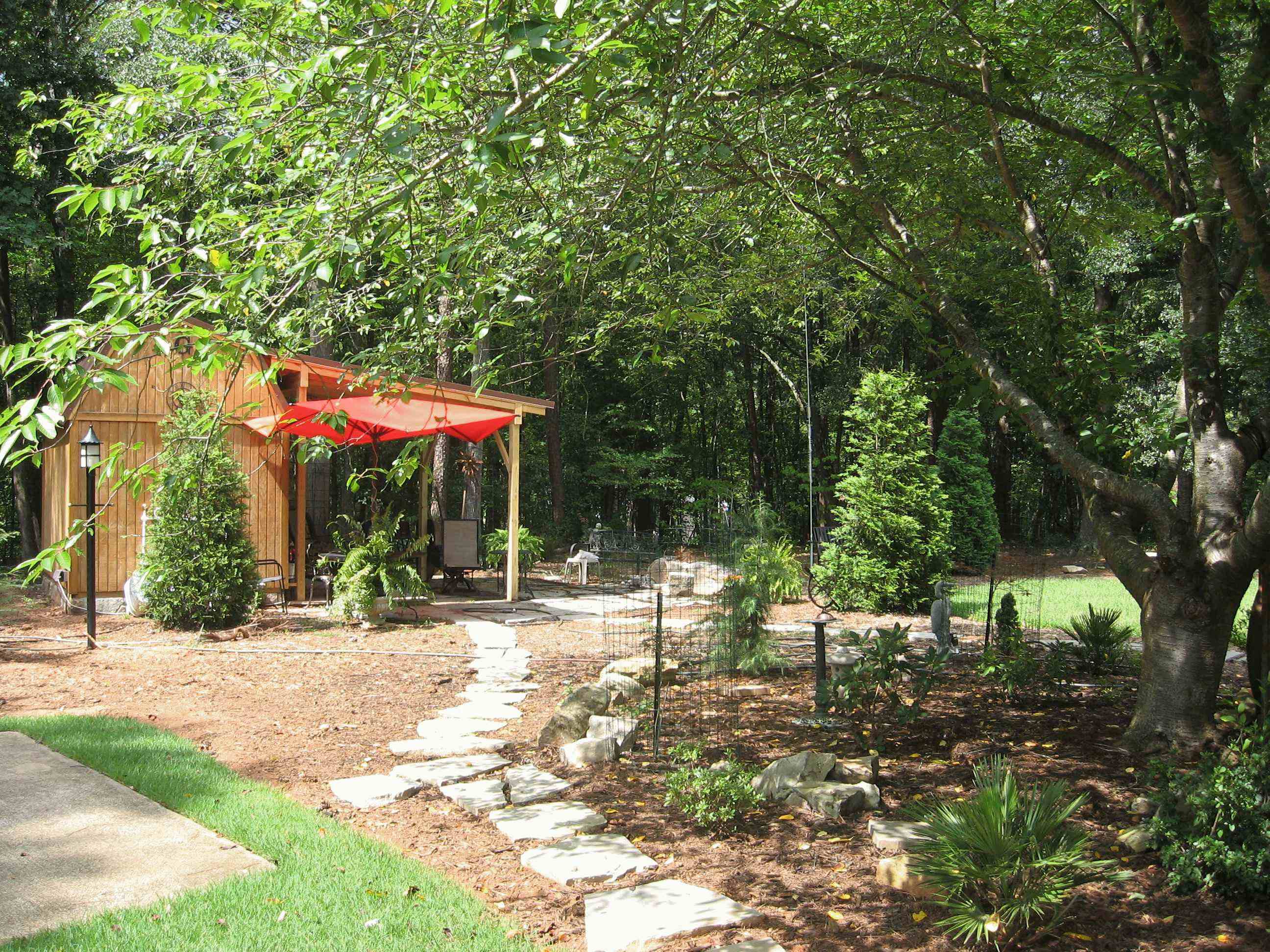 Stonehenge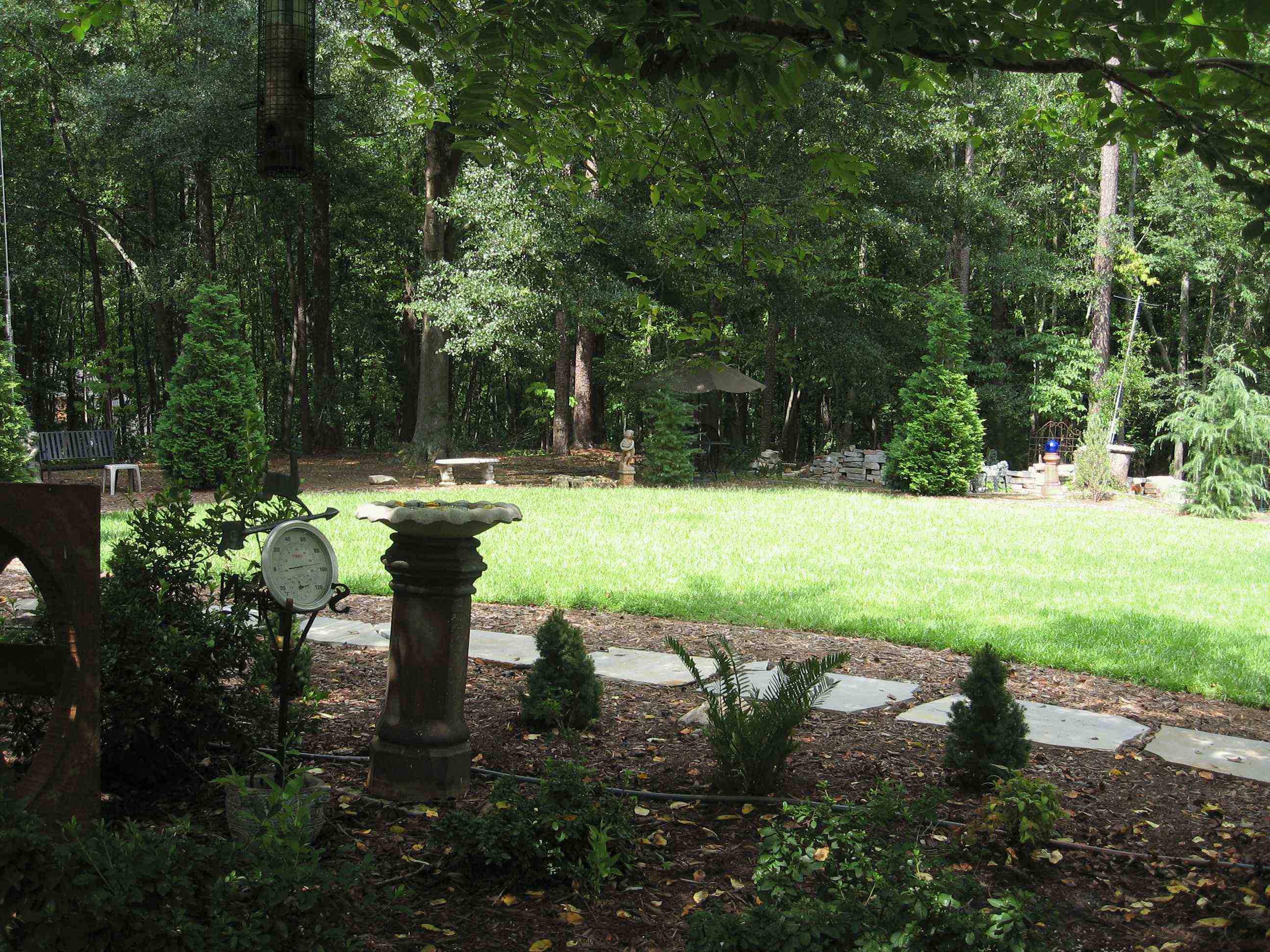 Veranda looking South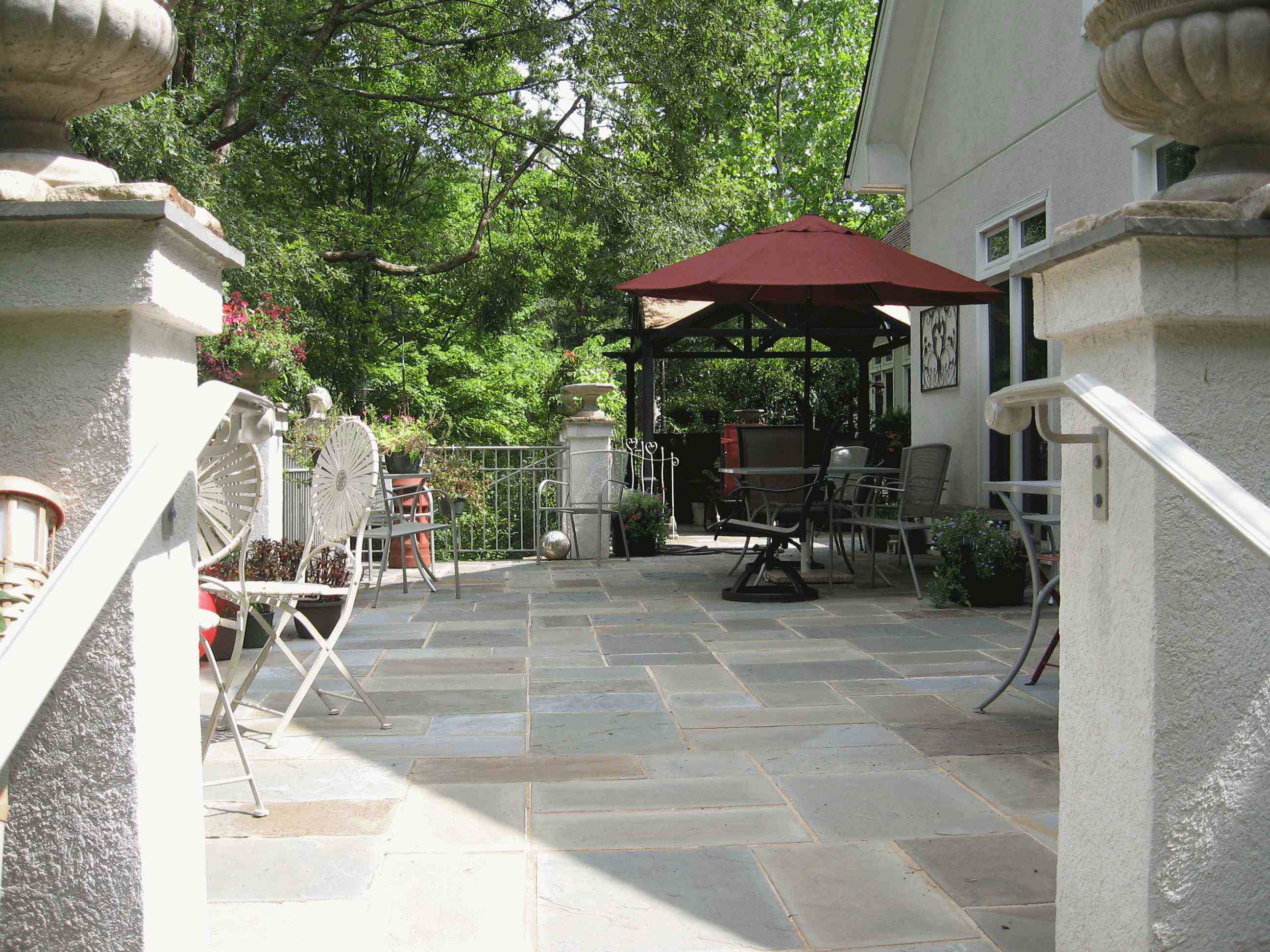 Pavillion off the Great Room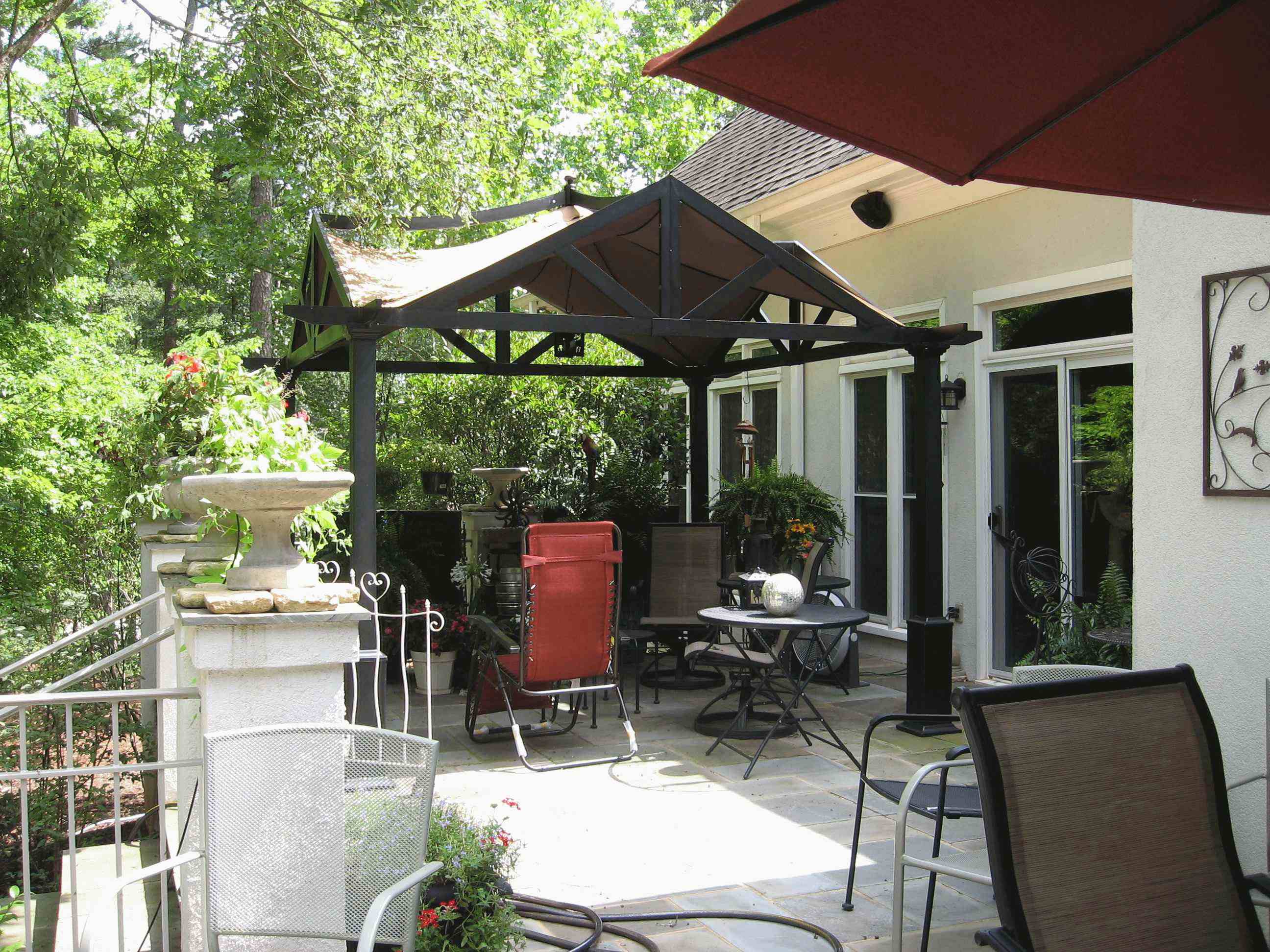 Under the Pavillion Looking at the Fountain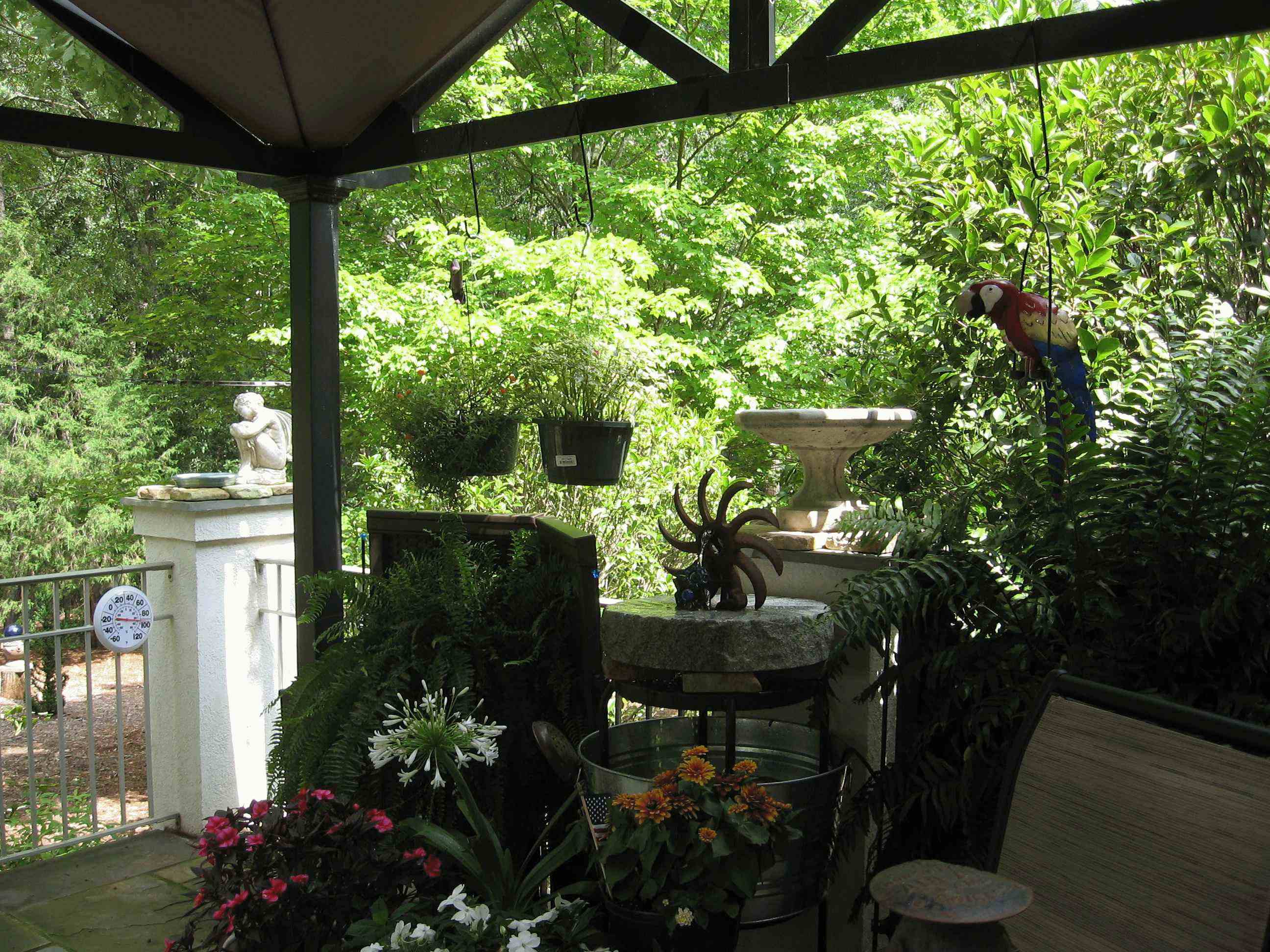 View into backyard from Pavillion -- Object d'Art!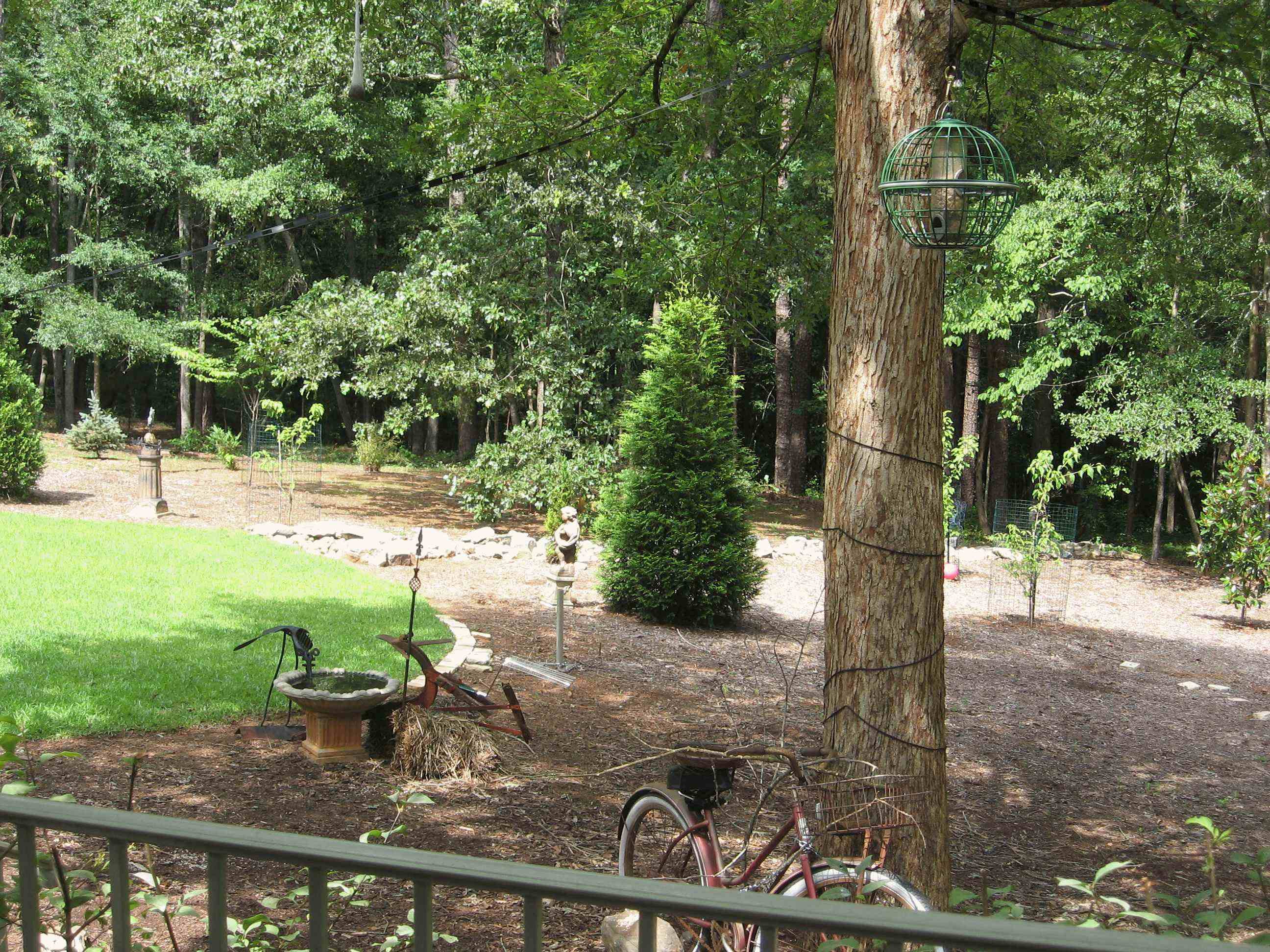 View from Veranda into backyard from outside the Kitchen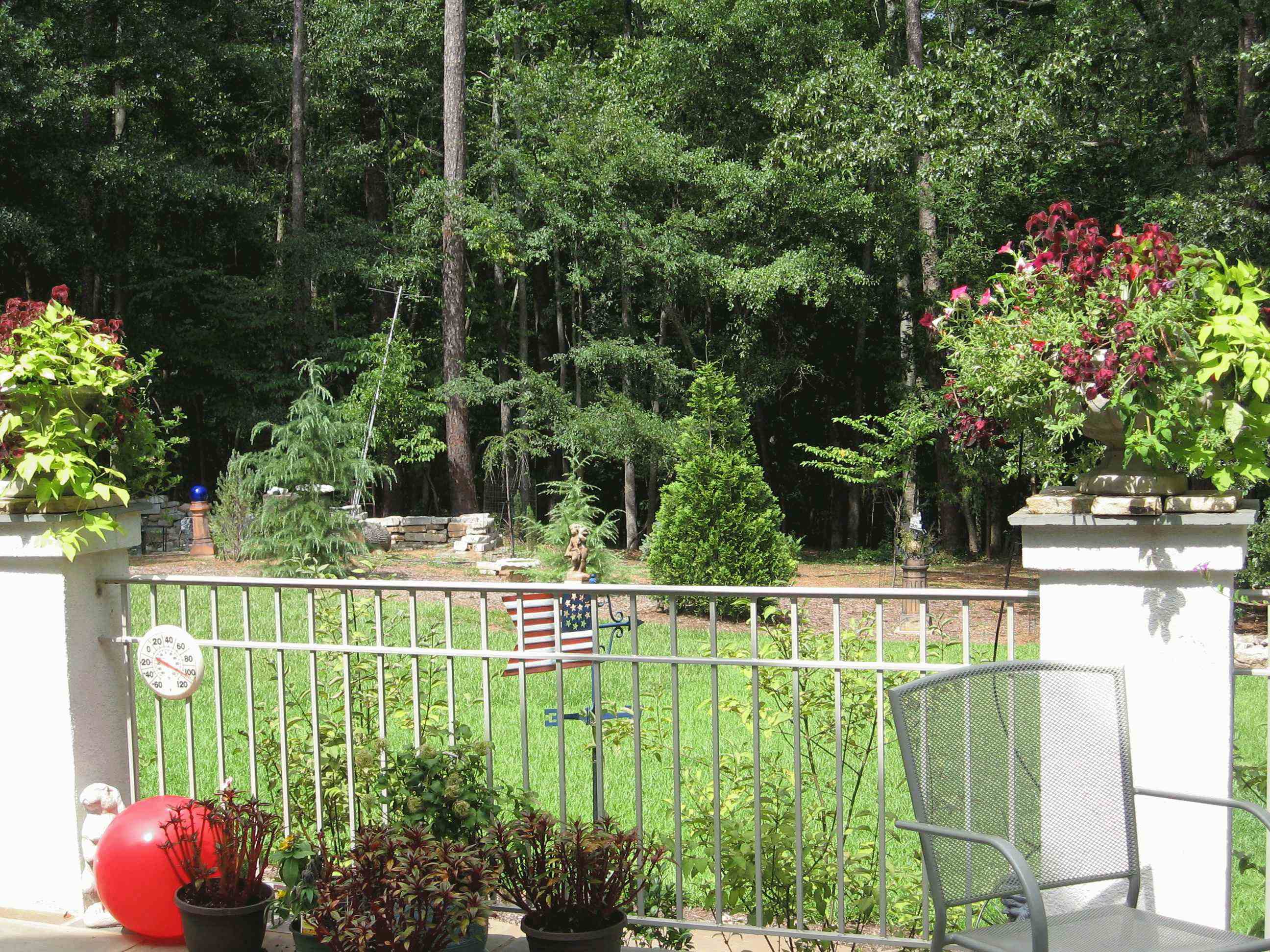 View from North end of Veranda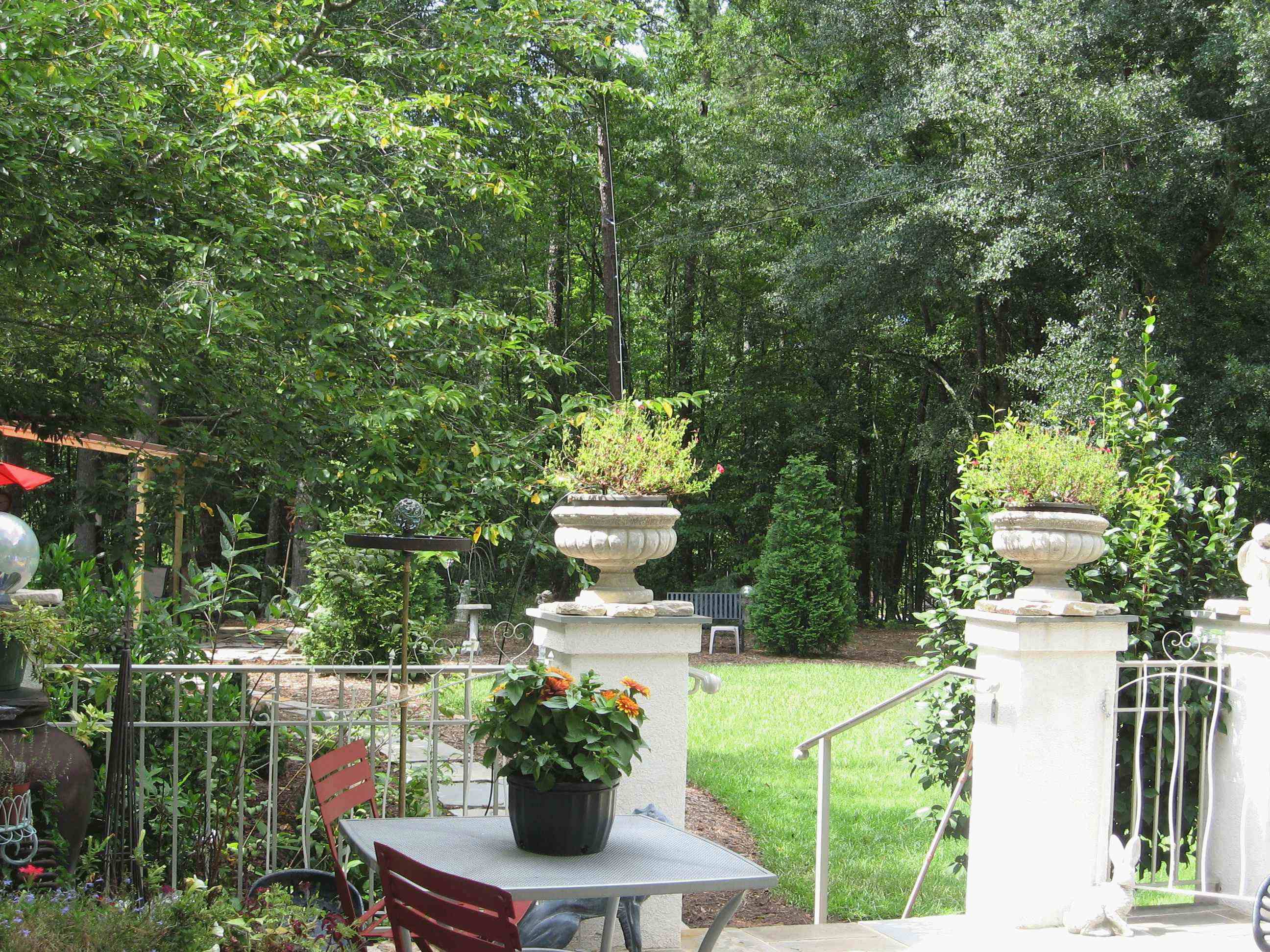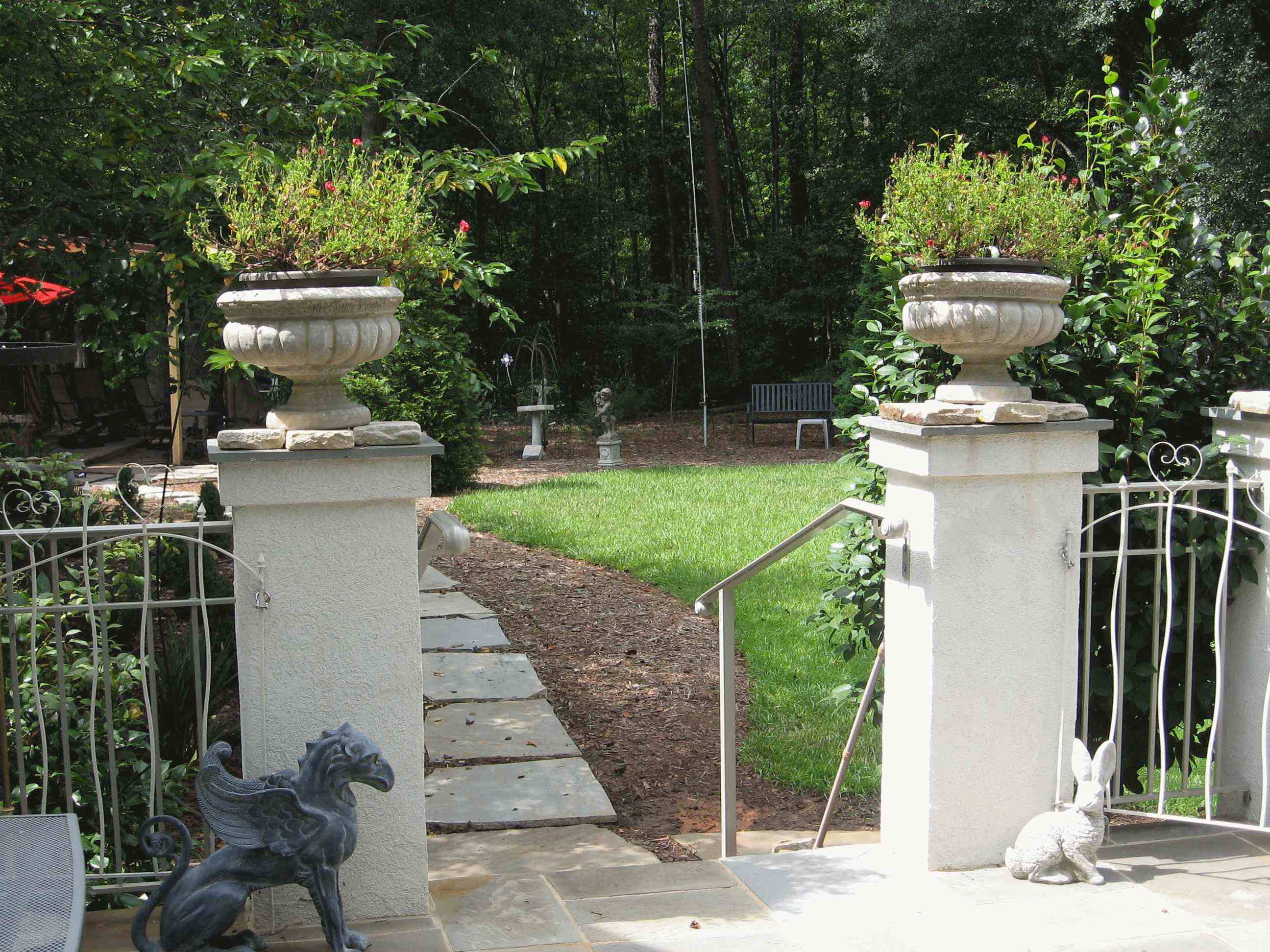 Object d'Arts Around Cherry Tree at North End of House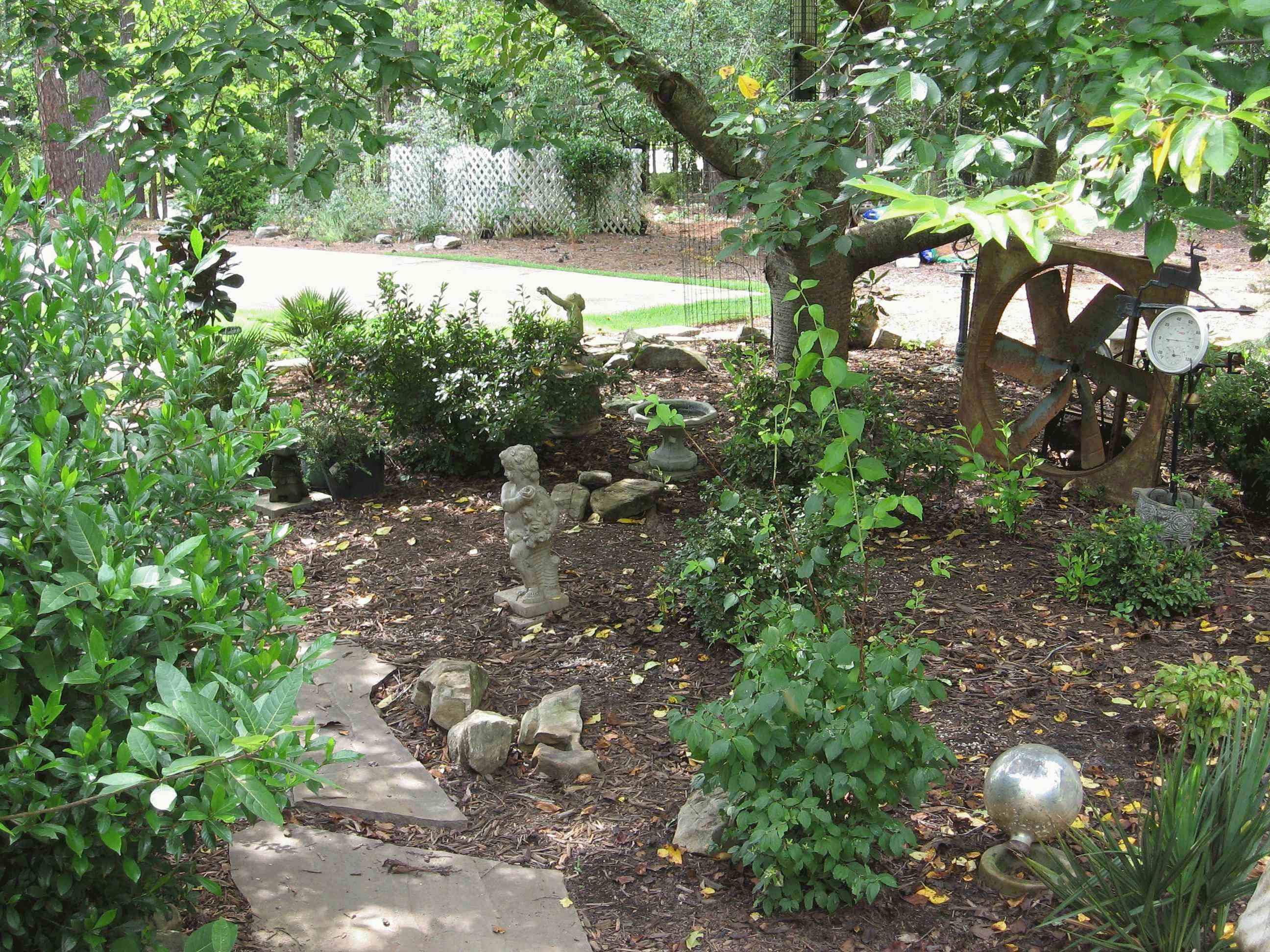 The Path to Graceland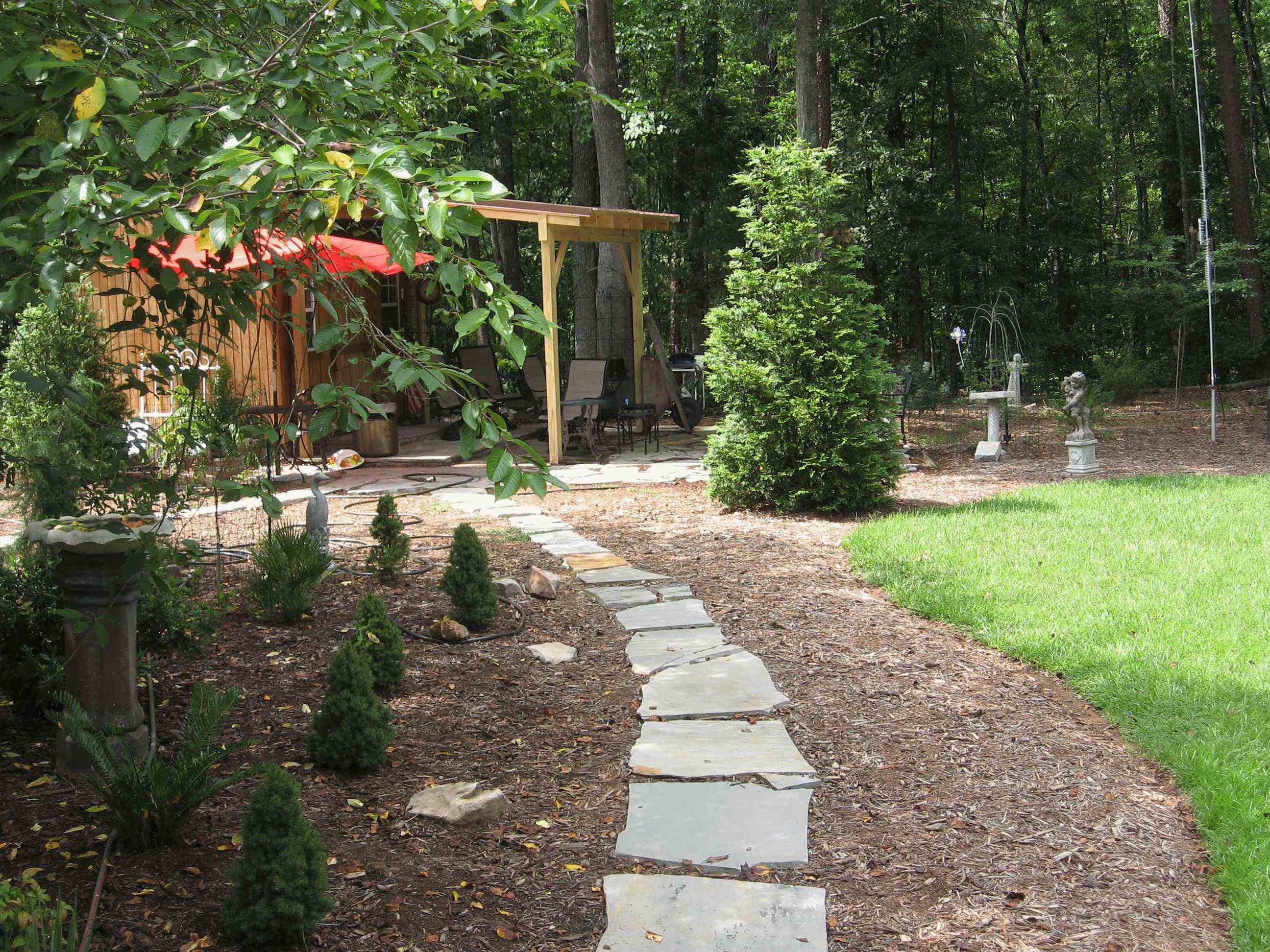 The Butternut Vertical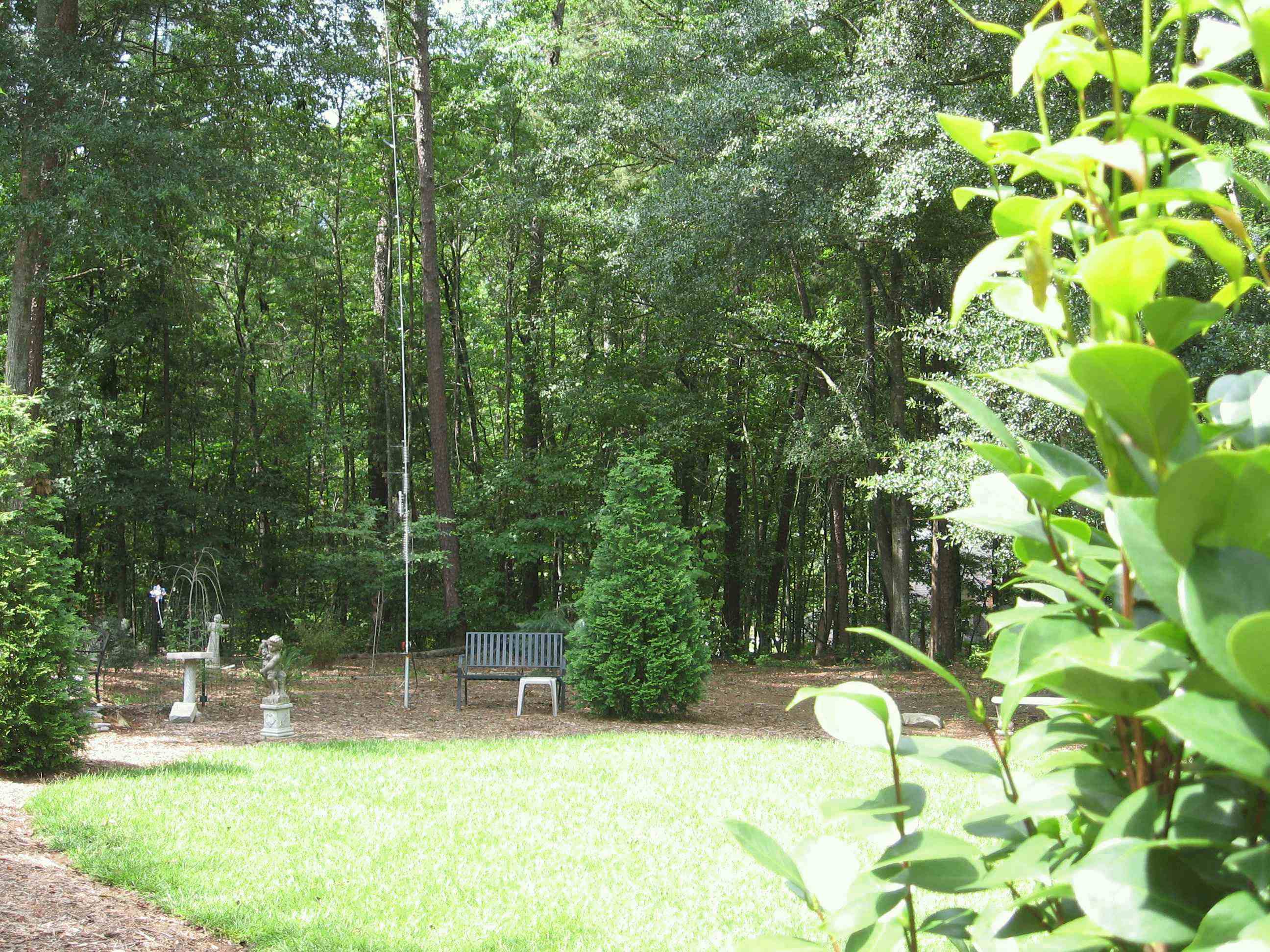 Stonehenge and the Forest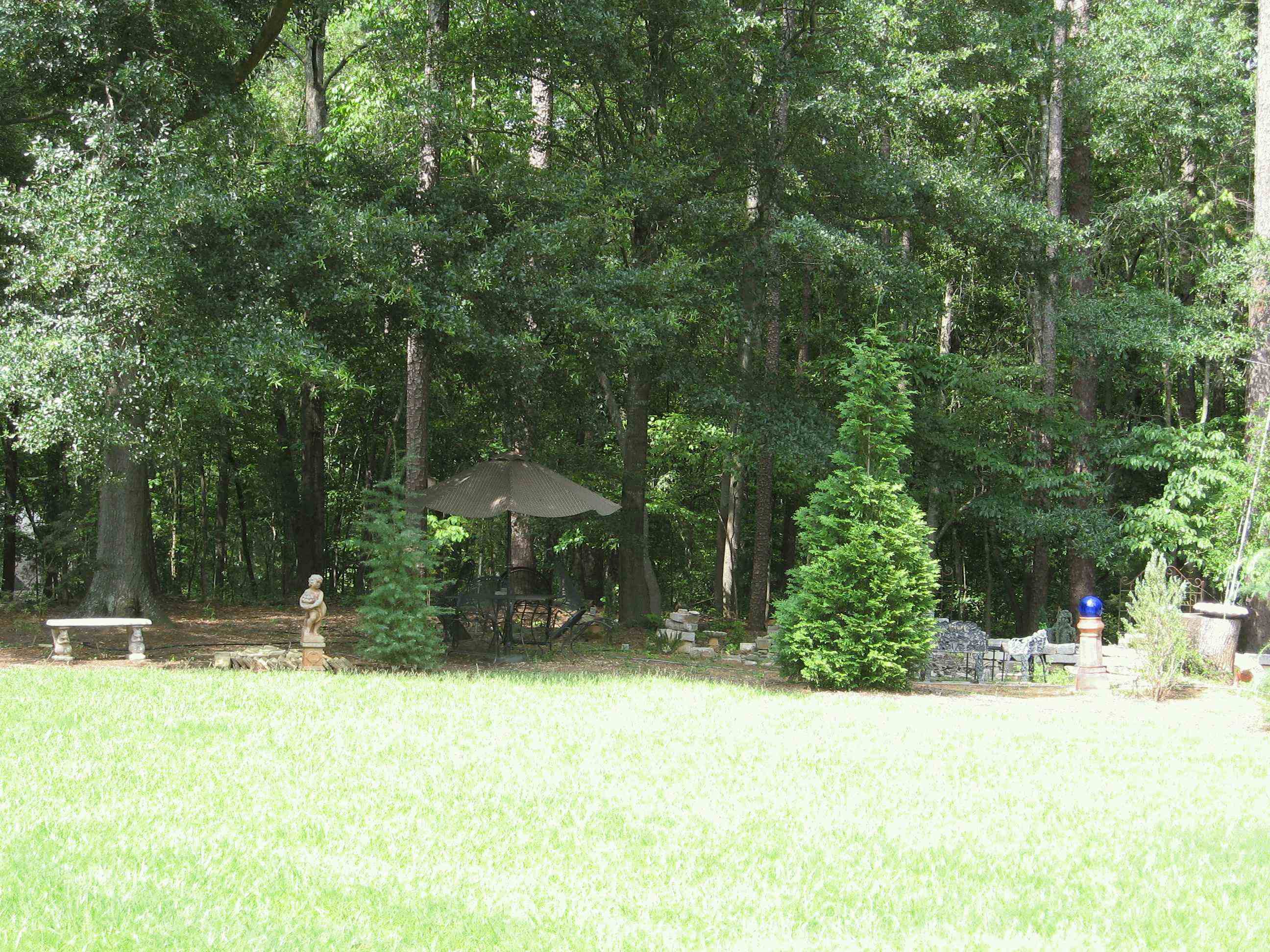 Looking through the fan to Graceland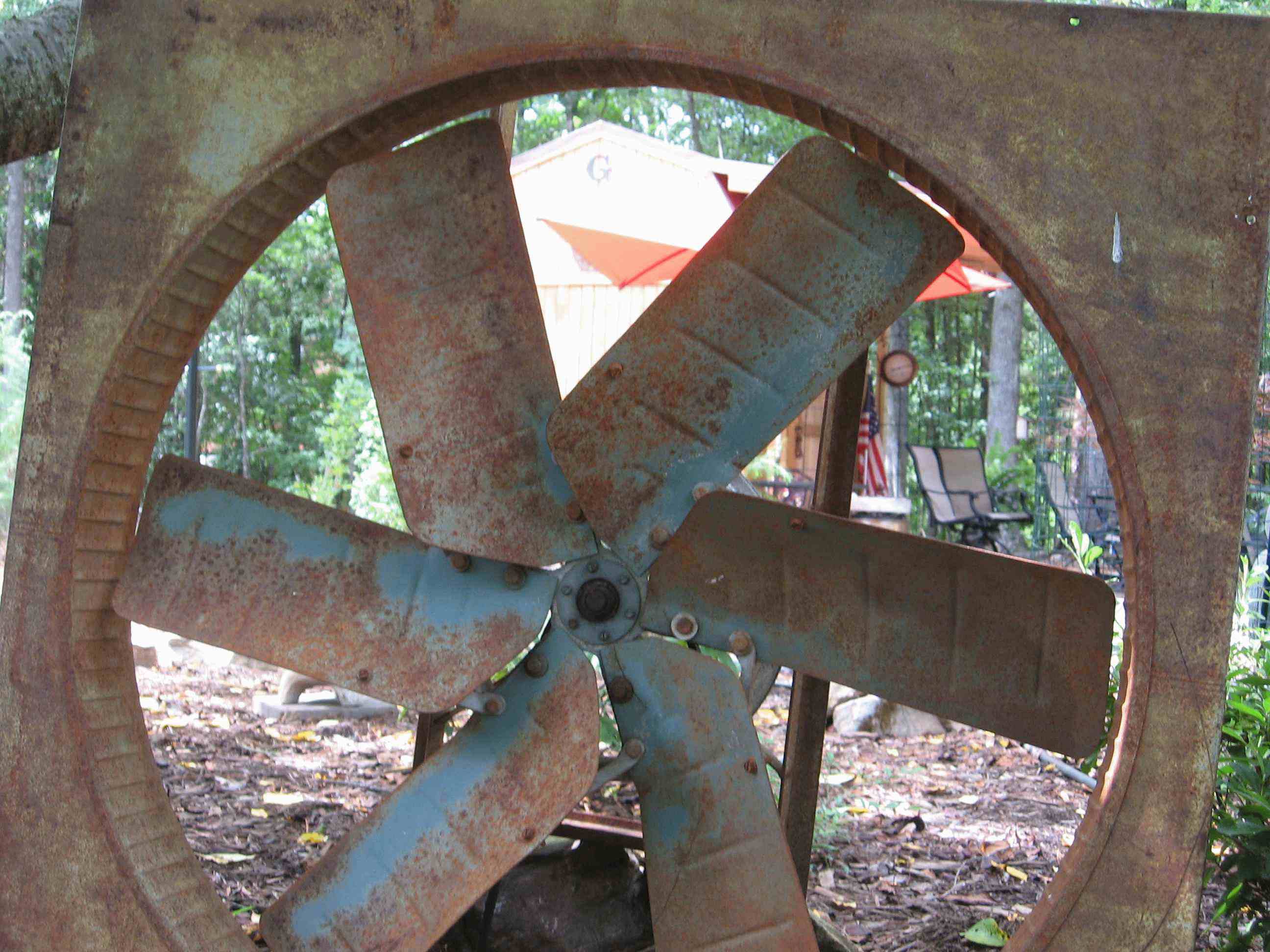 The Backporch on the North Side of the House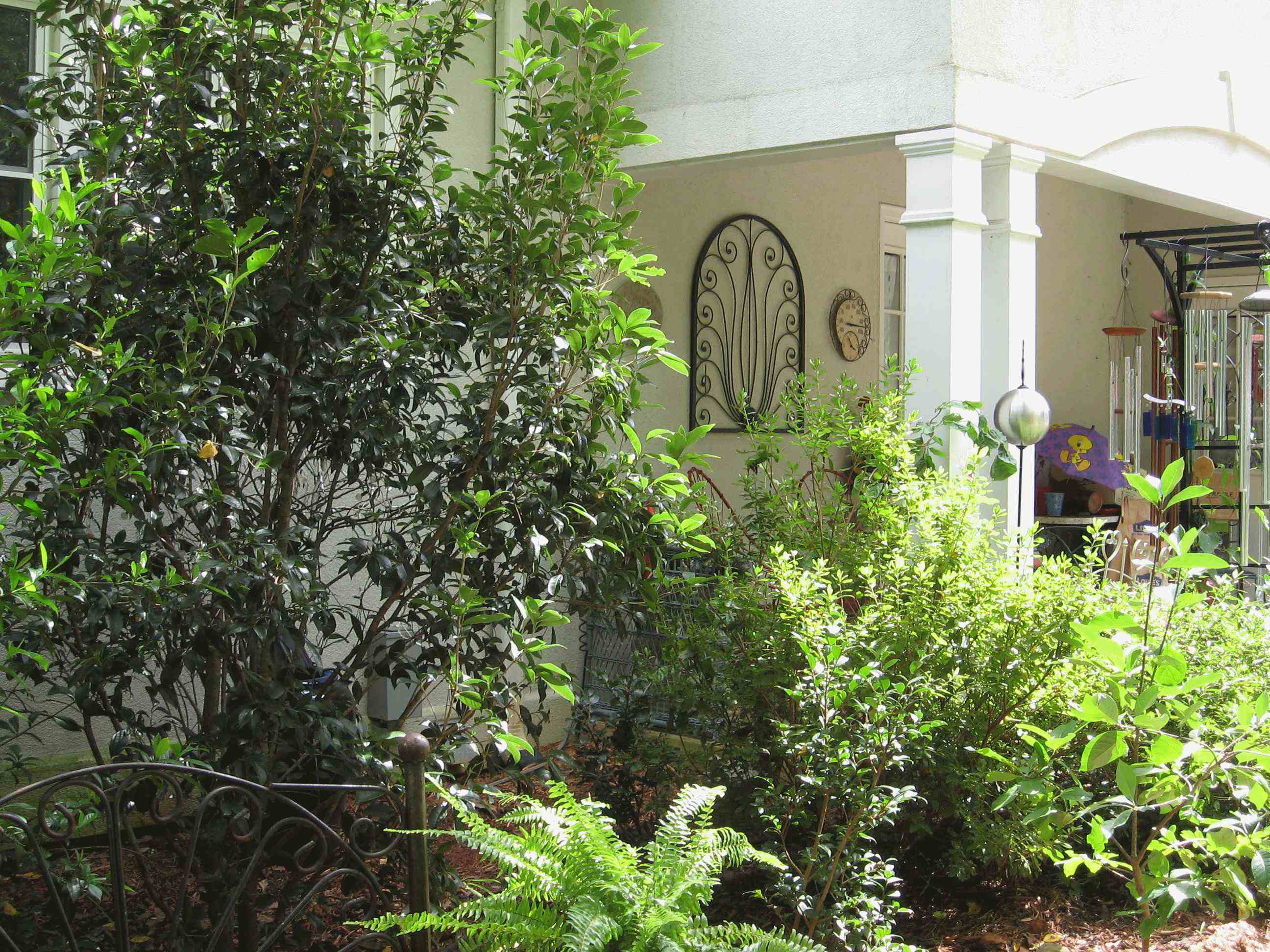 The Two Ton Rock in Front of Graceland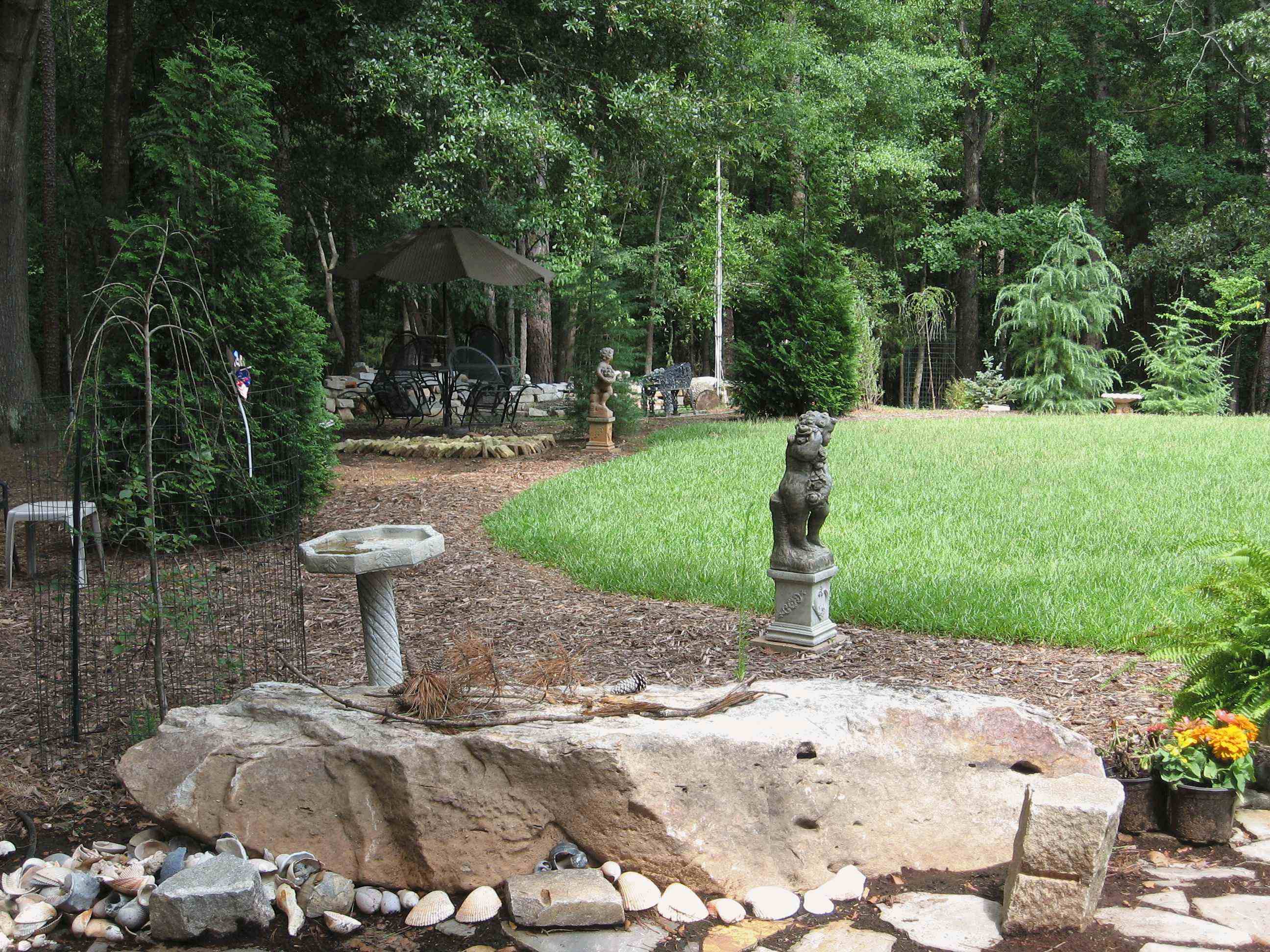 The View From Graceland towards Stonehenge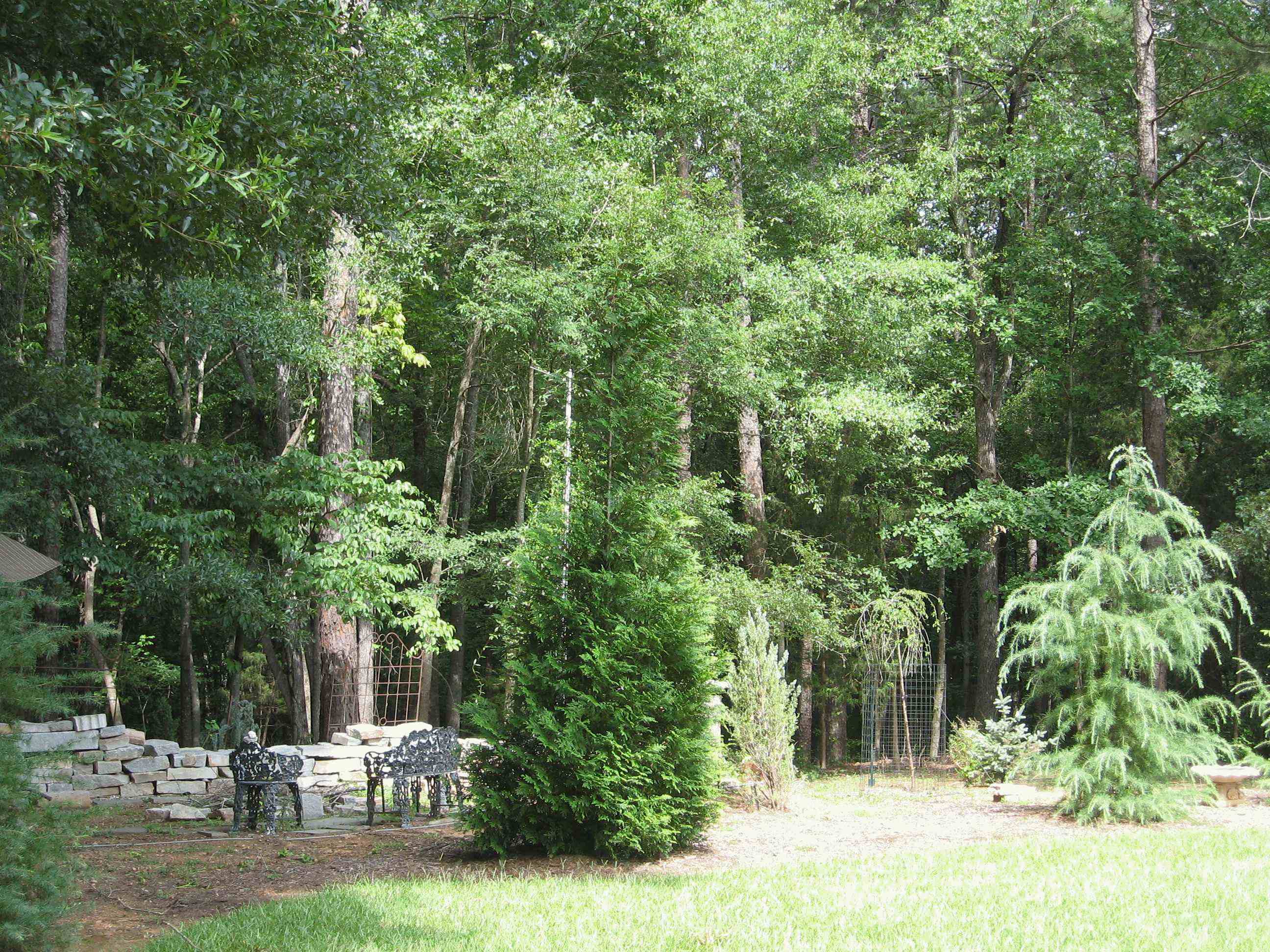 Graceland!!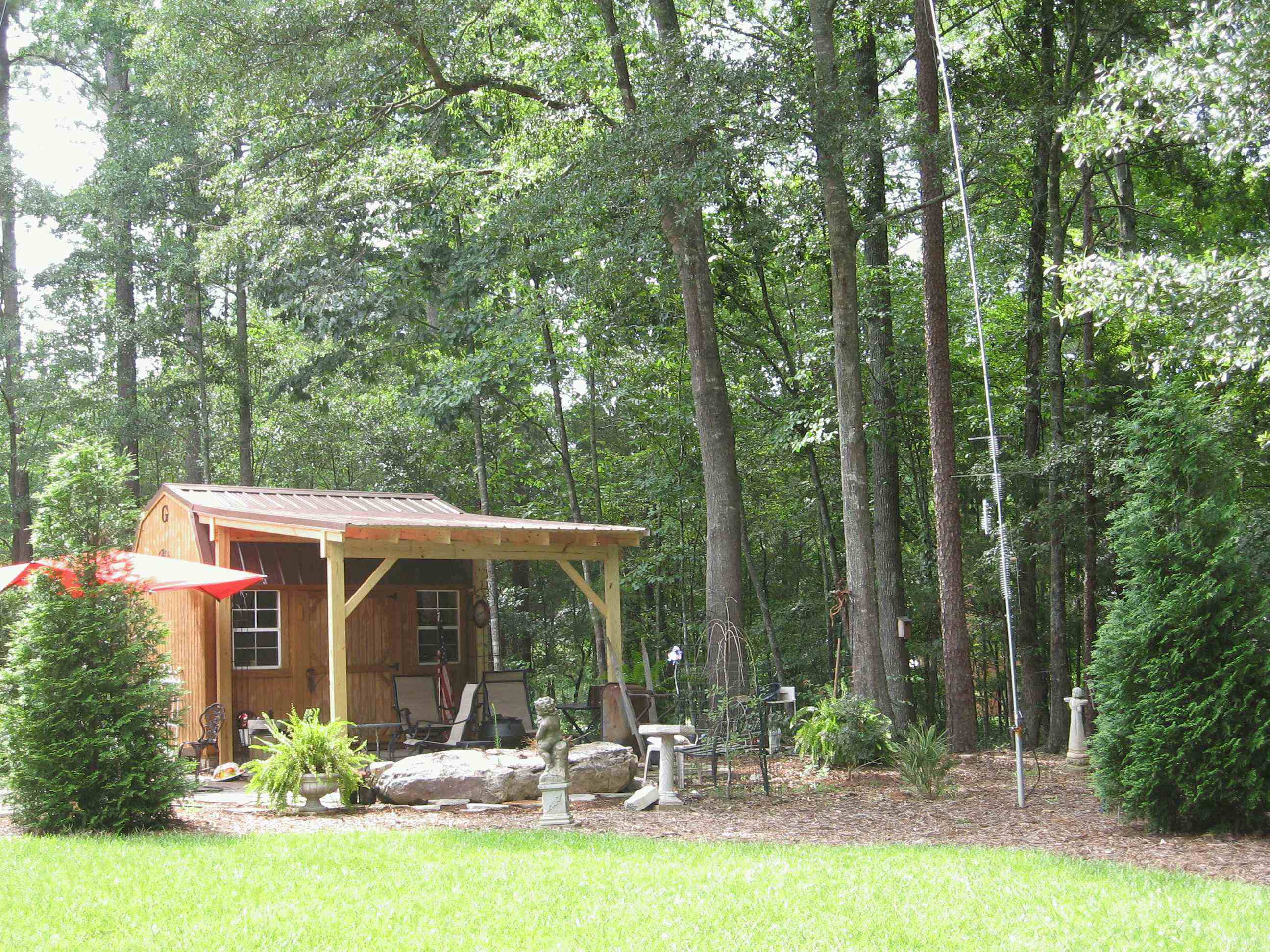 The Veranda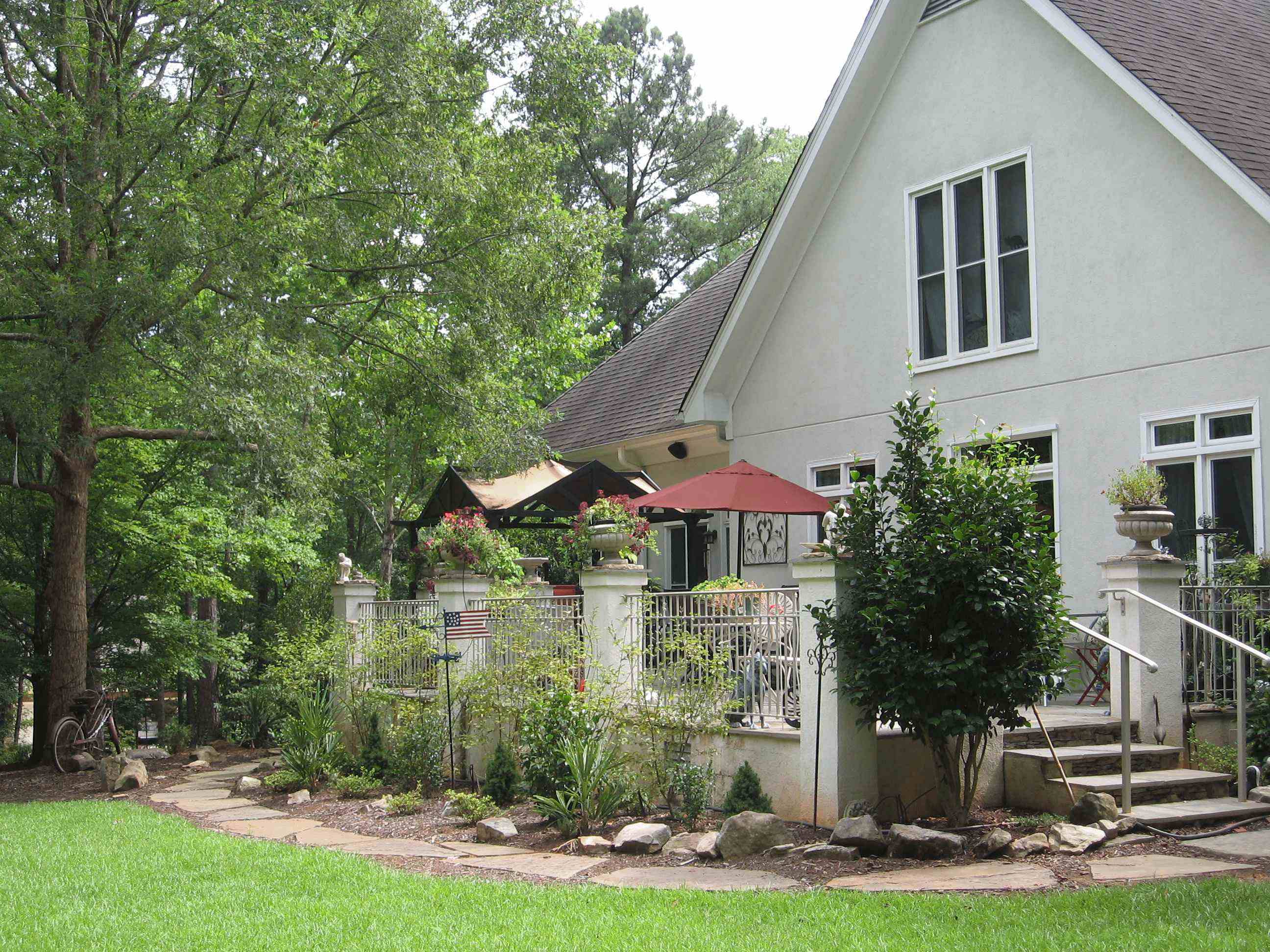 The Back Yard Looking South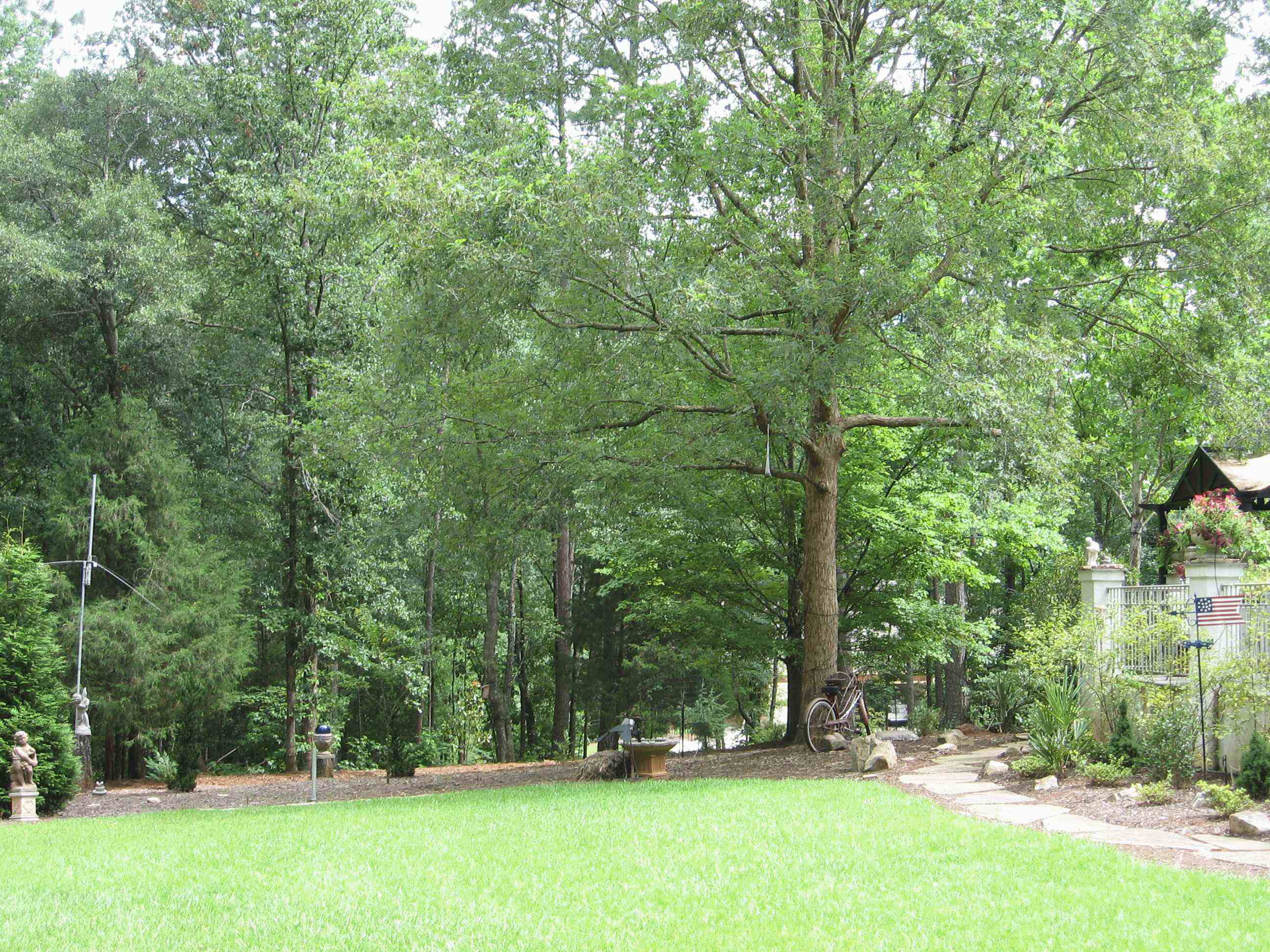 Our Sitting Area by Stonehenge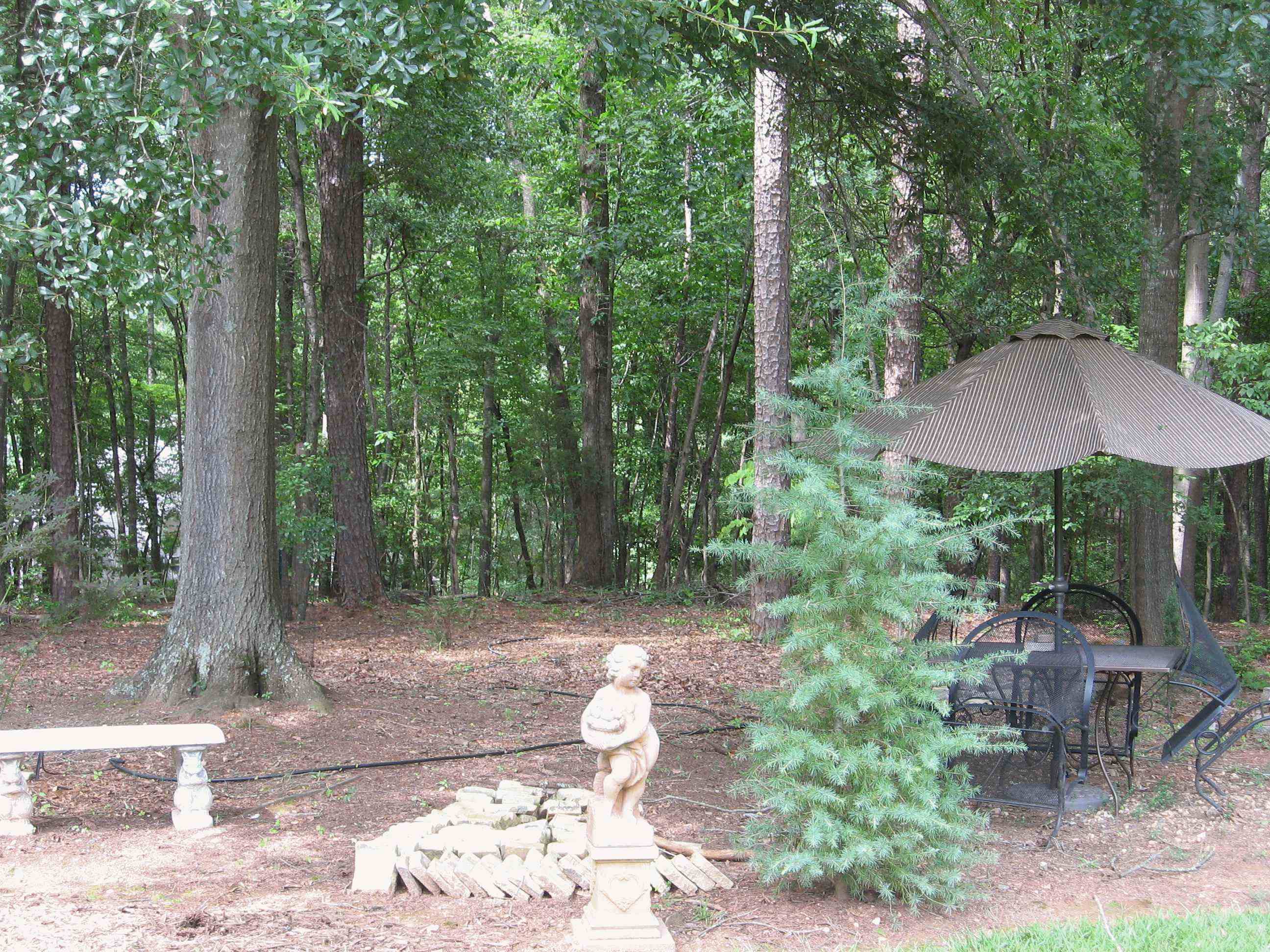 North Side of the House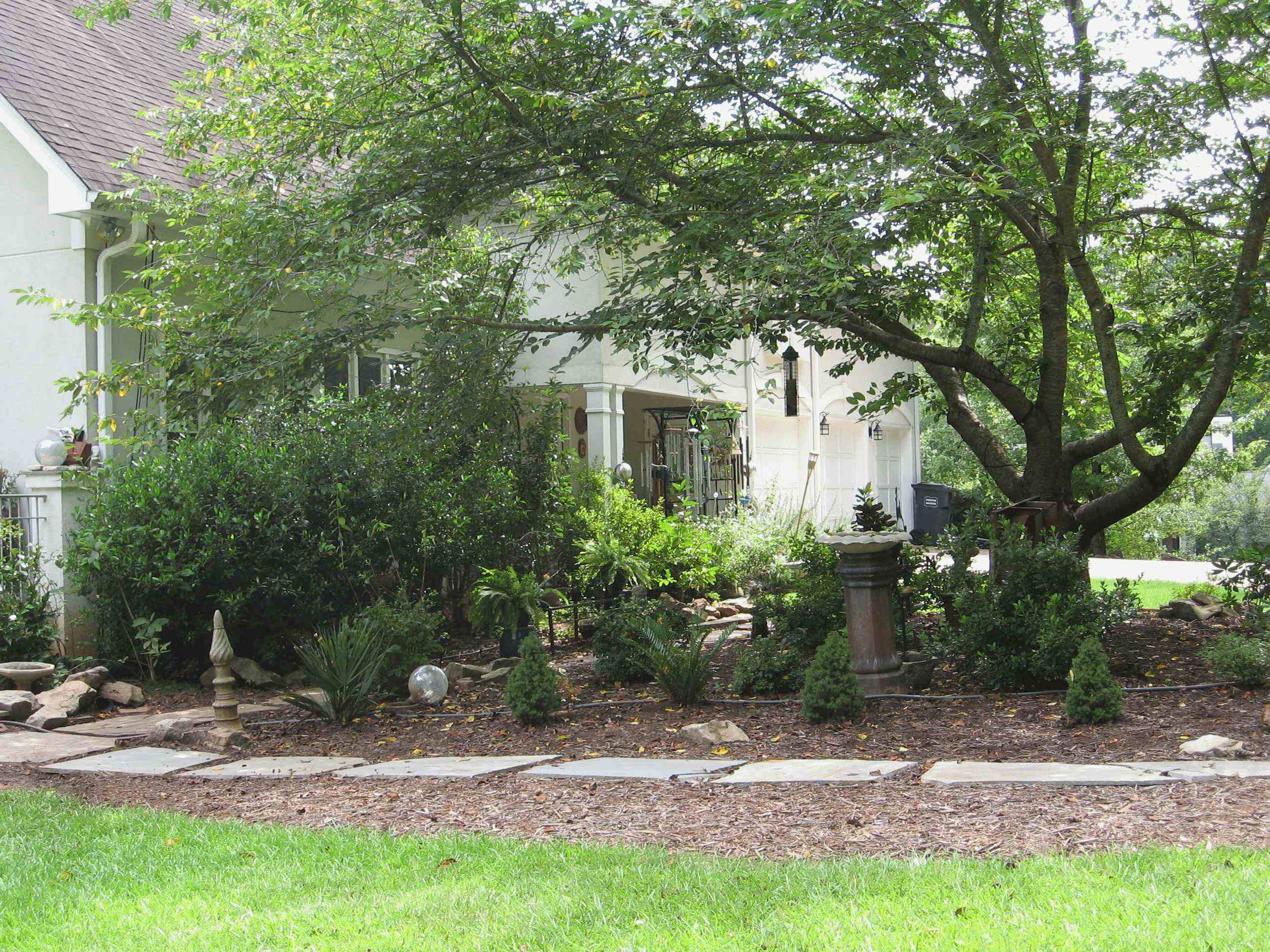 Inside Graceland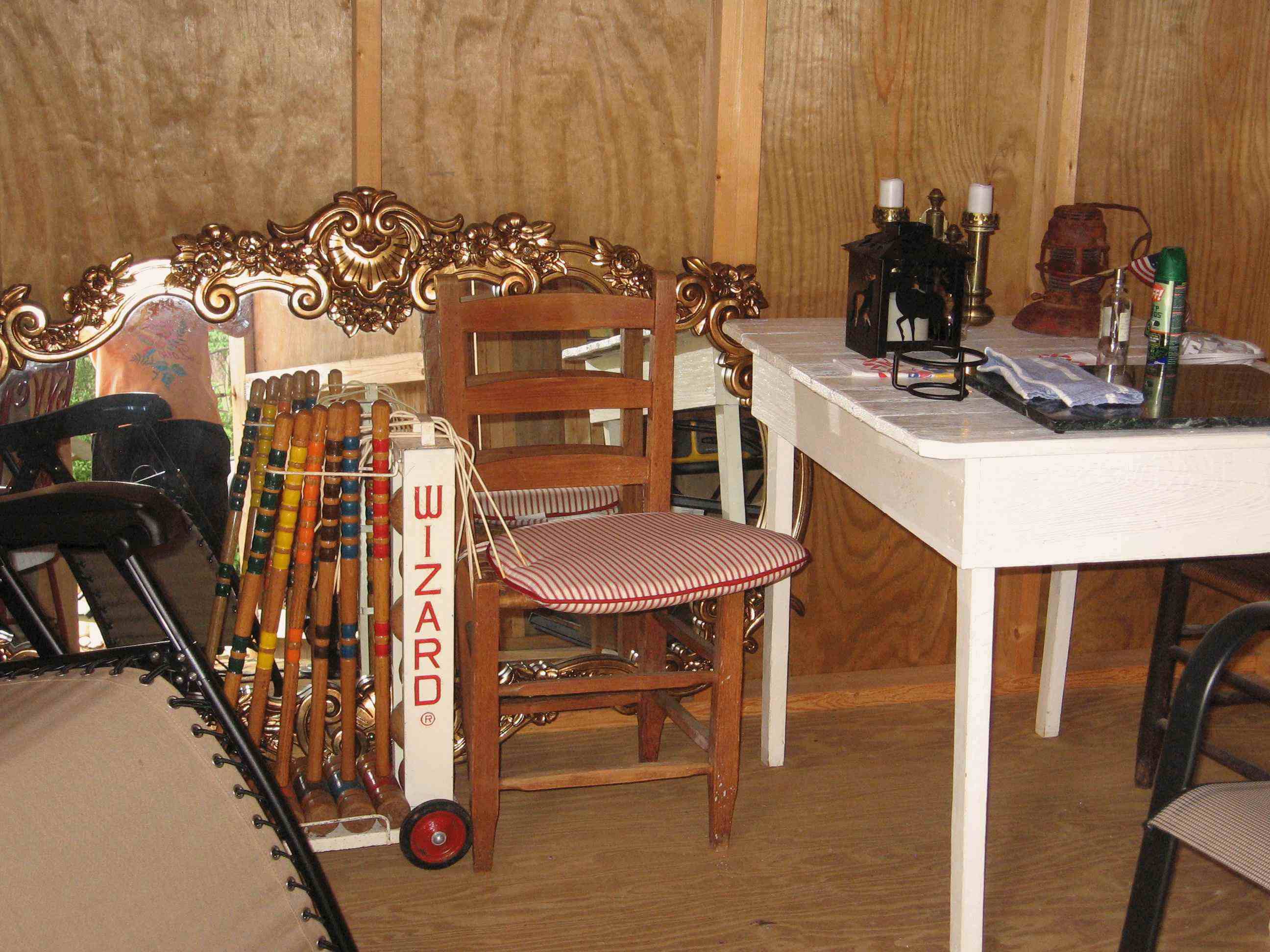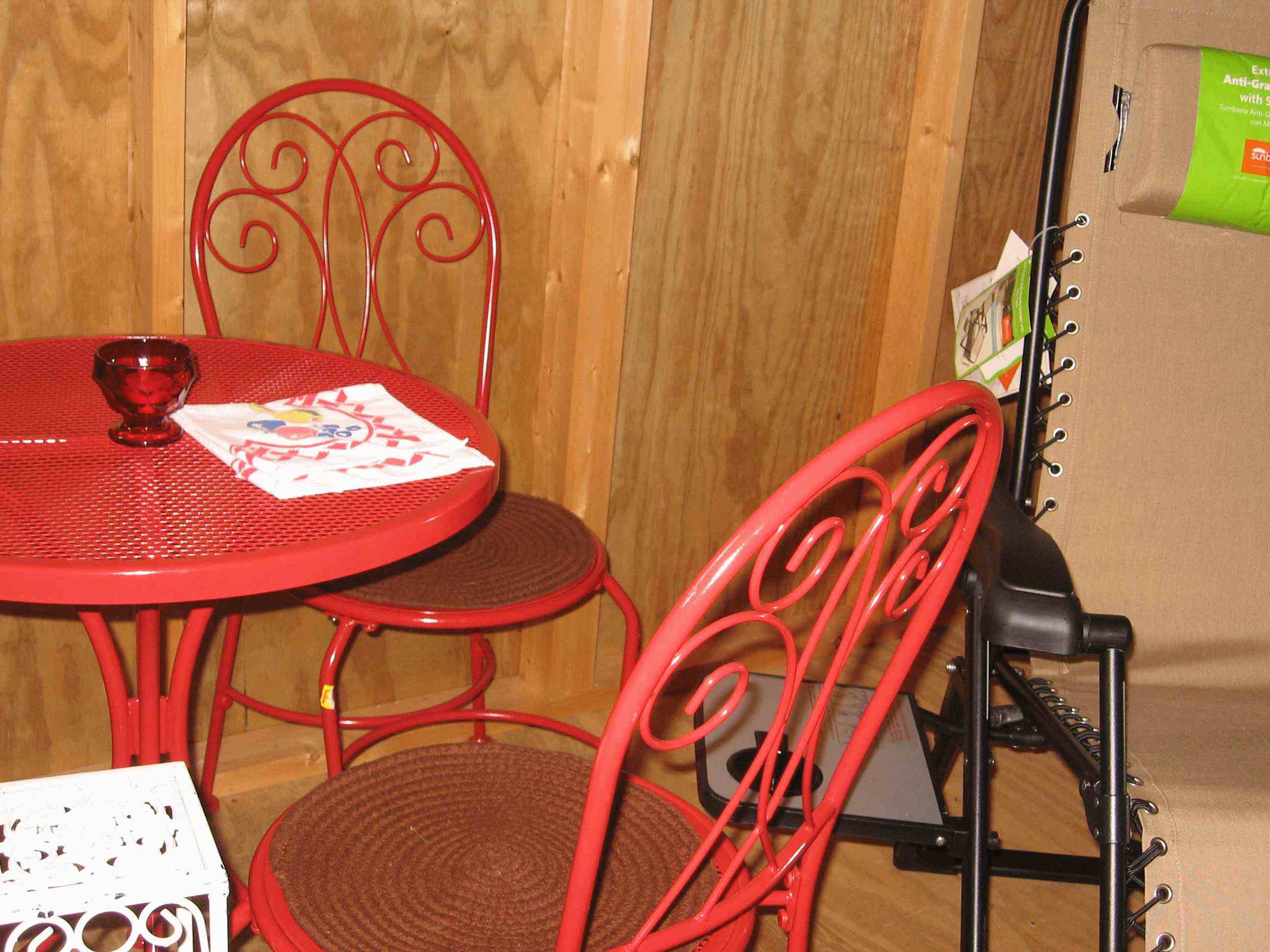 The Fountain in Front of Graceland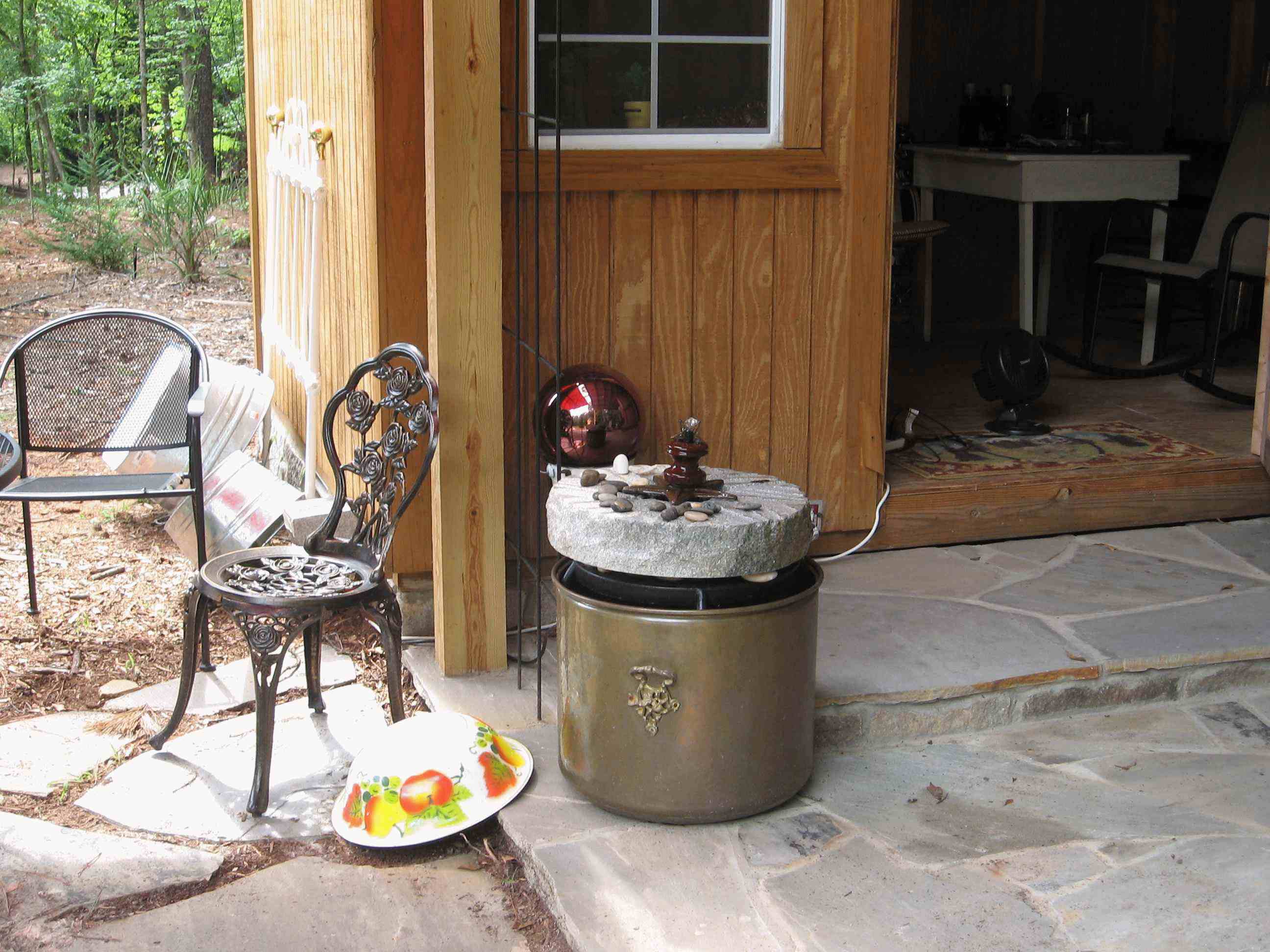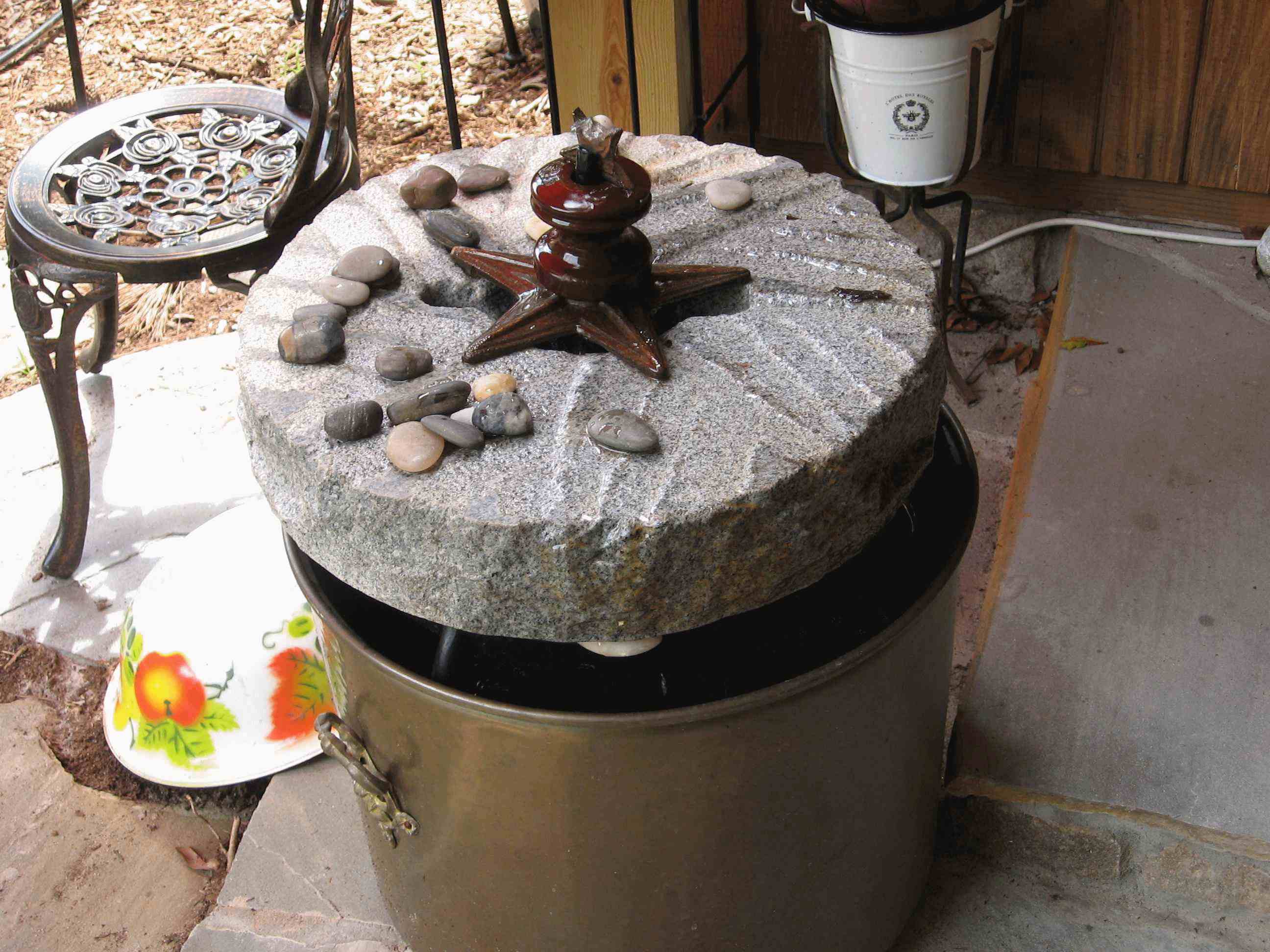 The Two Walkways to the Veranda and the Back Porch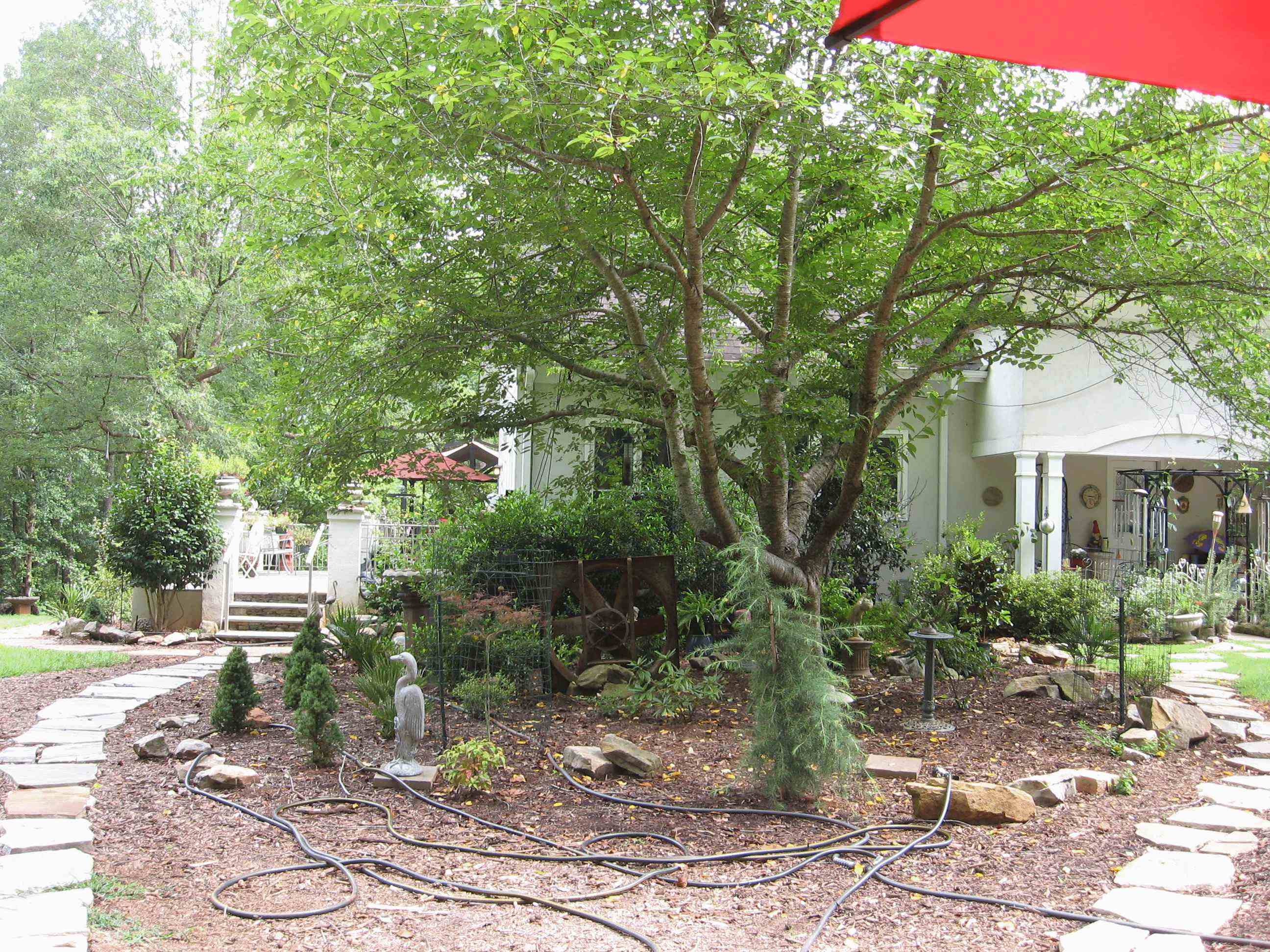 The Walkway to the Back Porch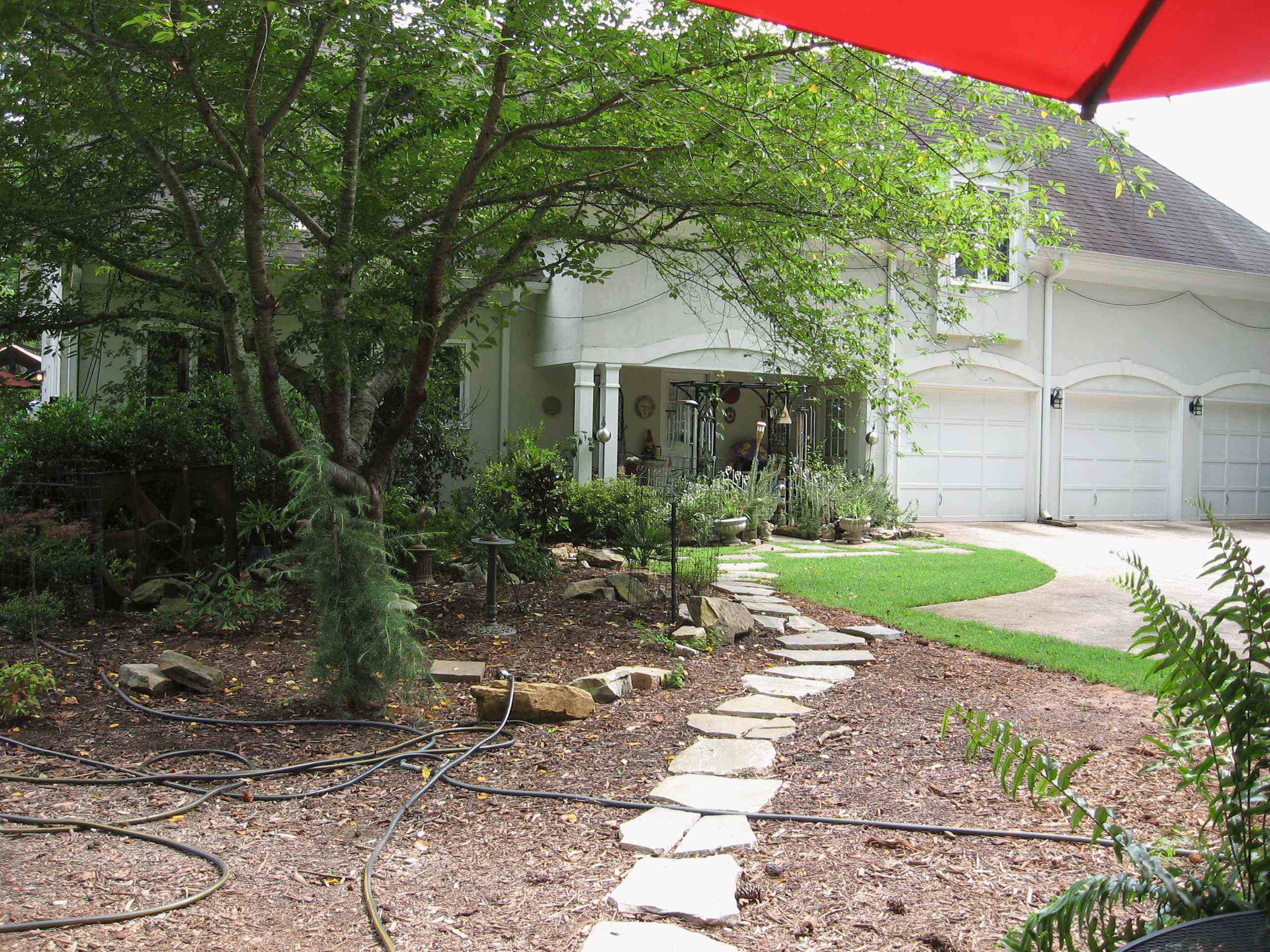 The Walkway to the Veranda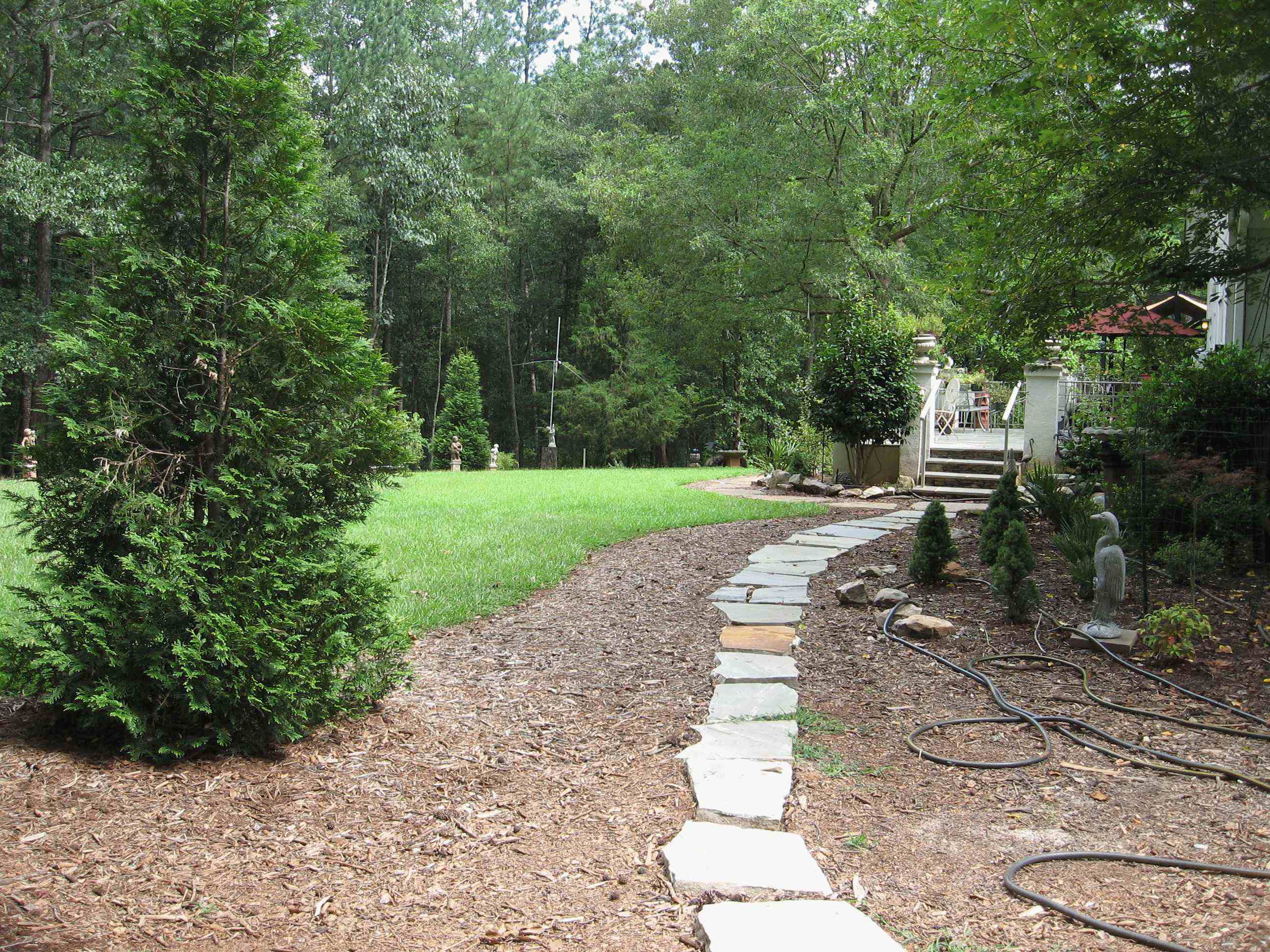 The Garage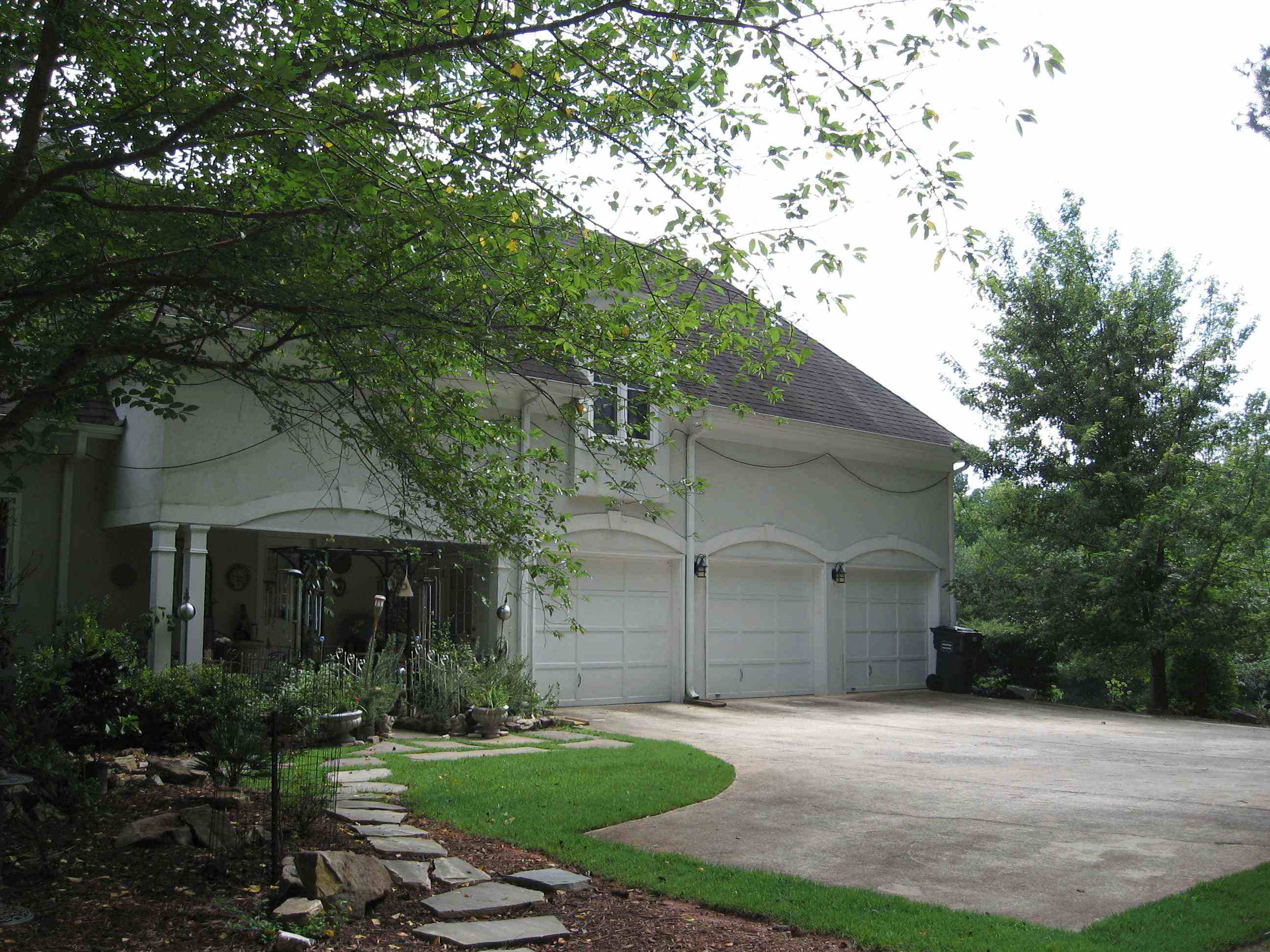 The Champaign Bottle Used to Christen Graceland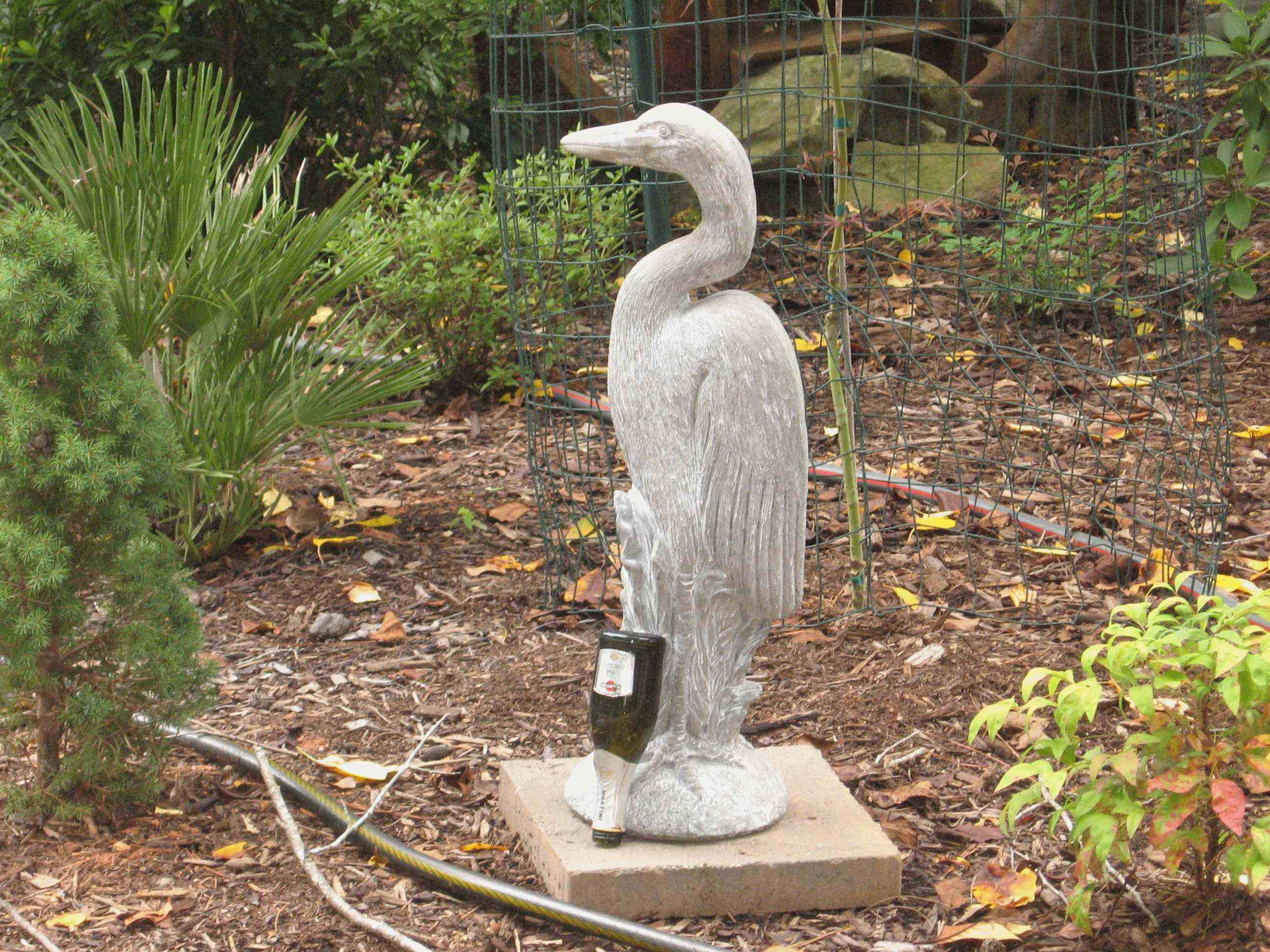 Object d'Arts by the Veranda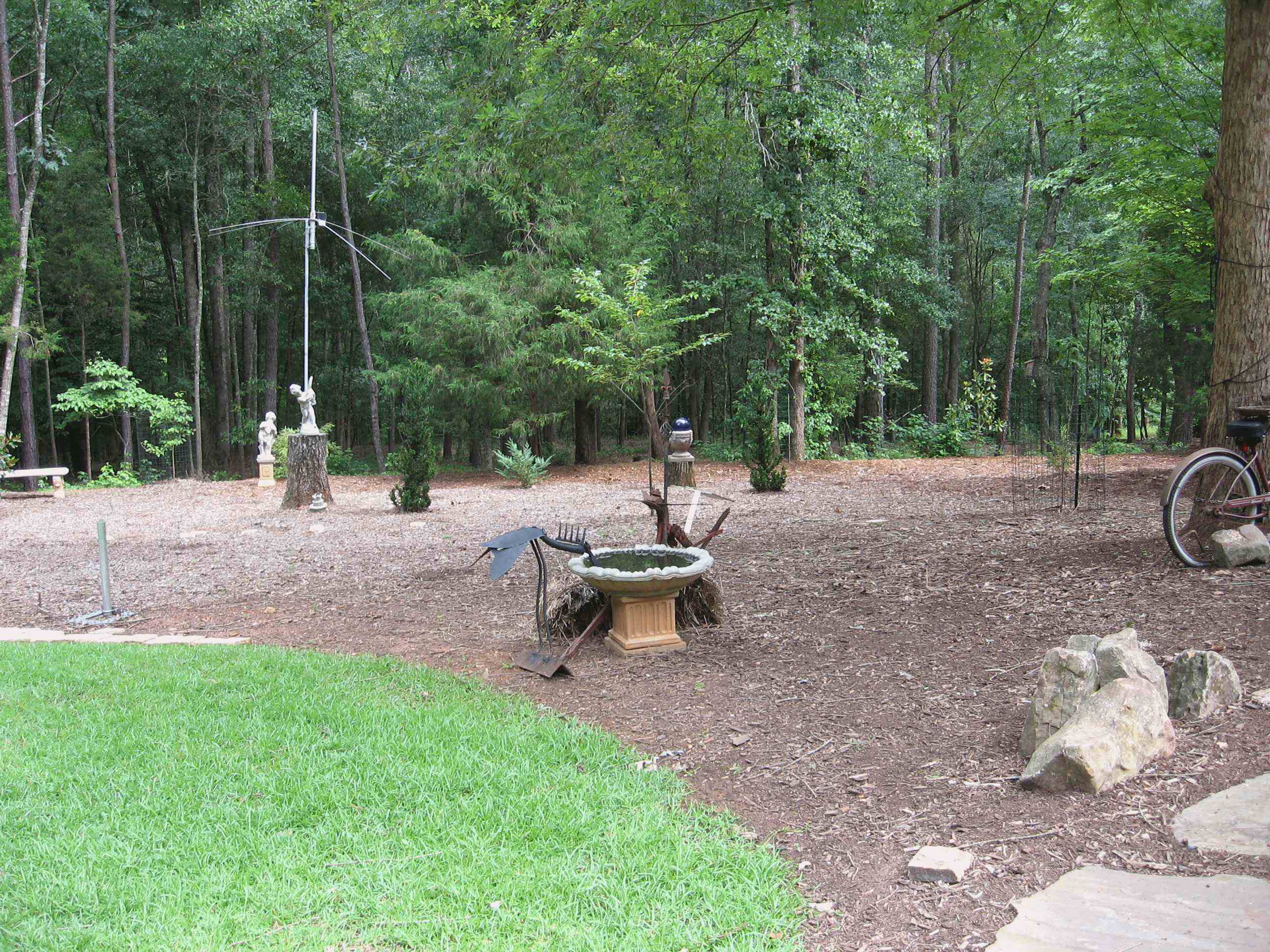 Veranda Outside the Kitchen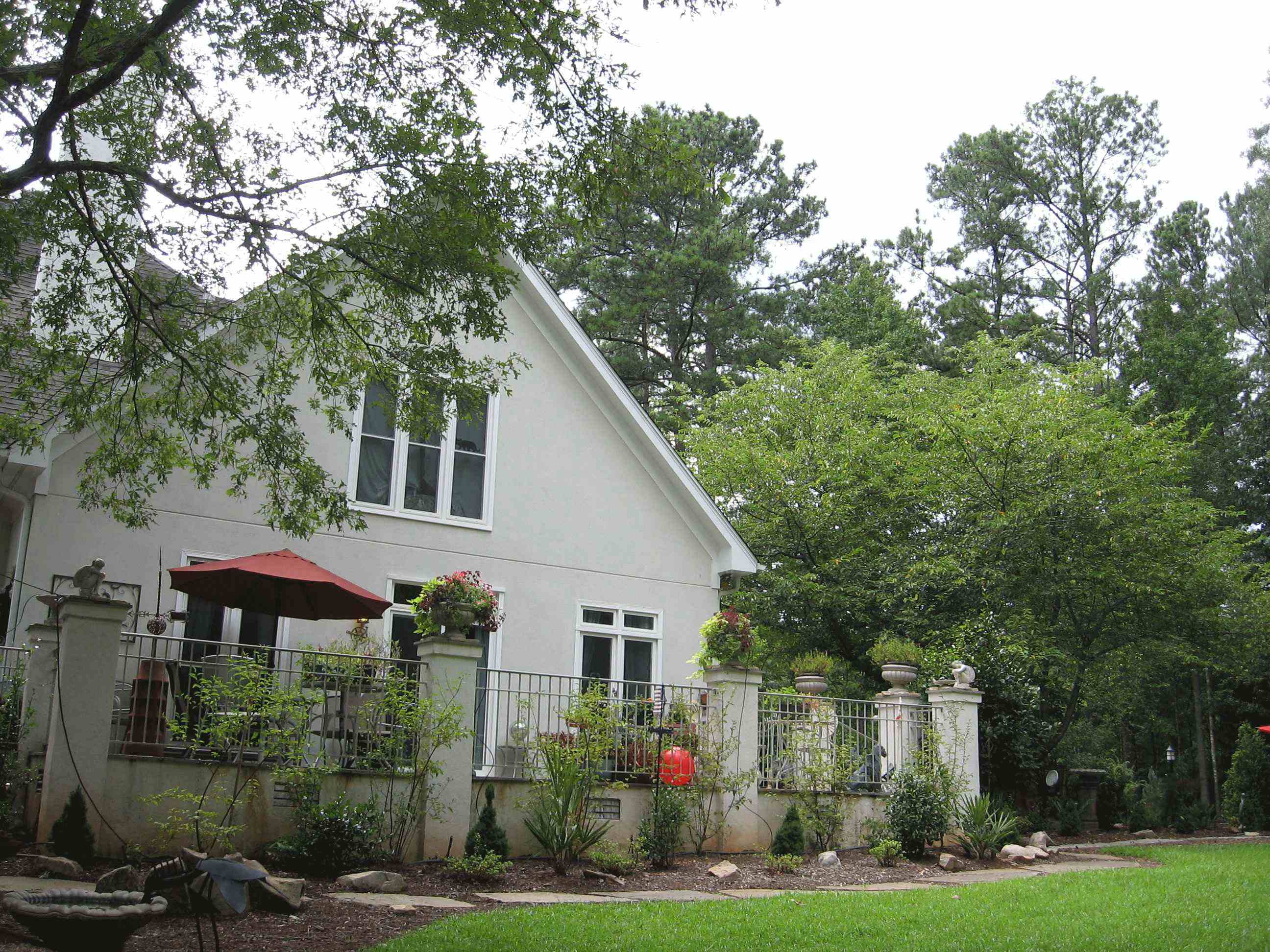 Veranda Outside the Great Room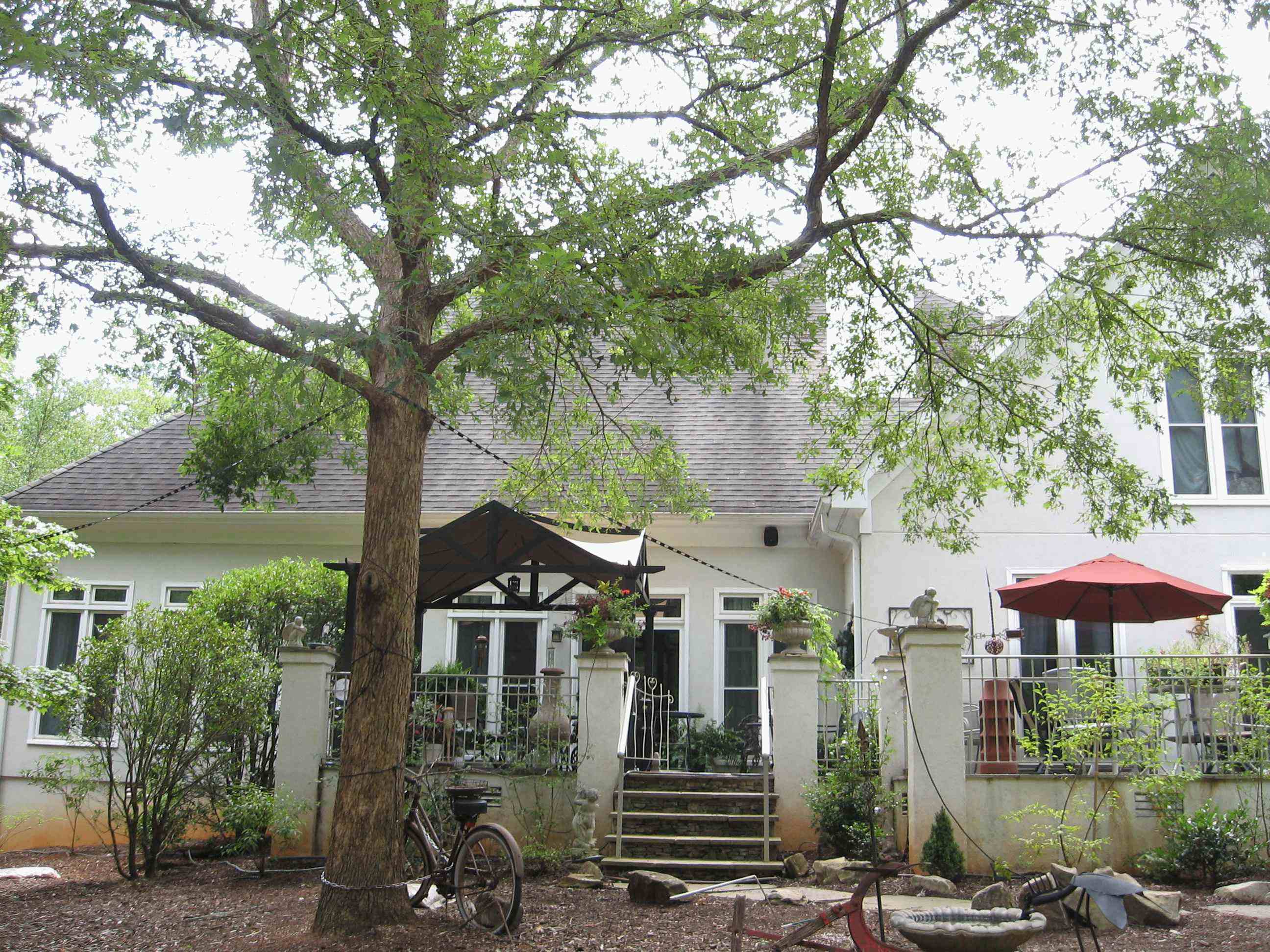 ---

VOTEVIEW Blog

NOMINATE Data, Roll Call Data, and Software

Course Web Pages: University of Georgia (2010 - )


Course Web Pages: UC San Diego (2004 - 2010)


University of San Diego Law School (2005)


Course Web Pages: University of Houston (2000 - 2005)


Course Web Pages: Carnegie-Mellon University (1997 - 2000)


Analyzing Spatial Models of Choice and Judgment with R

Spatial Models of Parliamentary Voting

Recent Working Papers

Analyses of Recent Politics

About This Website

K7MOA Log Books: 1960 - 2017

Bio of Keith T. Poole

Related Links
---