LEGACY CONTENT
.
If you are looking for Voteview.com, PLEASE CLICK HERE
This site is an archived version of Voteview.com archived from University of Georgia on
May 23, 2017
. This point-in-time capture includes all files publicly linked on Voteview.com at that time. We provide access to this content as a service to ensure that past users of Voteview.com have access to historical files. This content will remain online until at least
January 1st, 2018
. UCLA provides no warranty or guarantee of access to these files.
---
Jan's Dream Home Backyard in 2009 With The New Wall!

---
The new wall and fence up the hill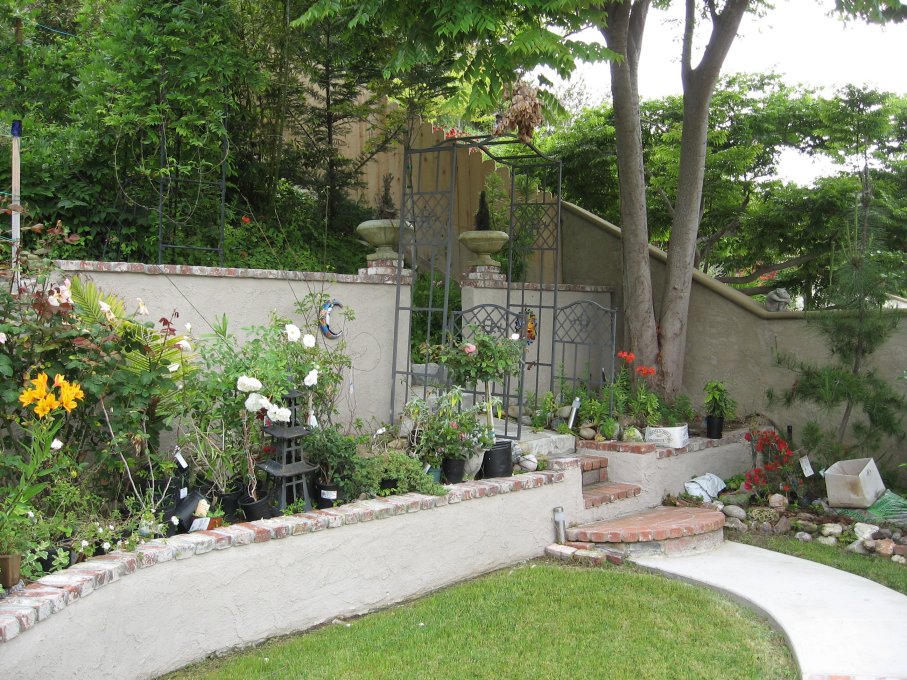 The new wall near the Koi pond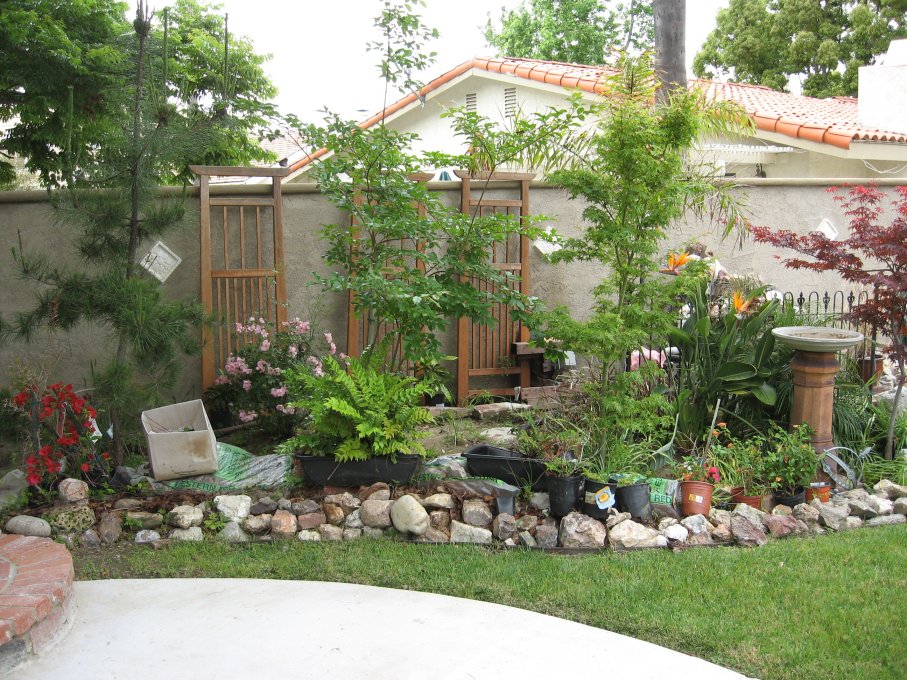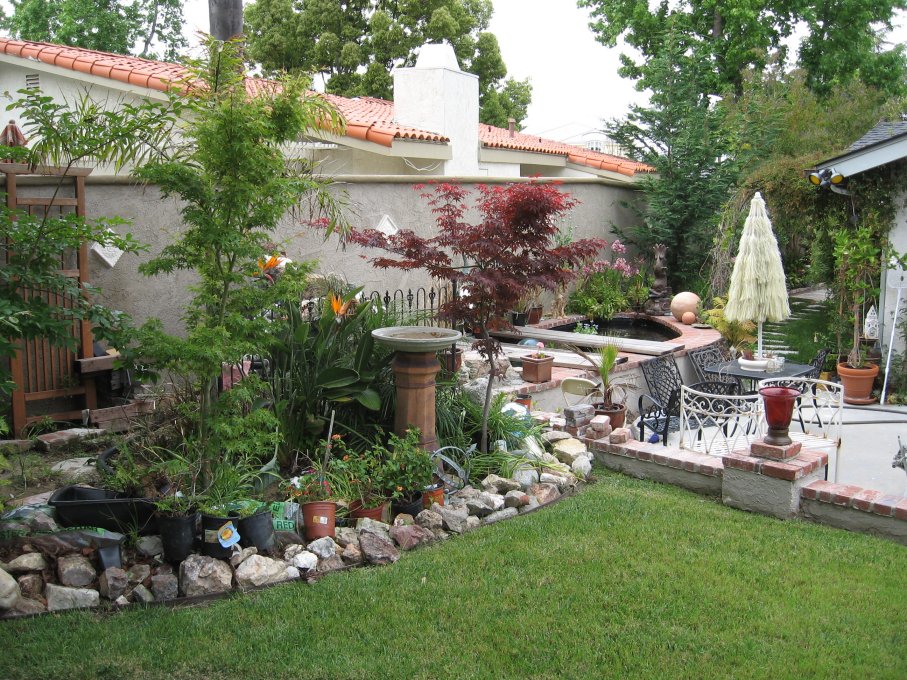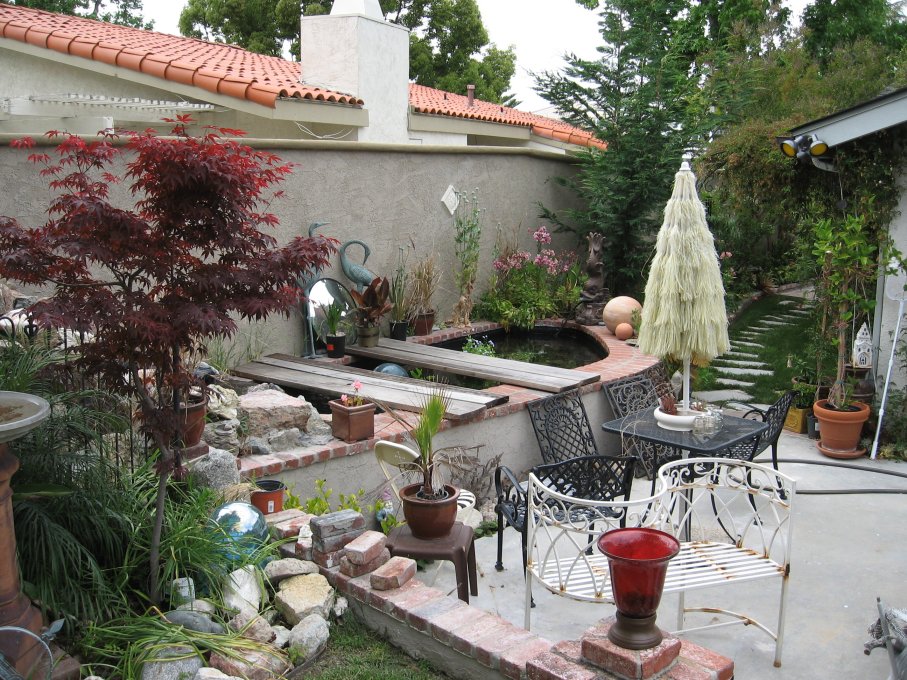 A view up the hill towards the deck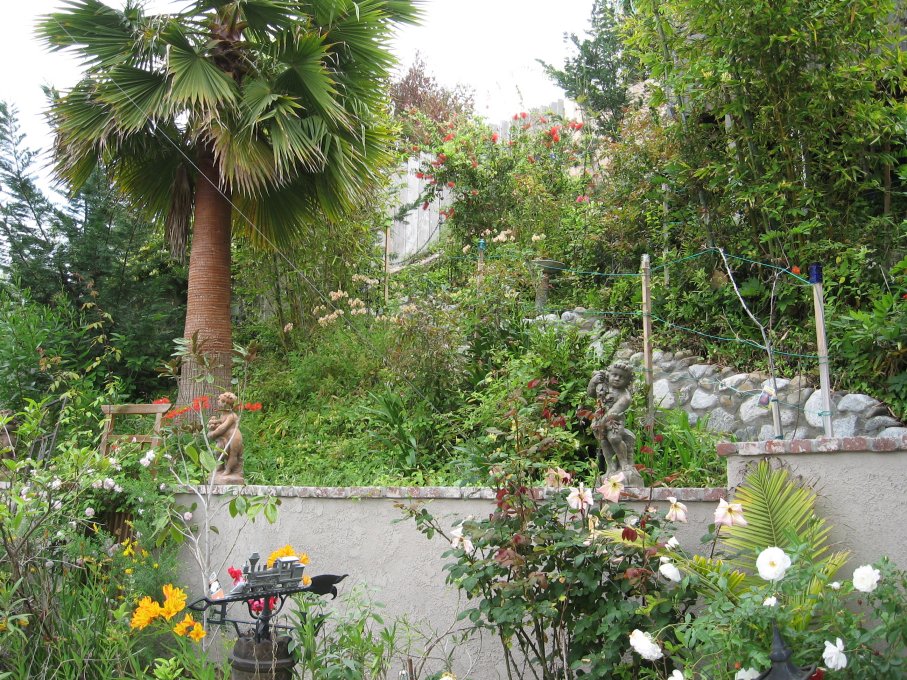 The path to the deck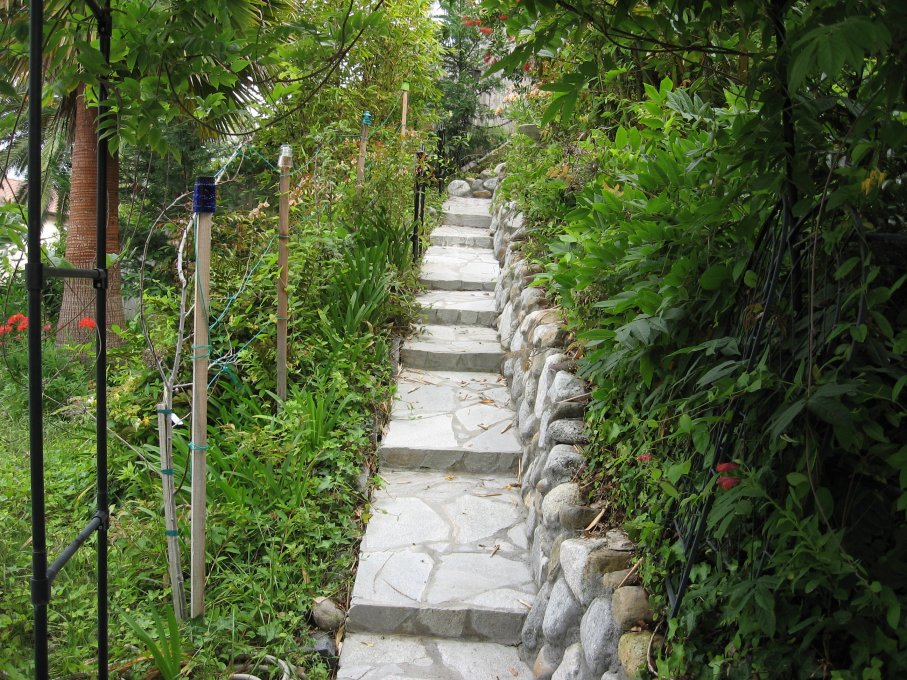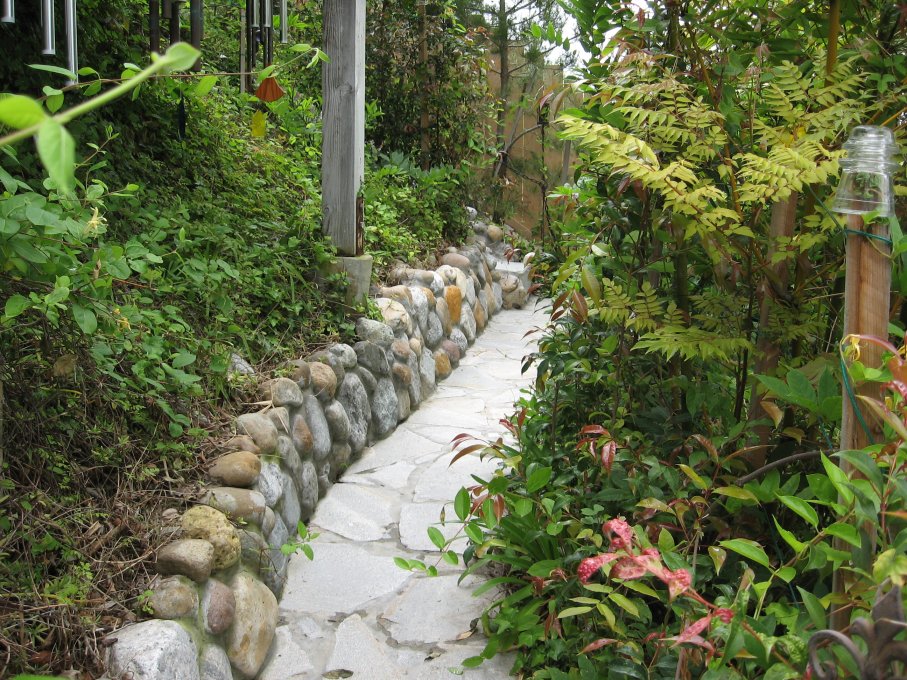 A view from the path to the back yard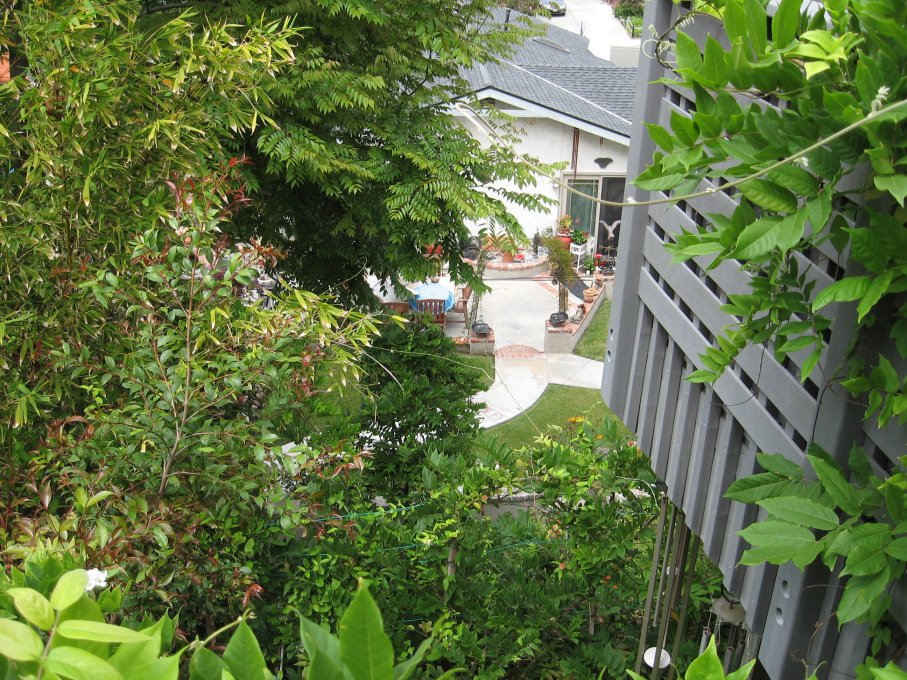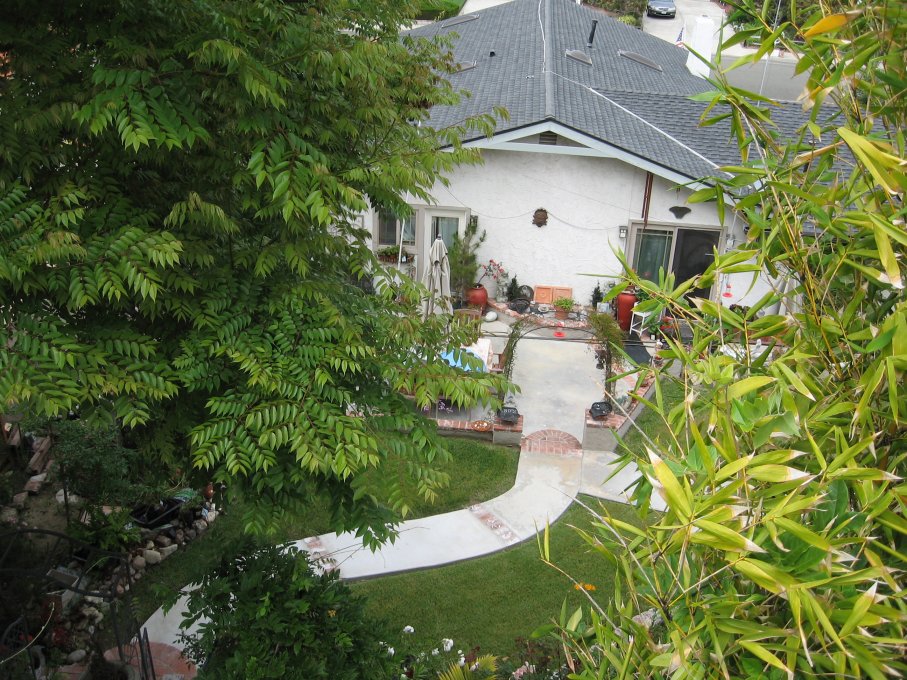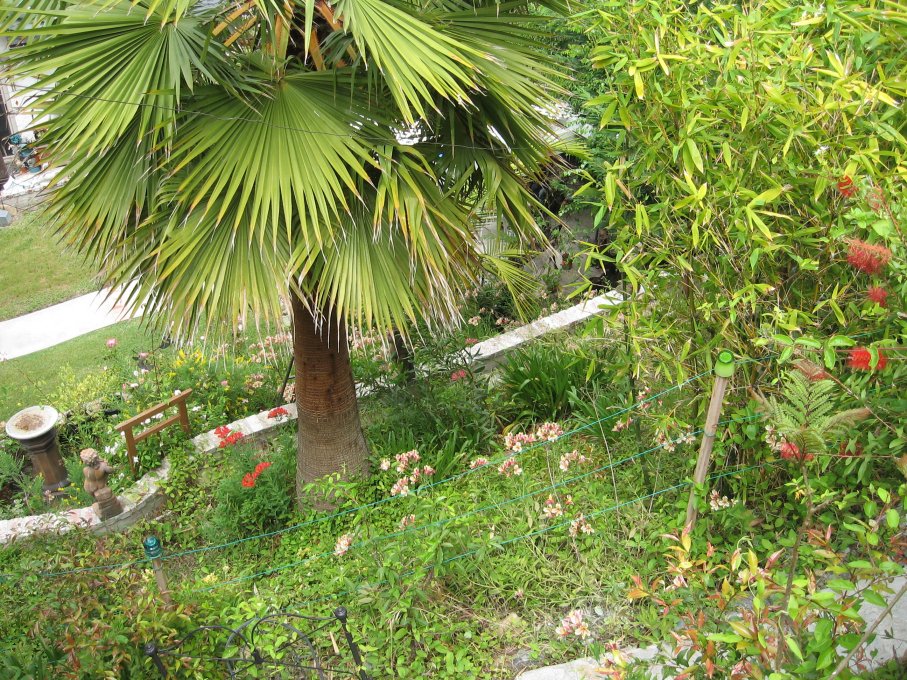 The view to the north from the deck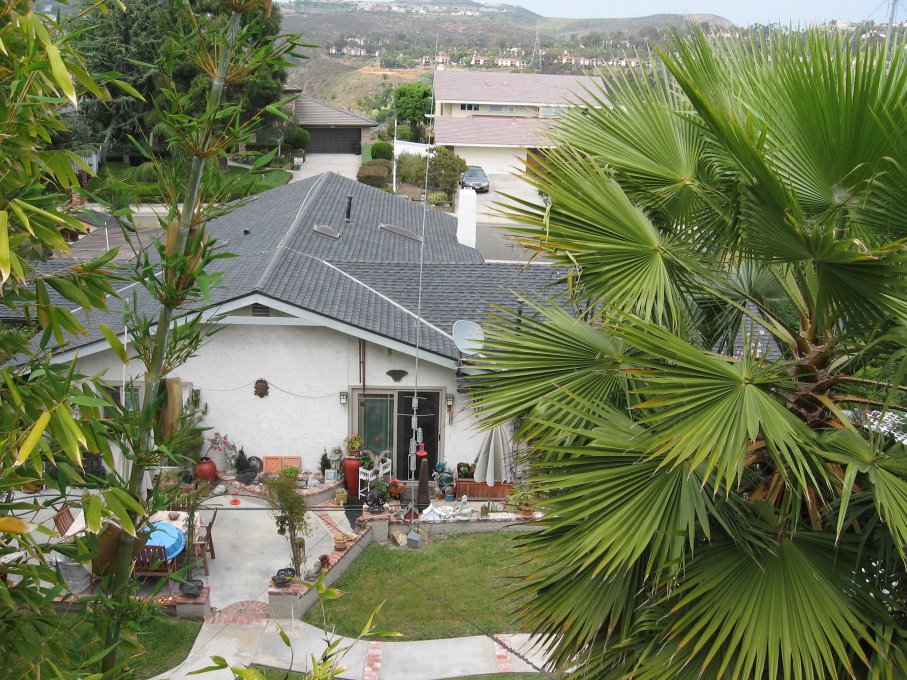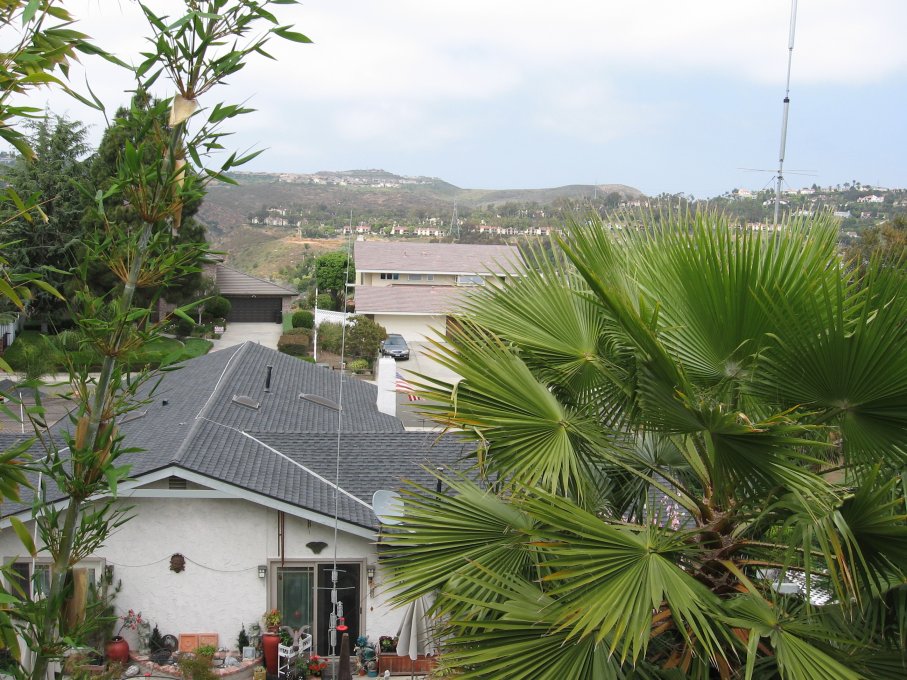 A Phoebe sits on the big R8 Vertical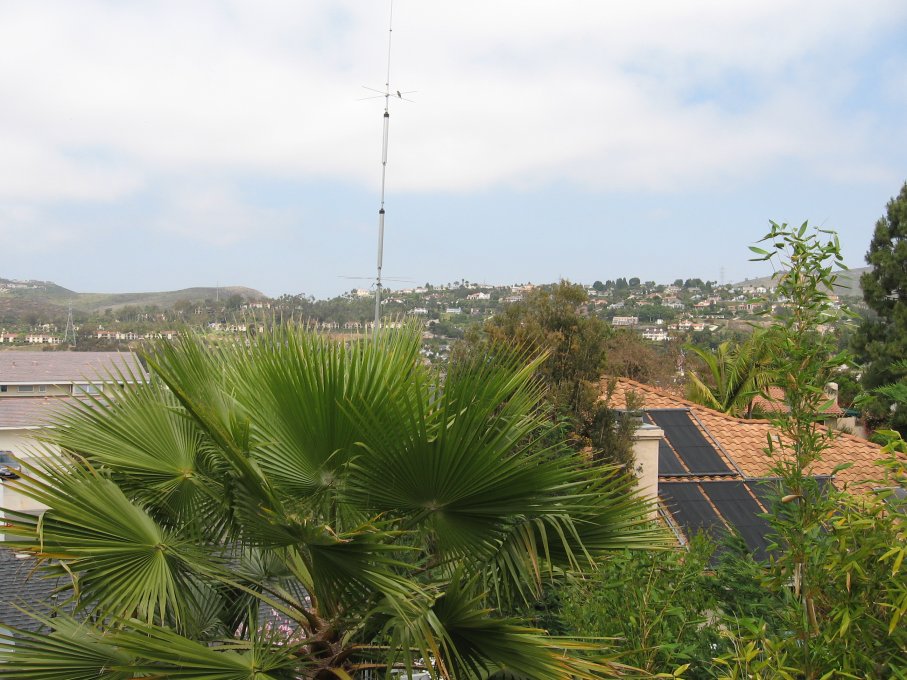 The view down the path to the new wall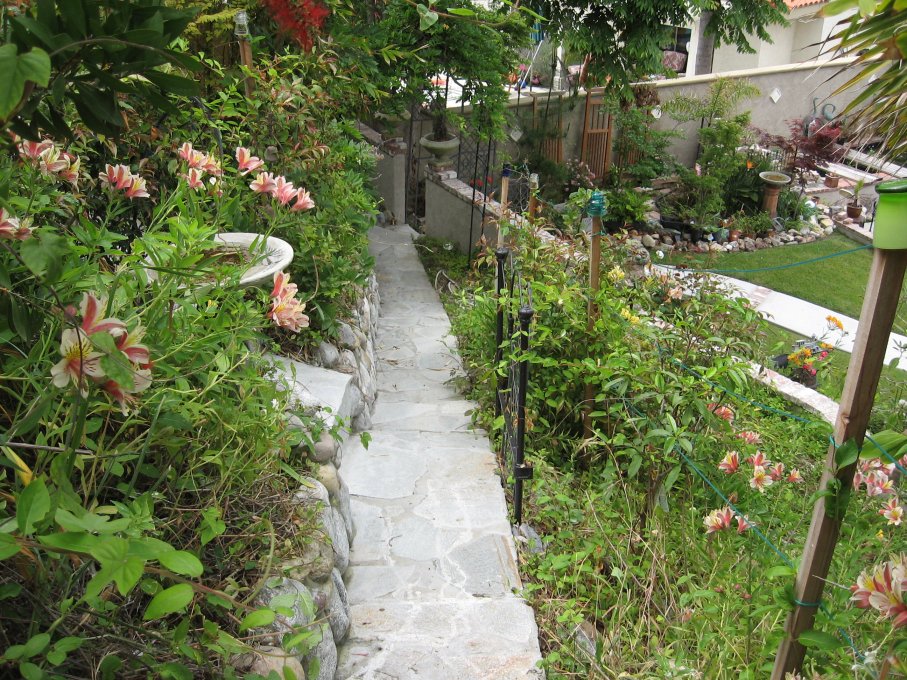 View of the new wall and back and side yards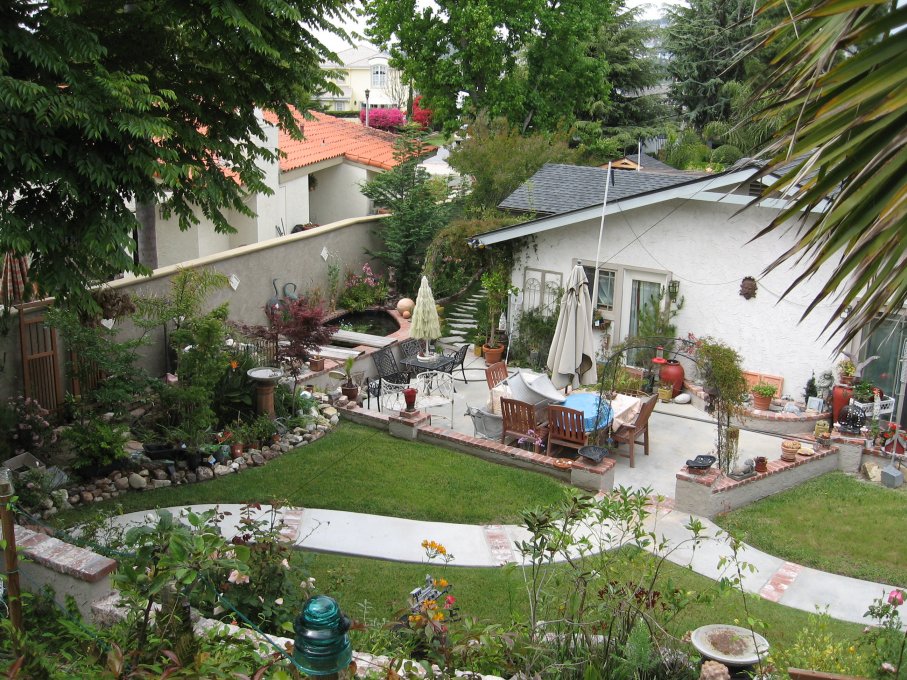 The Koi Pond and new wall bordering the side yard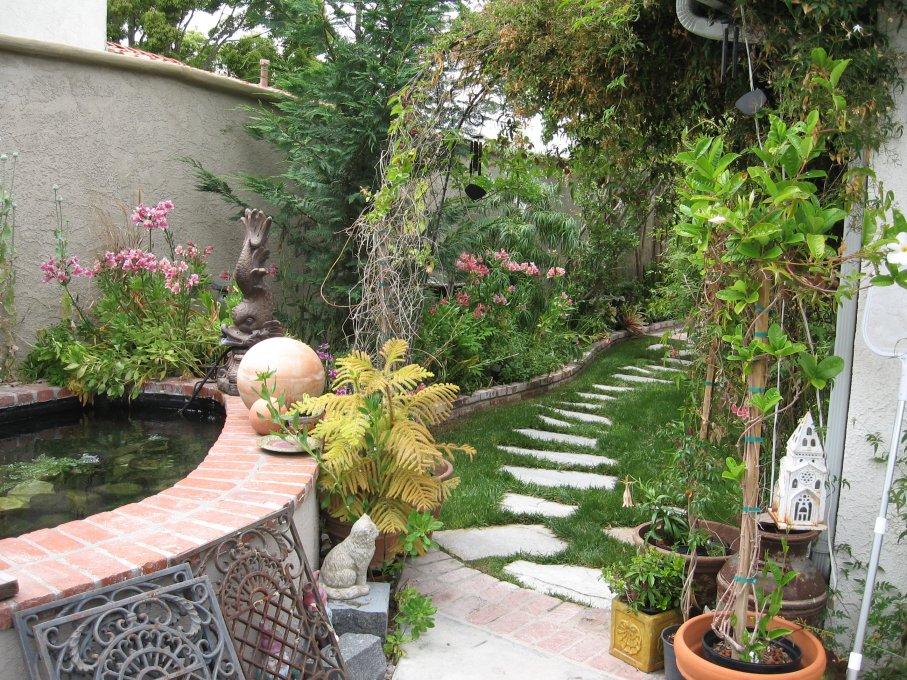 The Koi Pond -- The planks keep the floats from blocking the return water flow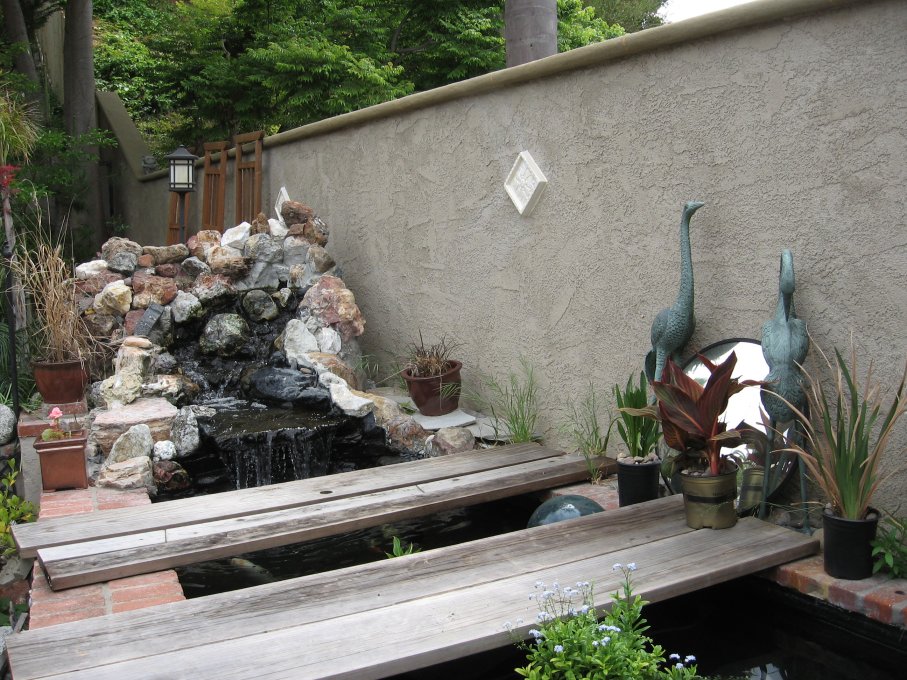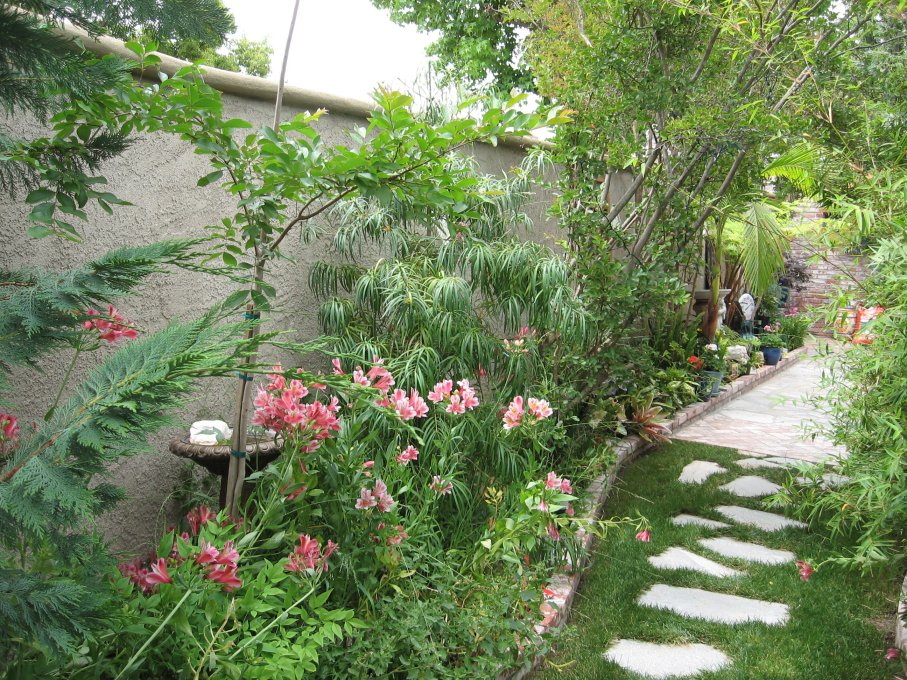 The patio outside the dining room -- The door goes to the front yard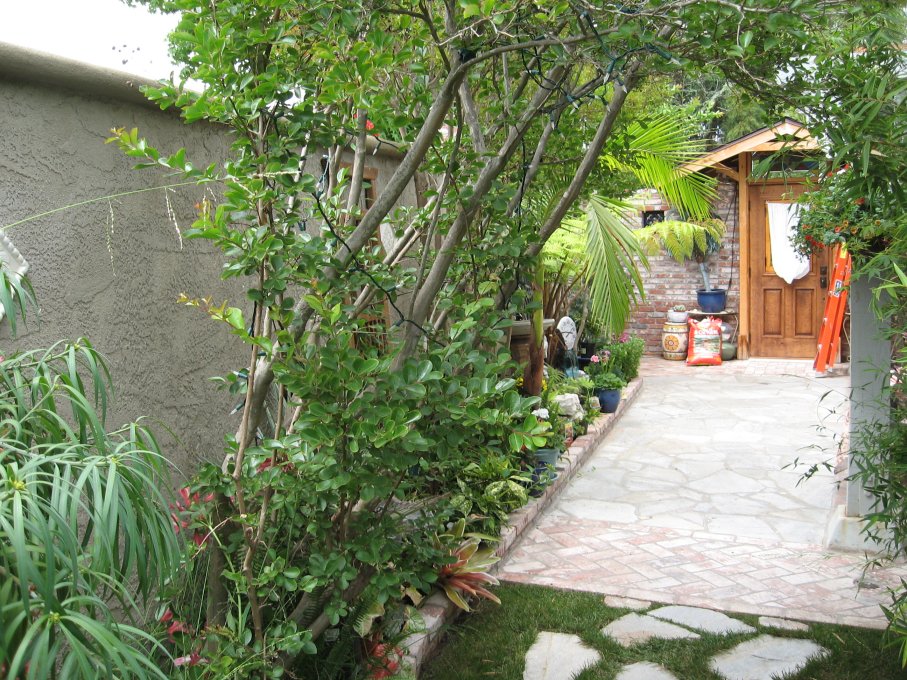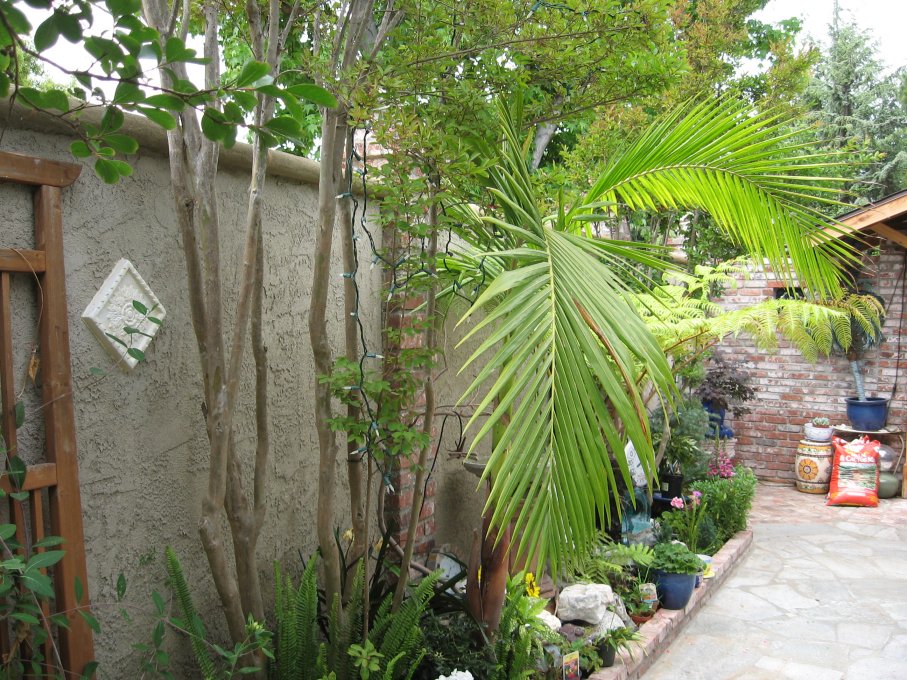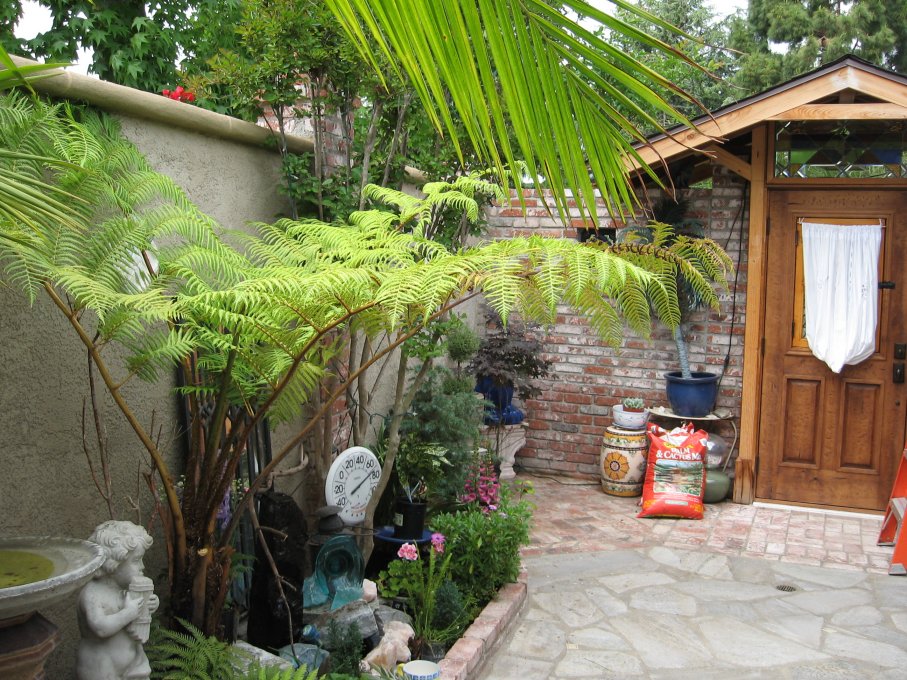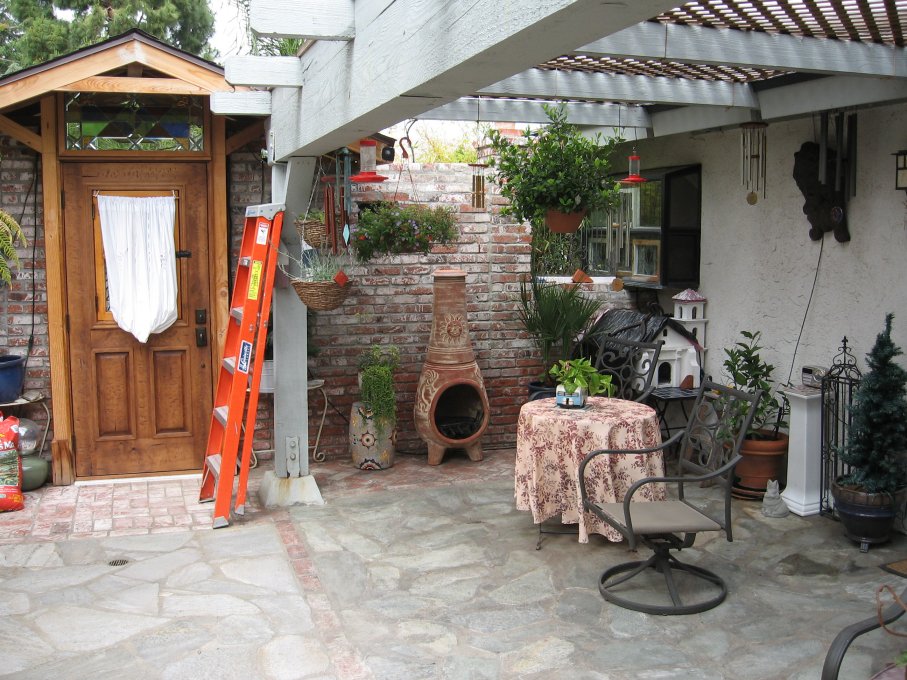 There is some old guy in the mirror!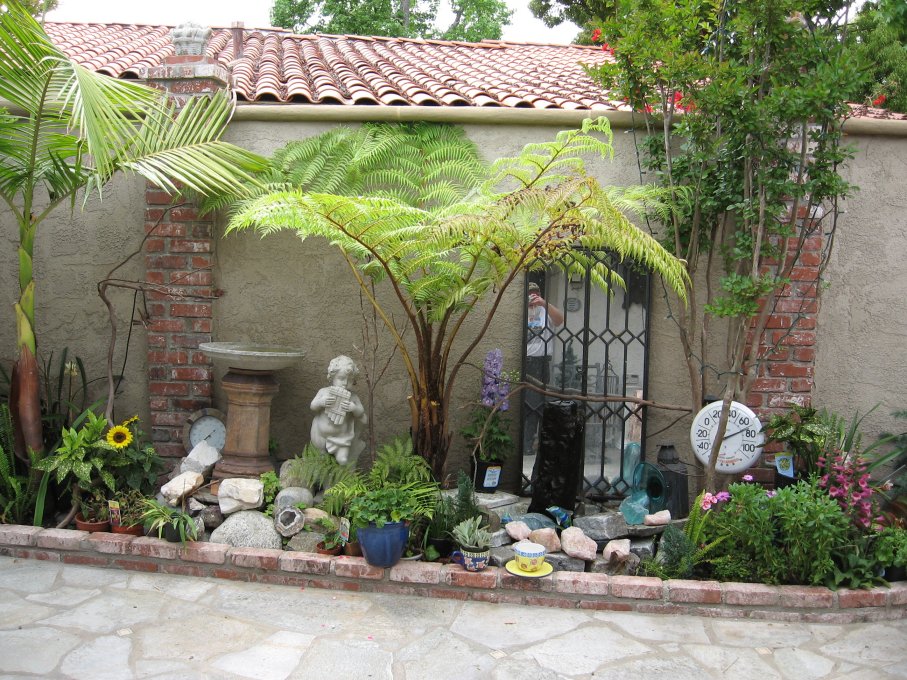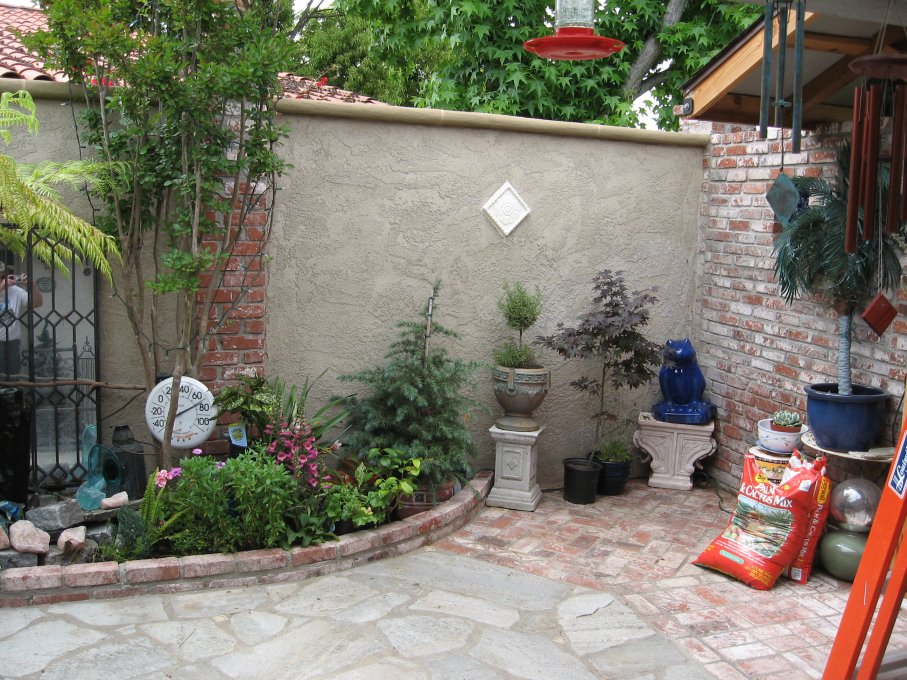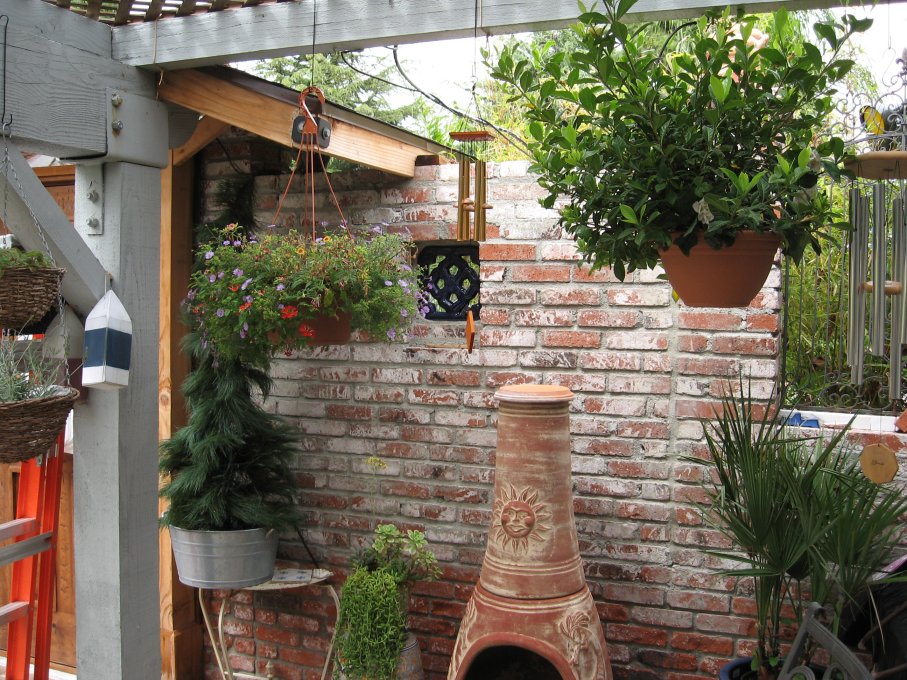 ---

VOTEVIEW Blog

NOMINATE Data, Roll Call Data, and Software

Course Web Pages: University of Georgia (2010 - )


Course Web Pages: UC San Diego (2004 - 2010)


University of San Diego Law School (2005)


Course Web Pages: University of Houston (2000 - 2005)


Course Web Pages: Carnegie-Mellon University (1997 - 2000)


Analyzing Spatial Models of Choice and Judgment with R

Spatial Models of Parliamentary Voting

Recent Working Papers

Analyses of Recent Politics

About This Website

K7MOA Log Books: 1960 - 2017

Bio of Keith T. Poole

Related Links
---