LEGACY CONTENT
.
If you are looking for Voteview.com, PLEASE CLICK HERE
This site is an archived version of Voteview.com archived from University of Georgia on
May 23, 2017
. This point-in-time capture includes all files publicly linked on Voteview.com at that time. We provide access to this content as a service to ensure that past users of Voteview.com have access to historical files. This content will remain online until at least
January 1st, 2018
. UCLA provides no warranty or guarantee of access to these files.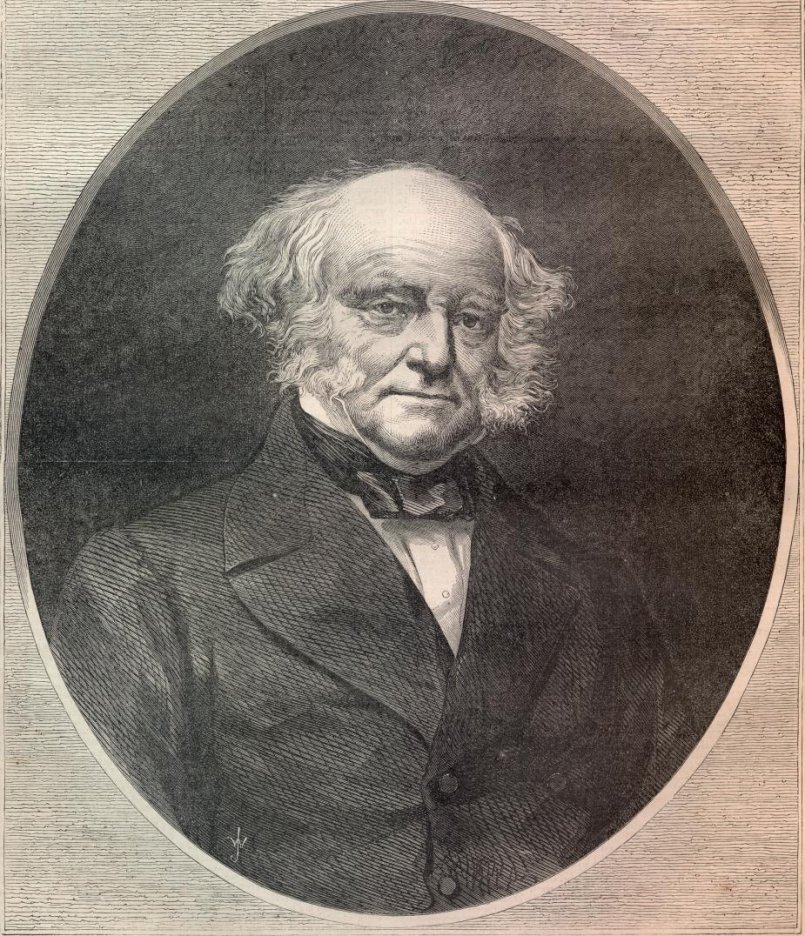 POLS 4530 POLITICAL PARTIES (Special Edition)
Maymester AY2016-2017
Department of Political Science
University of Georgia
Athens, GA, 30602-1615
Classroom: Room 102, Baldwin Hall
Time: 2:00 - 4:45PM Monday, Tuesday, Wednesday, Thursday, Friday

Instructor: Keith T. Poole
Office: Room 304D Baldwin Hall
E-Mail: ktpoole@uga.edu
WebSite: K7MOA Home Page

Office Hours: By Appointment

The following texts will be used in this course:


Sundquist, James L. (1983). Dynamics of the Party System


Requirements

Grades will be determined by three short multiple-choice examinations and your mandatory attendance at a Luncheon in the Georgia Center on Friday May 26. Attending the Luncheon will be worth one exam. The Luncheon plus the best of 2 out of 3 exams will be used to to determine your grade. The best 2 of 3 exams are all equally weighted. The exams will be Friday May 12, Friday May 19, and Tuesday May 30. The exams will be at most 45 minutes as they will be short with no "tricks".



Example MC Questions 2nd Exam

This is a special course that is meant to highlight my work on measuring political ideology. The University is holding a conference in honor of my 70th birthday on May 26. Accordingly, I will be showing you my work with many of my coauthors on how we were able to reinterpret and add to the understanding of key events in American history.
Final Program for Birthday Conference

---

My Coauthors (PowerPoint)
The Poole-Rosenthal Method of Measuring Ideology
---
Course Outline
The Early Development of Modern Political Parties

Assignment:




The First Political Party System: 1829 - 1852

Assignment:



The Second Political Party System: 1856 - 1896

Assignment:



Chapters 6 and 7, Dynamics of the Party System

Agenda for Topic 3


Handout for Topic 3 (Part 1, Political Overview, PowerPoint)
Handout for Topic 3 (Part 2, Coal and Steel, PowerPoint)
Handout for Topic 3 (Part 3, Monopolies and Trusts, PowerPoint)
What is Truth? (PDF)
Handout for Topic 3 (Part 4, Farmers, Railroads, Gold and Silver, PowerPoint)
Handout for Topic 3 (Part 5, The Labor Movement, PowerPoint)
Handout for Topic 3 (Part 6, The 1896 Election, PowerPoint)
Roll Calls on Gold and Silver (PowerPoint)





The Third Political Party System: 1897 - 1928

Assignment:



The Fourth Political Party System: 1932 - 2017

Assignment:



Chapters 10, 11, and 12, Dynamics of the Party System
Chapters 7 and 8 of Poole and Rosenthal (1997)(pdf)
Chapter 11 of Poole and Rosenthal (1997)(pdf)


Agenda for Topic 5
Video of DW-NOMINATE


Handout for Topic 5 (Part 1, Political Overview, PowerPoint)
Handout for Topic 5 (Part 2, The Great Depression and the Initial Realignment, 1930-1937, PowerPoint)
Handout for Topic 5 (Part 3, The Northern and Southern Democratic Parties Split, 1938 -- c. 1990, PowerPoint)
Handout for Topic 5 (Part 4, The Party System, c. 1990 - Now, PowerPoint)


The Top-Bottom Coalition in the Democratic Party




---

VOTEVIEW Blog

NOMINATE Data, Roll Call Data, and Software

Course Web Pages: University of Georgia (2010 - )


Course Web Pages: UC San Diego (2004 - 2010)


University of San Diego Law School (2005)


Course Web Pages: University of Houston (2000 - 2005)


Course Web Pages: Carnegie-Mellon University (1997 - 2000)


Analyzing Spatial Models of Choice and Judgment with R

Spatial Models of Parliamentary Voting

Recent Working Papers

Analyses of Recent Politics

About This Website

K7MOA Log Books: 1960 - 2017

Bio of Keith T. Poole

Related Links
---