LEGACY CONTENT
.
If you are looking for Voteview.com, PLEASE CLICK HERE
This site is an archived version of Voteview.com archived from University of Georgia on
May 23, 2017
. This point-in-time capture includes all files publicly linked on Voteview.com at that time. We provide access to this content as a service to ensure that past users of Voteview.com have access to historical files. This content will remain online until at least
January 1st, 2018
. UCLA provides no warranty or guarantee of access to these files.
73-476 AMERICAN ECONOMIC HISTORY

Click on this picture for links to other American Economic History Web sites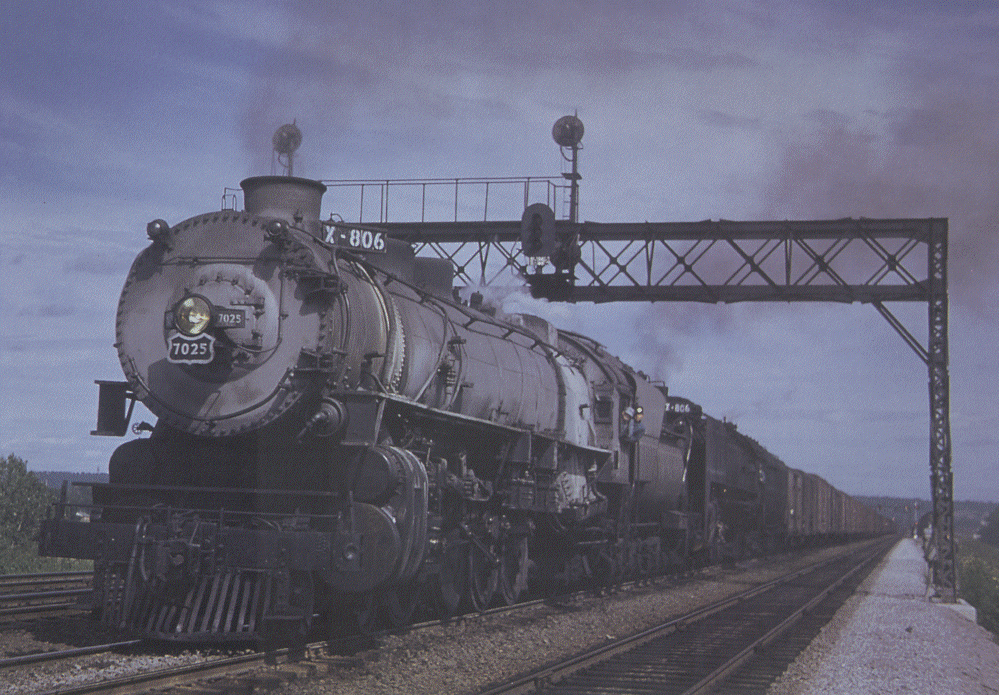 2nd Semester AY 1999-2000, Graduate School of Industrial Administration, Carnegie-Mellon University, Pittsburgh, PA, 15213

Instructor: Keith T. Poole

Office: 231F GSIA (new bldg)
KPoole@ucsd.edu

Classroom: Simon Auditorium
Time: 1:30 - 2:50 TuTh

The following texts will be used in this course:

American Economic History, Jonathan Hughes & Louis P. Cain
The Rise of the Western World, Douglass North & Robert Thomas

The readings listed in the assignments are in the course packet.

Requirements

Grades will be determined by three examinations--two midsemester exams worth 30 percent each and one final exam worth 40 percent. The exams will all be essay and short answer questions.

Course Outline

Antecedents: Private Property Rights and a Means of Enforcement
Assignment: The Rise of the Western World


Assignment:


Chs. 1 & 2 of Hughes

"The Rise and Fall of Indentured Servitude in the Americas: An Economic Analysis," by David W. Galenson, Journal of Economic History 44, March 1984, pp. 1-26.

"Urban Amenities and Rural Sufficiency: Living Standards and Consumer Behavior in the Colonial Chesapeake, 1643-1777," by Lorena S. Walsh, Journal of Economic History, 43, March 1983, pp. 109-117.



Assignment:


Chs. 3 & 4 of Hughes

The Declaration of Independence

"The Navigation Acts Revisited."by Larry Sawers, The Economic History Review 45, May 1992, pp. 262 -284.

"The Cost of Empire," by Lance Davis and Robert Huttenback, in Explorations in the New Economic History.

"Aspects of Revolutionary Finance, 1775 - 1783,"by Ralph V. Harlow, American Historical Review 35, Oct. 1929, pp.46 -68.



Assignment:


Ch. 5 Hughes

The Constitution

"Alexander Hamilton's Market-based Debt Reduction Plan," Carnegie-Rochester Series in Public Policy, by Peter M. Garber



Assignment:


Chs. 6 - 9, 11, 12, Hughes



Assignment:


Chs. 10, Hughes

"African and European Bound Labor in the British New World: The Biological Consequences of Economic Choices," by Philip Coelho and Robert McGuire. The Journal of Economic History, 57, March 1997, pp. 83-115.



Assignment:


Ch. 13, Hughes

"The Impact of the Civil War and of Emancipation on Southern Agriculture," by Robert Ransom and Richard Sutch, Explorations in Economic History, 12, 1979, pp.1-28.

"The Economic Cost of the American Civil War: Estimates and Implications," by Claudia Goldin and Frank Lewis. The Journal of Economic History, 35, June 1975, pp.299-326.

"The Decline in Southern Agricultural Output, 1860-1880," by Garland Brinkley. The Journal of Economic History, 57, March 1997, pp. 116-138.




Assignment: Chs. 14 - 17, Hughes


Assignment: Chs. 18 - 21, Hughes


Assignment: Chs. 22 - 24, Hughes


Assignment: Chs. 25 - 26, Hughes


---

VOTEVIEW Blog

NOMINATE Data, Roll Call Data, and Software

Course Web Pages: University of Georgia (2010 - )


Course Web Pages: UC San Diego (2004 - 2010)


University of San Diego Law School (2005)


Course Web Pages: University of Houston (2000 - 2005)


Course Web Pages: Carnegie-Mellon University (1997 - 2000)


Analyzing Spatial Models of Choice and Judgment with R

Spatial Models of Parliamentary Voting

Recent Working Papers

Analyses of Recent Politics

About This Website

K7MOA Log Books: 1960 - 2017

Bio of Keith T. Poole

Related Links
---
---